Landgeneuten..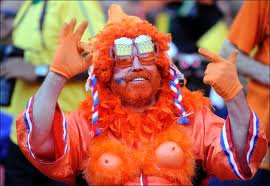 Dat gezeik ook met dat voetbal…Maar goed ook wij van Stad willen, na lang beraad onder het genot van diversen, toch ook wel Of de nederlaag Of de eventuele overwinning zien. En dat gaat wat lastig als wij in de studio met onze ruggen naar de buis zitten. Dus… slaan wij de zondag avond maar even over. Des te leuker is het als wij volgende week weer bij je terug zijn.
Deze zondag is onze master mixer Lex can Coeverden oftewel van den Broek, jarig! Onderstaande mix uit 1987 is van hem, beetje slow maar ach dat was de Soulshow en Lex zelf is ook een daggie ouder…maar niet minder lijp.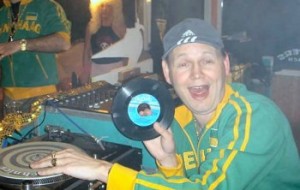 Voor al diegene die juist de pest aan dat over-gewaardeerde voetbal hebben. Luister de show dan terug van afgelopen zondag. Het was er weer 1 om te bewaren, de laatste met Herman en Edward, 5 uur lang.
Nemen wij nog maar een oranje-bitter.. op jullie, op ons, op Lex en op Ramon Roelofs die ook jarig is.. Prosit!
Het kan zomaar zijn dat onze eigen Jack van Gelder oftewel Michiel toch live verslag doet tijdens het voetbal…in dat geval kun je hieronder met hem meeluisteren en huiveren(inmiddels verwijderd)
Tags: EK 2012, Lex van Coeverden, Radio Stad Den Haag, Ramon Roelofs, Stad Gouwe Ouwe
Posted in Live Show, Nieuws