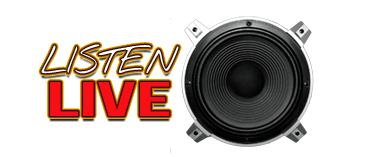 This last day of the week..we give you new energy for the week ahead with the best live shows, even better music and the company of your gang. So tune make sure you join us from 5pm CET on..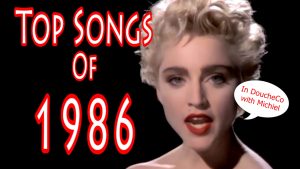 5pm CET; DoucheCo show.
Michiel takes you back to 1986 with the classic chart 'de Haagse Flitsende 50'. Chat is open guys so you can talk to Michiel in the studio.
Between 7&8 a mix…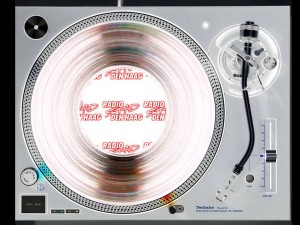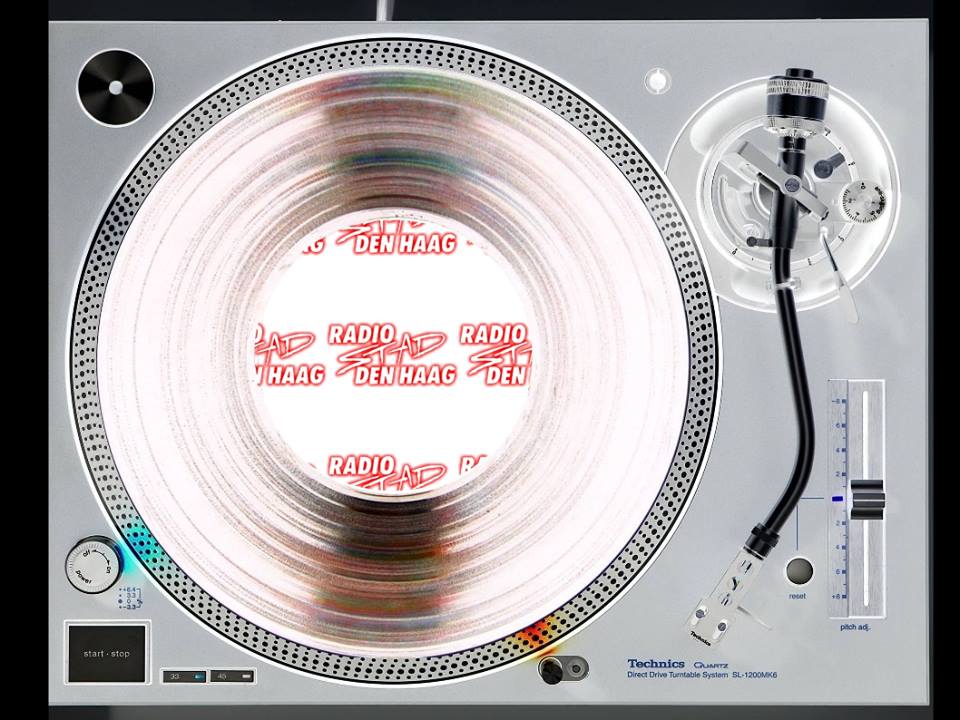 8pm CET your one and only weekly live show with Menno, Gwen, Michiel and guests.. We entertain you for 3 hours, so take a drink and mail us in the studio; Use the 'song request button'! We have spacesynth, a mini mix new and classic tracks and your requested songs.. Enjoy the show!!