Back on Air this sunday, the best way to end your weekend!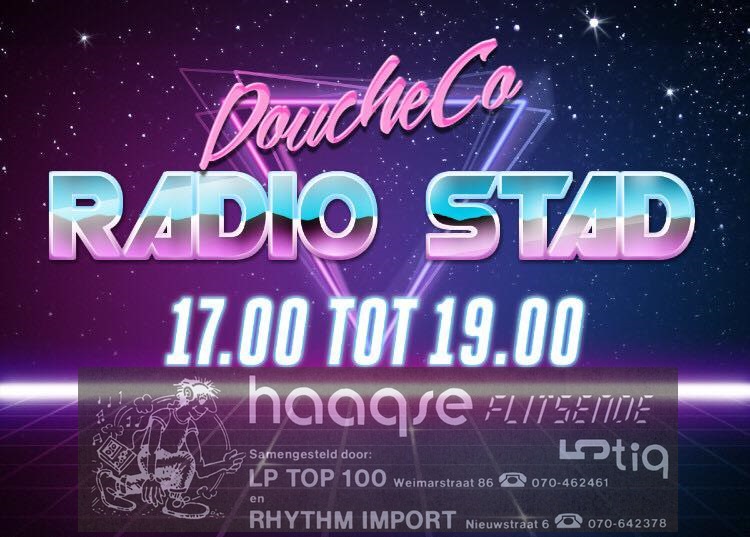 5-7pm CET; Michiel playes the best hits from the classic chart broadcasted on RSDH in the 80s. Today june 24 1982. Click HERE to see this ancient chart
De beste platen uit de zeer antieke lijst, de Haagse  50,  van 24 juni 1982 komen aan je voorbij deze middag in DoucheCo met Michiel.
Between 7&8 a  Live mix session with DJ Renaldo & the Wingman (Joop)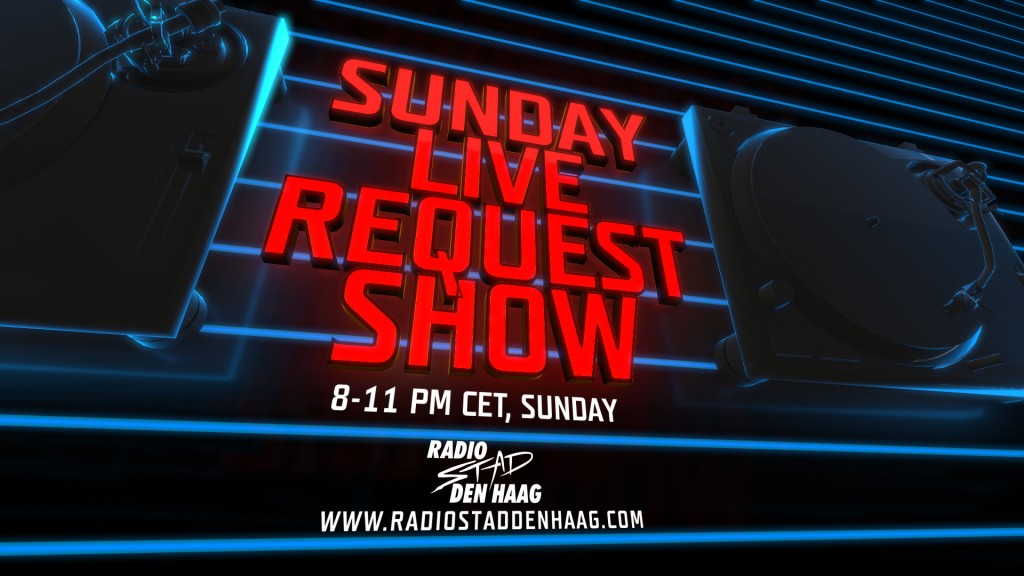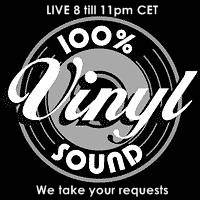 8-11pm CET; The one and only LIVE Request show Lots of new music tonight! Vanello, Frank Lozano, Gary Low, music from the new cd retro Futurism on Analog language, Digital Romance on Bordello a Parigi and all of your requests. Guests in the studio and lots of fun, drinks and smalltalk. We play the best classics from vinyl! Join the chat and join your gang; Menno, Gwen & Michiel! We make it your night out.


.