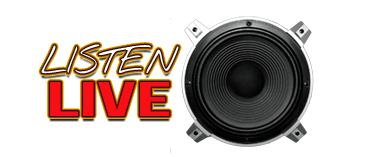 And back on air again this sunday with a regular show.
Menno, Gwen & Michiel at your service 🙂
Chat is open and live videostreaming
Kom er maar bij mensen voor de enige echte request show met je radio vriendjes.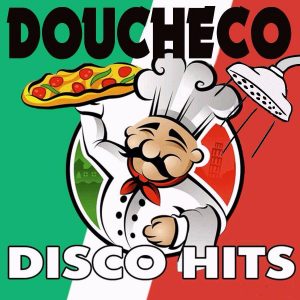 5-7pm CET; DoucheCo show live with Michiel. He playes the best tracks from the classic chart from 1983
Click hier om de lijst te zijn.
Vandaag draait Michiel platen uit de Haagse Flitsende 50 van  1983.
7-8pm CET a surprise mix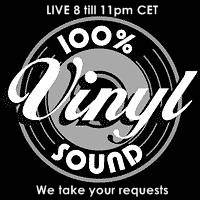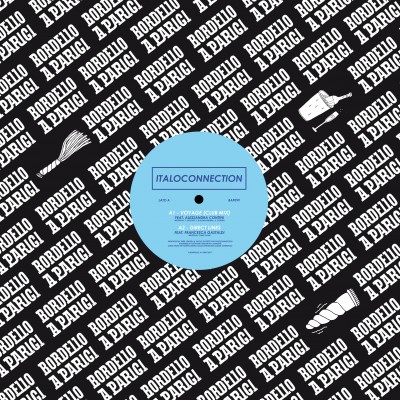 8-11pm CET; The Sunday night live request show.  hand in your requests now! Menno, Gwen & Michael  will play them and read your shoutouts.
Thanks to Fred Ventura we we received snippets of yet unreleased tracks that will be available on Bordello a Parigi label in June; the new Italoconnection.  also tonight this weeks new Spacesynth  . Enjoy the show!