About Gwen
Video starts at 18:55, please refresh your browser by that time to see the videoscreen

7-9pm CET – Freewheel show. In 2 hours Michiel will play anything, from new wave to Disco and all in between.
21:00 CET – The one and only i Venti d'Azzurro live show!
21:00h CET. The i Venti d'Azzurro live show! Marcello will take you on a true Italo trip playing his finest pieces of vinyl and telling you the best inside stories about the artists, labels and producers. So stay here with us and enjoy this show with Pizza & beer.
chat with Marcello live. Enjoy the show !

i Venti shows will be ready within 24 hours. Also on Youtube and Mixcloud. Just click on download section on top to see it all.
Back on air !. The legendary Sunday evening is the best way to end your weekend. Live from our studio in the Netherlands. We make it your night out. Let's spin some new music & old school dance tracks. Studio Cams are rolling and the chatbox is open !.
17-19h CET: DoucheCo with Michiel van der Brugge. He will play the best tracks from a classic hit chart once broadcasted on RSDH. Lets go back to 15 february 1986 ! Click HERE to see this chart.
Zit je er weer klaar voor? Jullie hebben via facebook je keuze gemaakt en Michiel draait ze vandaag uit de enige echte 'Haagse Flitsende 50' van weleer. Vandaag gaan we terug naar 15 februari 1986.
7pm CET- By now world famous, from Paris to Mexico and tonight in our studio together with his cousin. A live mix-set with the best trance music! let's welcome DJ Peet Need & Eric!
20-23:00hr CET- The Sundaynight Live show. Your gang is ready to play your requests. Click Here to add a song to tonights playlist. Lots of new gems tonight!
Tonight again lots of new music that we received… On Flashback records the re-press of Andy Romano- tomorrow you dont know. Another on Flashback is Tiziane Rivale- dont cheat on me. From Chris Gogstad from Sweden we received Jungle eyes. Vogon Poetry also from sweden has a new album.. And we wil show a video of Mental Blue ft Barb June – Dancing in your hug
Also Every sunday, a bit after 10:30pm CET a mini-mix (APK mix) by Marc Hartman. This week; Cerrone-Super nature. 'Even-over-half-met Hartman' (Radio 10) met een gave APK mix.
Within 24hrs all shows are in our download section, on Mixcloud & Youtube, playlist will be in the comments, and on Facebook.
Every saturday we re-run our Freaky Friday mix hours, too good not to listen again or case you have missed it!

*Marc Hartman – Time machine yearmix 1984
*Andreden Hartog – Rhythm Kitchen mix vol 36
Duration 2 hours

All covers and playlists are in our previous friday post
Here is your weekendstarter! Every friday at 20:00 CET we program the best National and International mix Deejays. Italo-Disco & High NRG. Sometimes a classic but most of the time recently made or first on air, here on your Radio Stad den Haag. Play it Loud and Let the weekend begin! Here is this weeks Line-Up;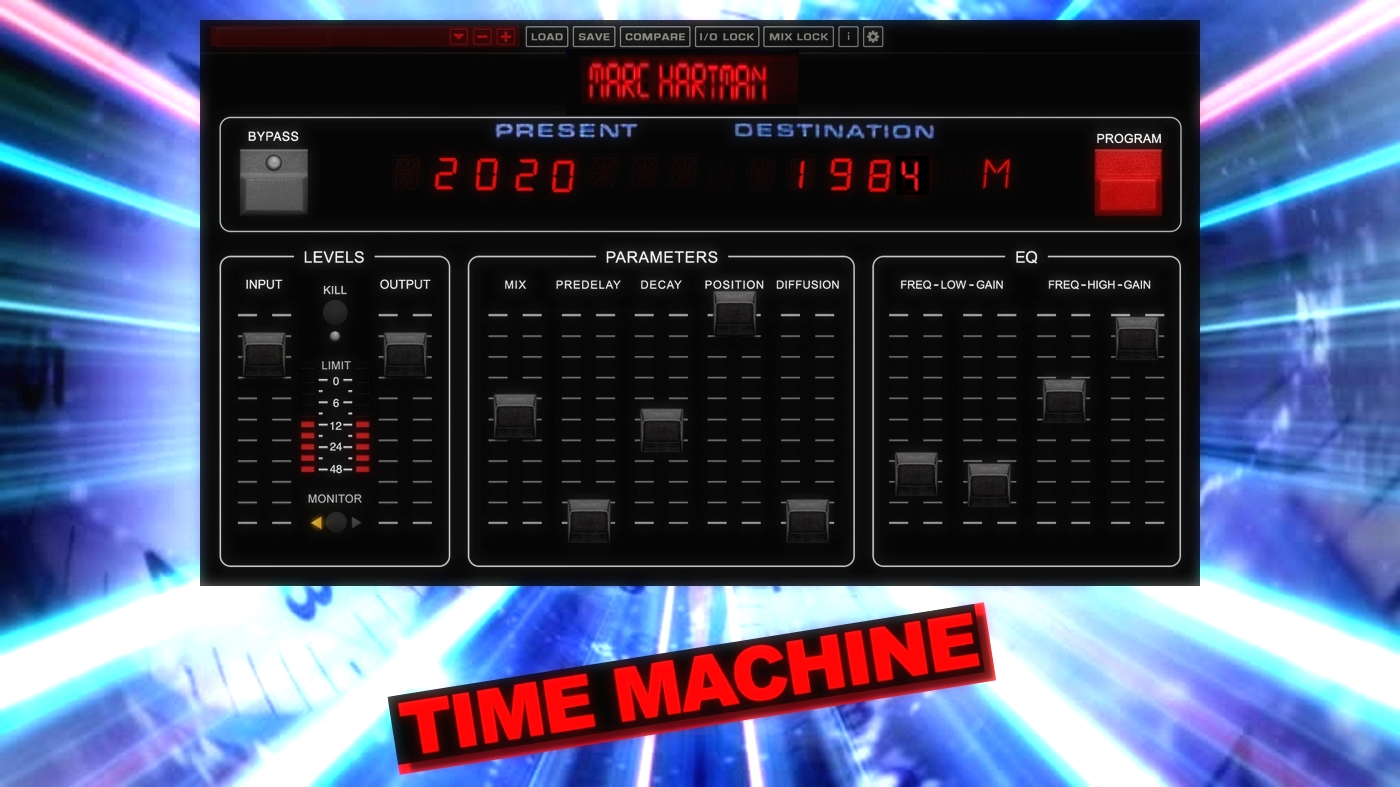 We start off with part five of the new series of mixes by Marc Hartman called 'Time Machine' . Time Machine are yearmixes excl. made for RSDH, starting in 1980 up to 1989!
Enjoy part 5 …. lets go back to 1984 with tracks from Deodato, Dennis Edwards, Jellybean and more.
Playlist is in the comments.
Andre den Hartog closes this evening with a 2 hour mix! Every other week he mixes all the tracks that he and Marco di Luna played in last weeks Rhythm Kitchen live show. Enjoy!
rerun is saturday 4pm CET