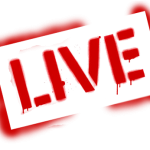 Ga er maar voor zitten, wij verzorgen weer een lekkere dag vol disco voor je.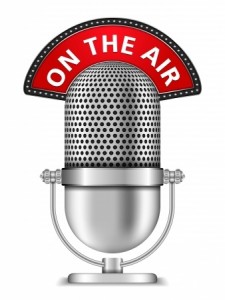 Join us this sunday with our live shows!
16:00 uur/4pm CET : 'Doucheco' met Michiel van der Brugge. Hij neemt een Haagse Flitsende 50 lijst met je door uit die mooie jaren 80.
18:00 till 20:00PM CET..Dj's Renaldo en Joop Live in the mix!.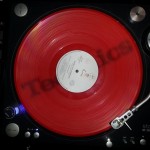 They warm you up with beats going up by the minute

RpTeam is in da house!
The Sunday Night Live Request show! Tune in at 8pm and join the gang Gwen, Michiel and..Menno is back and behind the wheels. We play your requested songs, click on 'request' for your favo track and comments and we'll read it live to you. We also will open a big box a gift that was sent to us from Germany…whats in there???
Vanavond wordt het weer een lekkere zooi in het Radio Cafe en Menno is terug. Schuif dus aan kijk mee, chat mee en laat je berichten voor ons achter in de 'request', ook als je een verzoekplaat wil aanvragen. En we hebben een grote doos van trouwe fans uit Duitsland ontvangen en deze gaan wij open maken…wat zit erin?? Dit programma wordt ook uitgezonden op DizGo Radio fm.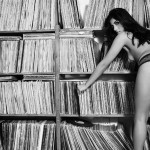 We play vinyl!
Live Video Screen
---
PAUSE THE AUDIO PLAYER IN THE UPPER RIGHT SIDE MENU!
PUSH THE BLUE PLAY BUTTON IN THE VIDEO SCREEN TO WATCH THE LIVE SHOW!

Ustream screen with Chat Block all ads with Adblock Plus

VIDEO RERUNS & MP3 DOWNLOADS