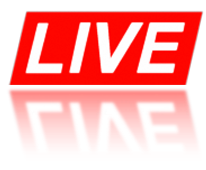 This whole sunday, just for you! Watch us with live videostreaming thanks to Videostreams  and feel free to join our chat.
Its central European time and we start at 5pm. never ever a dull moment!
All these shows will be recorded.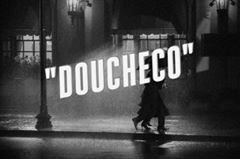 5 till 7pm CET; DoucheCo show Live with Michiel.
He takes you back to the danceable 80s and plays tracks from the classic 80s chart 'de Haagse Flitsende 50'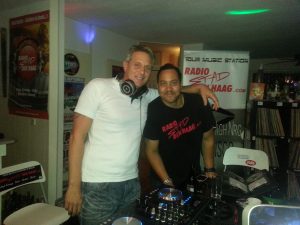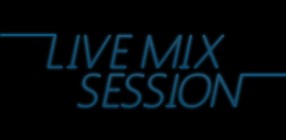 Between 7 & 8pm CET a LIVE MIX SESSION with the Wingman and Renaldo.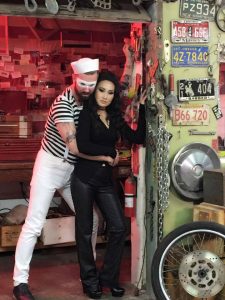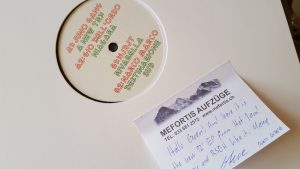 8pm CET; And again a very Special edition of the Sunday night live request show with Menno, Gwen & Michiel. Expect not to many requests because we had a really special request from one guy; Maurizio Giovane. He 'bought' one hour of our time for his 20 records. Expect music from Fockewulf, Venuto, Dario del Aere, Ram band and more. Then we have a world primeur! On vinyl. Sent to us from Switserland from Stephan Moser from the Juno Gang.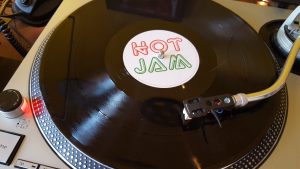 ..great baselines and synths. Furthermore a world Video premier; The new Italove/TQ track; I need your love, shot by Ian Nguyen so you have to watch the show online! And we will play a Savino Deejay track and this weeks spacesynth. So dont leave the building, stick with us till the end, you'll never know what to expect on a sunday night. Only on your Radio stad den Haag.
---