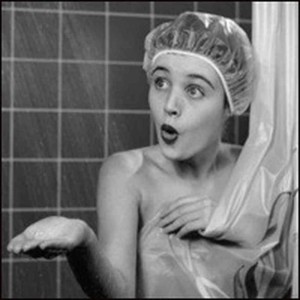 Dit is echt weer om een hele koude douche te nemen, waarom niet met Michiel samen..om 5 uur frist hij je voor een uurtje op met muziek uit de 80s in 'DoucheCo'.
5pm CEST 'DoucheCo'. Take a cold shower with Michiel and disco hits, its waaayy to hot.
Om 6 uur de maandelijkse live mix sessie met DJ Joop en DJ Renaldo!
6pm CEST a 2 hour Live Mix Session with dj's Joop and Renaldo!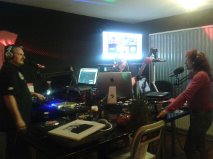 Om 8 uur is het weer tijd voor de Live request Show, deze week voor de laatste keer voor zijn vakantie Menno, dan moet je hem 3 weken missen. Gwen is er deze week niet bij maar natuurlijk wel Michiel en studio gasten. Laat wat van je horen, mail naar 'Song Request' om in contact te komen met de studio. De chat is open.
8PM CEST The LIVE REQUEST SHOW. Last time for Menno befor his vacation, you'll have to miss him for 3 weeks. Gwen is this sunday on a short trip. So join Menno, Michiel and studio guests. Mail us. Click on 'Song request' to contact us. Also broadcasted on DizGo Radio