8-12pm CET this wednesday;
Tonight Marco Di Luna will fill in for Andre den Hartog while he is abroad! And Marco has some very special guests who will treat you with Live Mix-Sets!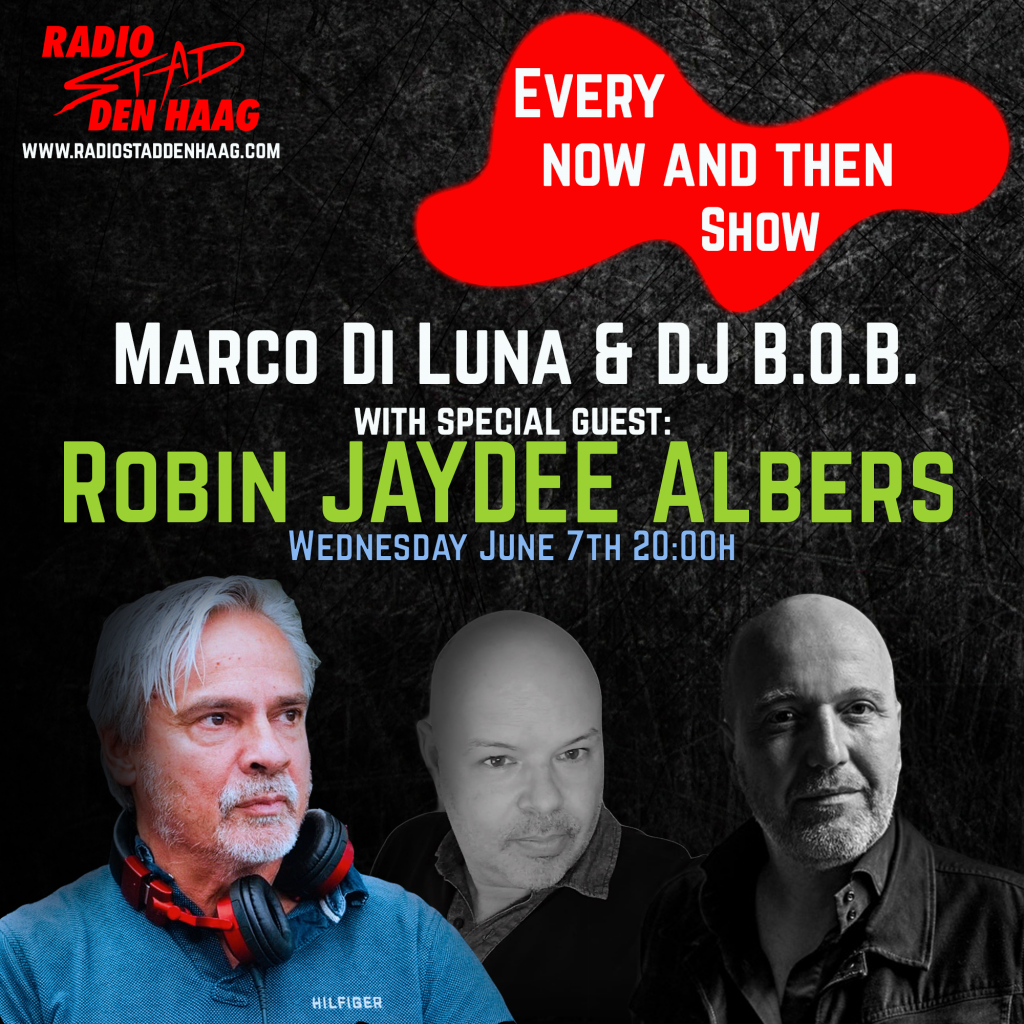 Marco Di Luna's special guest is a man with quite a history in the global dance music scene. Best known for his over 2 million copies selling Plastic Dreams which reached the number 2 postion in the last House Top 1000 Aller Tijden !
Of course we're talking about Robin Jaydee Albers! We will chat mainly about his musical "upbringing" and all the music that formed him as a producer and DJ. This will be interesting fo sure!!

But we have another well appreciated guest: Bob van der Linden aka DJ B.O.B.!
We had the pleasure of Bob spinning some tunes live at our station before and tonight Bob and Robin will both do a live set starting around 22h CET. You might also know Bob from the, by now infamous, parties called Hartstocht Festival and back in the day the Joy Factory parties in Rotterdam.
Watch it all live here and join our Global Chatroom…Only on your Radio Stad den Haag!