Monday is Freewheel- & the i Venti d'Azzurro Live Show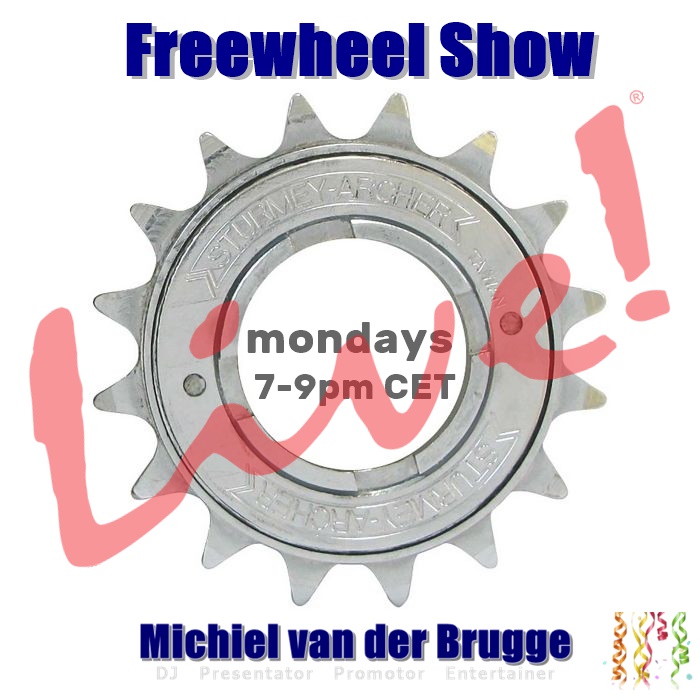 7-9pm CET – Michiel's Freewheel Show. He will play anything from pop to new wave music
21:00 CET – The one and only i Venti d'Azzurro live show hosted by Marcello!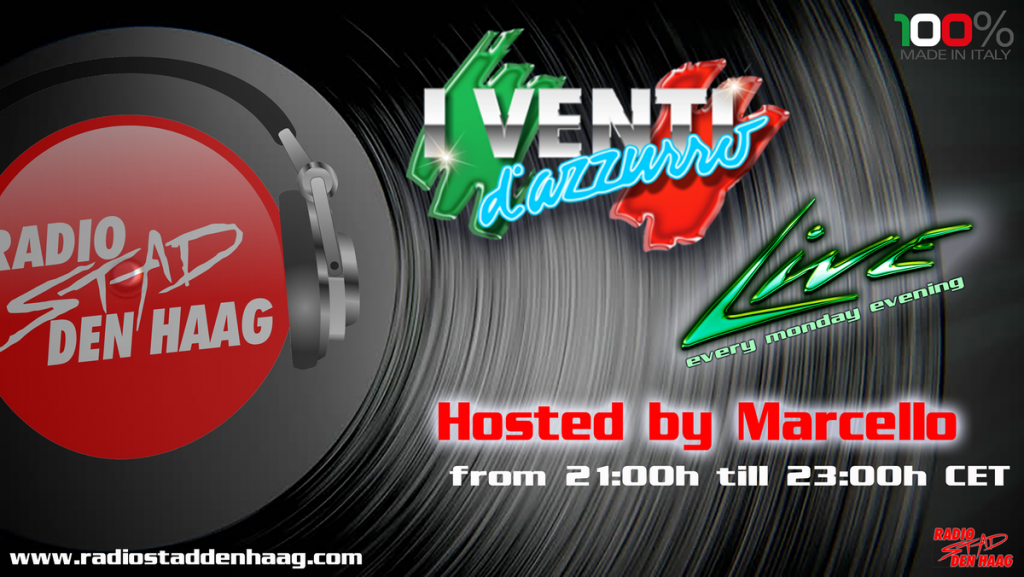 21:00hr CET. The i Venti d'Azzurro live show! Marcello will spin the best Disco and dance made in Italy from his own vinyl collection; Italodisco 100%! he will talk mostly in English giving you the best inside info on recordlabels, artists and producers … Marcello knows it all!

i Venti shows will be ready within 24 hours on Youtube. Audio can also be downloaded Just click on 'missed shows' section on top to see it all.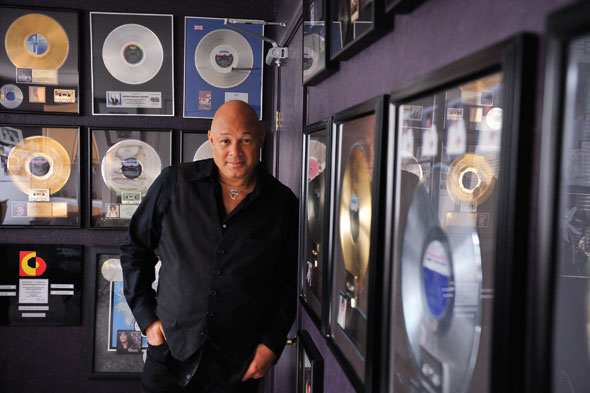 This evening Marcello will have an exclusive interview with Multi Grammy winner Narada Michael Walden. Drummer, musician, producer & writer. A new track came out called Baby let's go produced by him and The Nicolosi family!
N.M. Walden has produced music for a.o. The Temptations, Stacy Lattisaw, Aretha Franklin, Whitney Houston, Stevie Wonder, Sting, Gladys Knight, Barbra Streisand, Sister Sledge, Herbie Hancock, George Benson, Sheena Easton, Lionel Richie, Al Jarreau, Mariah Carey, Carlos Santana etc and worked on music for Beverly Hills Cop, Free Willy en License To Kill.
And there is more tonight..also a skypechat with Nathalie Aarts!