I Venti d'Azzurro Live Show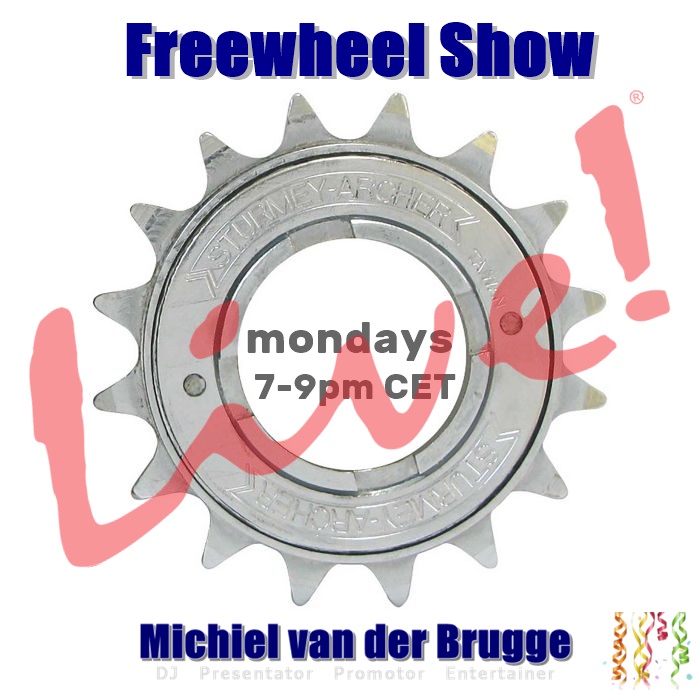 7-9pm CET – Michiels Freewheelshow, he will play anything from New wave, disco to pop..
21:00 CET – The one and only i Venti d'Azzurro live show hosted by Marcello!
Tonight Marcello has a chat with….Maura Farina!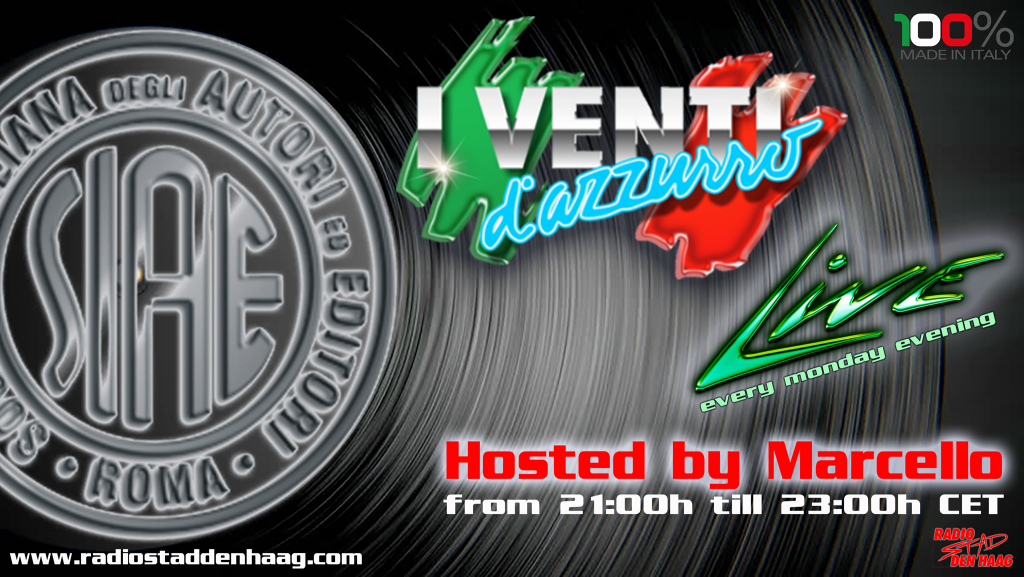 21:00hr CET. The i Venti d'Azzurro live show! Marcello will spin the best Disco and dance made in Italy; Italodisco 100%! he will talk mostly in English giving you the best inside info on recordlabels, artists and producers … Marcello knows it all!

i Venti shows will be ready within 24 hours on Youtube. Audio can also be downloaded Just click on 'missed shows' section on top to see it all.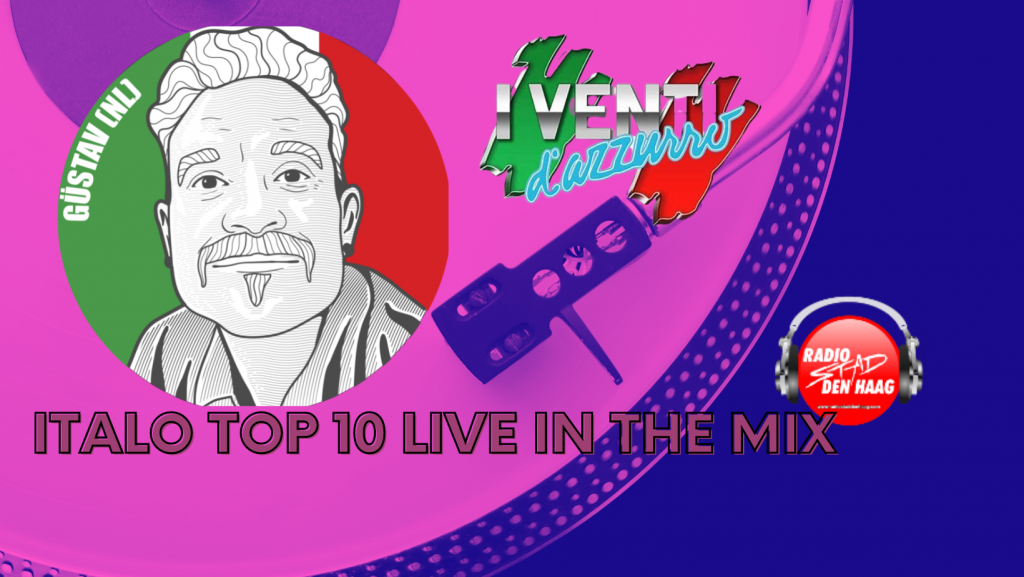 Extra this evening….A live vinyl mix set by DJ Güstav.
He will use his top 10 that he has sent in for our Annual top 100 for this year!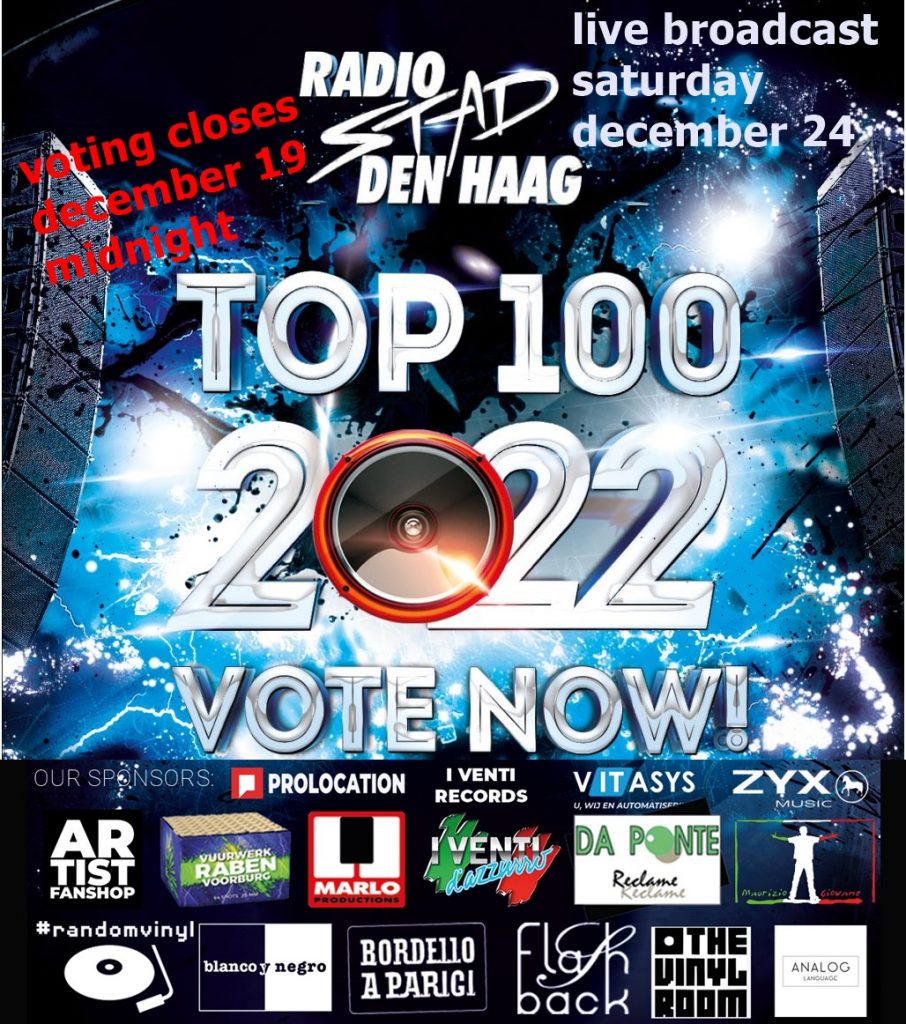 Tonight is your last chance to vote for the one and only Top 100 of all time. You can still influence the chart, do it now and you all have a chance to win a fantastic prize thanks to our sponsors.
Voting closes at midnight CET tonight https://www.radiostaddenhaag.com/top-100-2022/