Freewheel- & I Venti d'Azzurro Live show
The video will start at 18:45 hr. Please refresh round this time.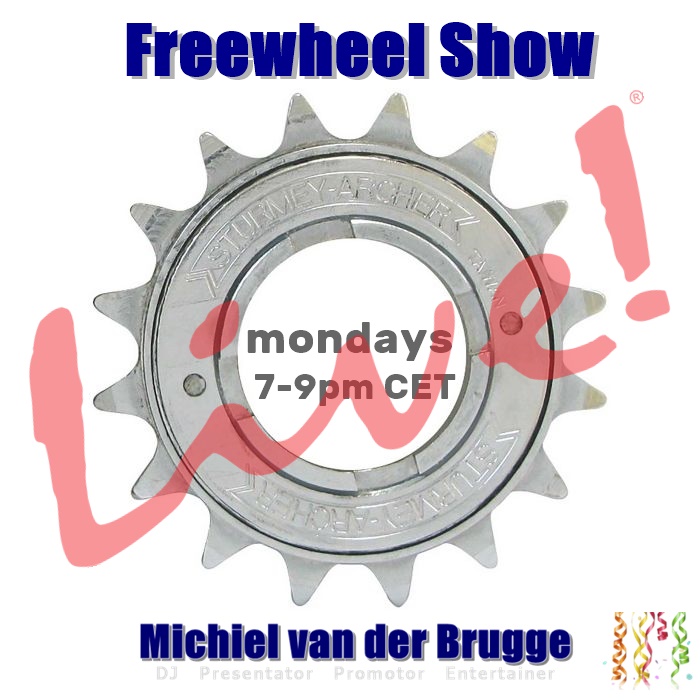 7-9pm CEST – Freewheel show. In 2 hours Michiel will play anything, from new wave to Disco and all in between.

21:00 CEST till 23:00 – The one and only i Venti d'Azzurro live show!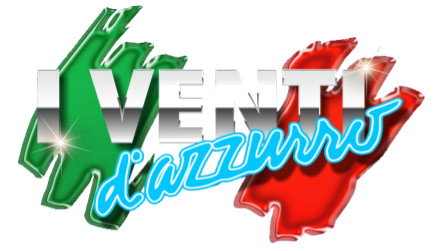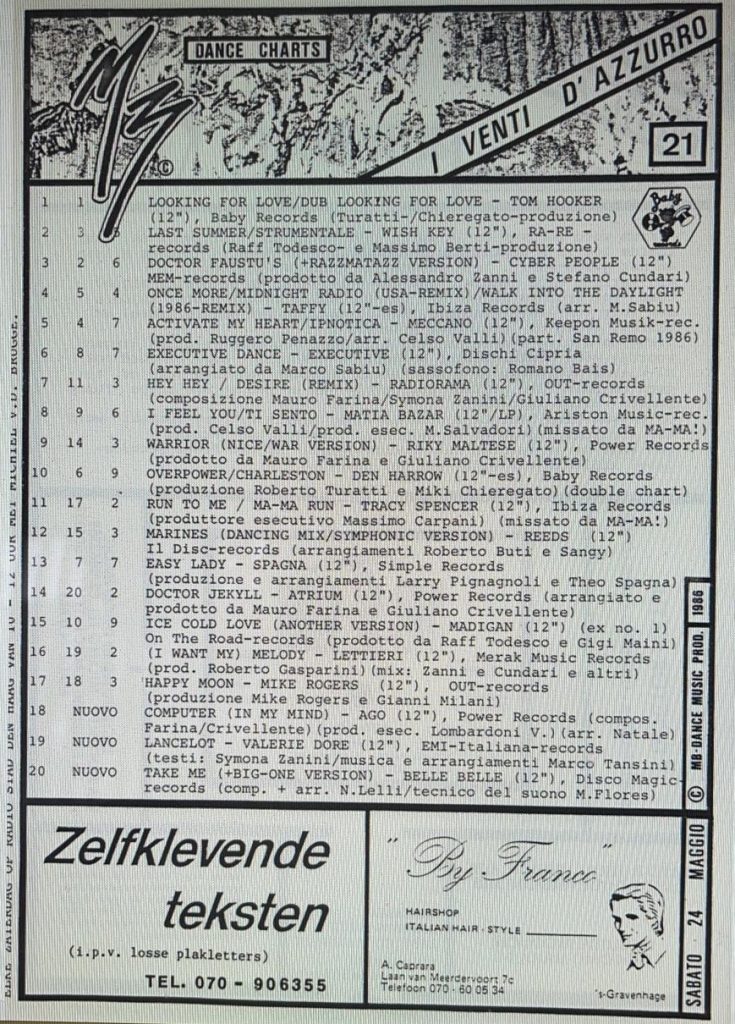 21:00hr CET. The i Venti d'Azzurro live show!
Tonight we have a guest DJ; our good friend Jos de Feijter. Marcello is not able to come to the studio due to circumstances around Covid related to his work. No worries, Marcello is fine and healthy. Nevertheless, it will be a great show again packed with 100% pure Italo Disco, playing tracks from a classic i Venti chart of 1996 and Jos also brings his choice of vinyl!
chatroom is open. So join us tonight.

i Venti shows will be ready within 24 hours. On Youtube and Mixcloud. Just click on download section on top to see it all.