Freewheel- & I Venti d'Azzurro Live show
The video will start at 18:45 hr. Please refresh round this time.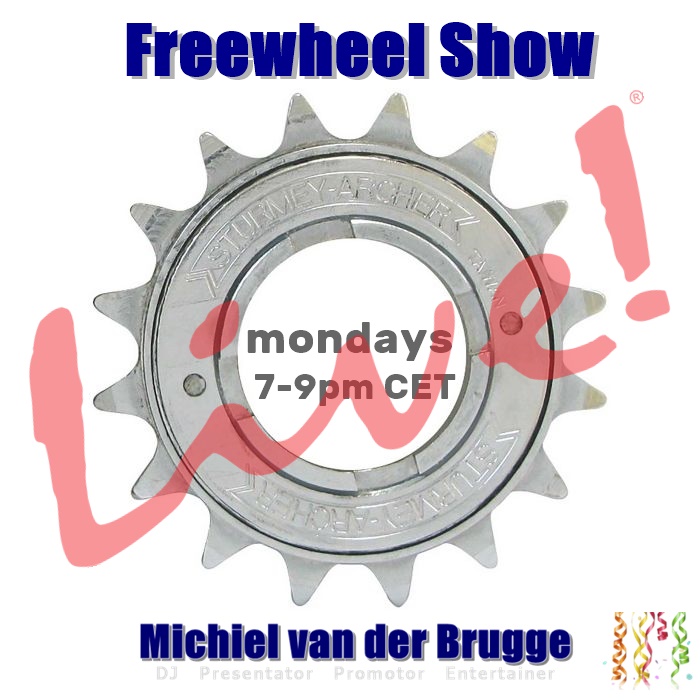 7-9pm CET – Freewheel show. In 2 hours Michiel will play anything, from new wave to Disco and all in between.

21:00 CET till 23:00 – An adapted i Venti live show!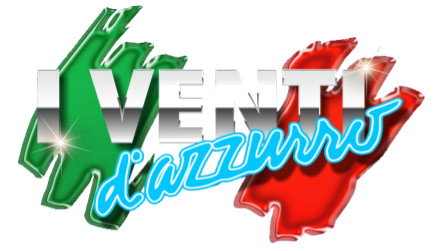 21:00hr CET. Marcello can not be present tonight and it has to do with Corona circumstances. There is nothing wrong with Marcello but at his work Corona was detected and now he and others have to stay in quarantine this week. Therefor we have an adapted show.
The first hour Menno takes Marcello's place and will play some Classic Italo from vinyl.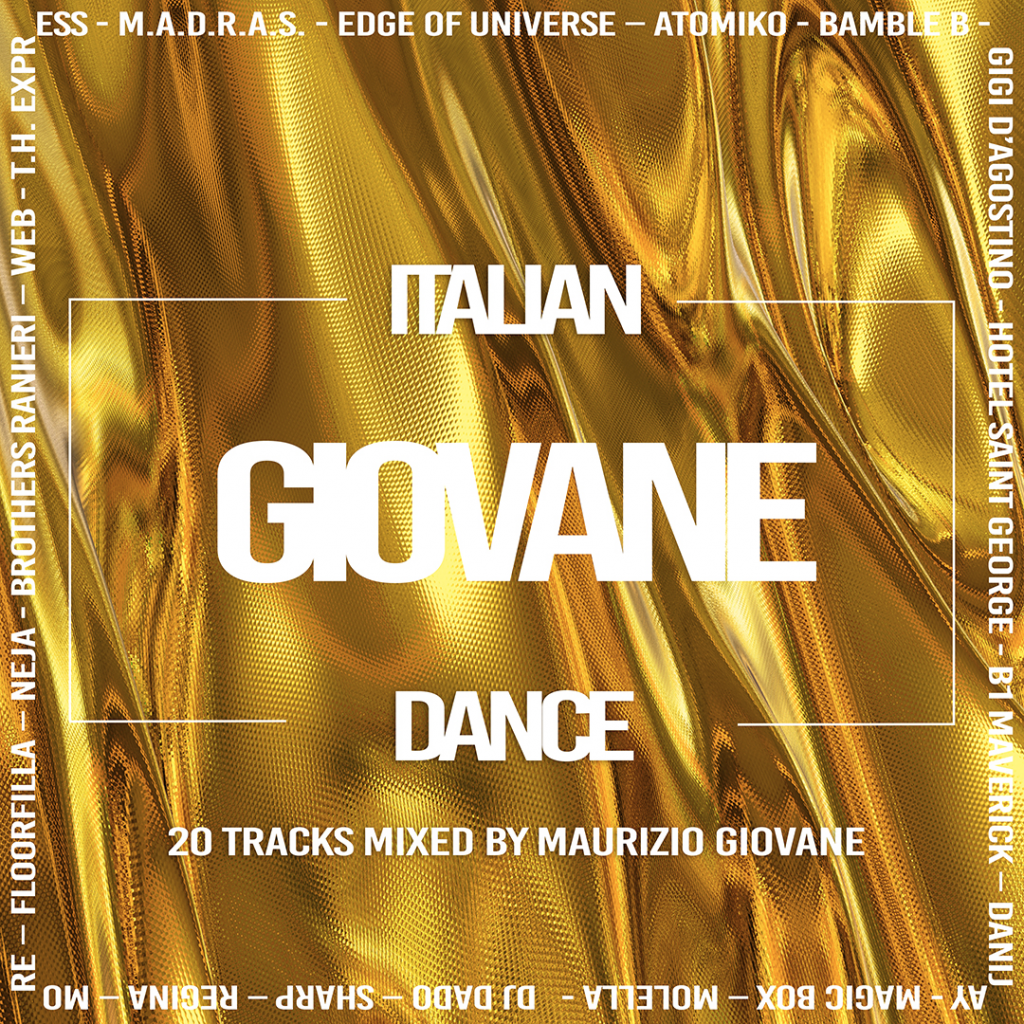 The second hour of this adapted i Venti show is for Maurizio Giovane. Enjoy a one hour mix packed with Dance made in Italy!
i Venti shows will be ready within 24 hours. On Youtube and Mixcloud. Just click on download section on top to see it all.