Freewheel- & I Venti d'Azzurro Live show , RIP Albert One 20200511 RECORDED
The video will start at 18:50 hr. Please refresh round this time.
What we were already afraid off happend… 'He did everything much' Our dear Alberto Carpani has left us, we are filled with sadness, this icon of Italo Disco that has become a real friend for all of us. We spoke of him yesterday in our live show, wishing him strength, hoping for recovery.. 🙏🇮🇹😔. We are thankfull for all that he has given us, his music, his personality. We wish his beloved Rosie all the forza she needs right now.
"For youre love, why dont you stay"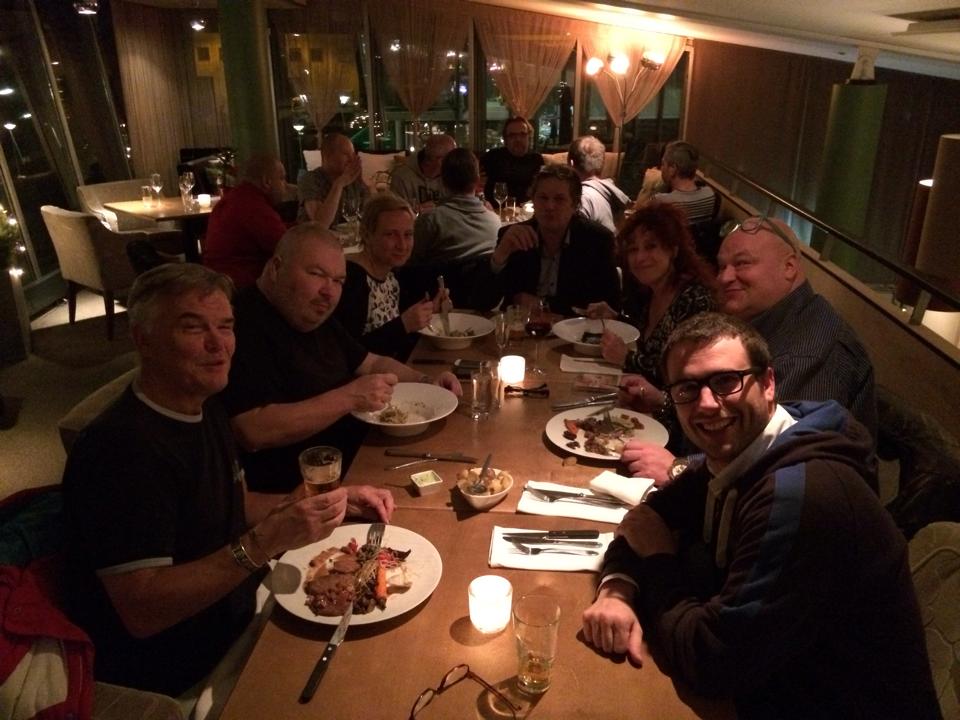 7-8pm CET – We show a video file dated december 7 2014. Albert One was in our studio, the whole show originally is nearly 6 hours . We have cut out one hour with Albert One talking and singing a lot for you to watch and enjoy. Absolutely brilliant!
8-9pm CET – Freewheel show with Michiel
21:00 CET – The one and only i Venti d'Azzurro live show!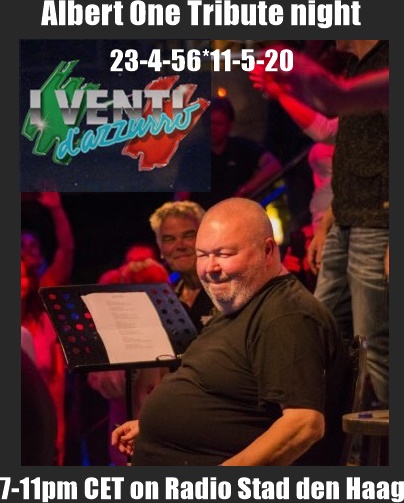 21:00h CET. The i Venti d'Azzurro live show with Marcello & Paolo Jay paying tribute to their great friend Albertone Carpani ….
i Venti shows will be ready within 24 hours. On Youtube and Mixcloud. Just click on download section on top to see it all.