We give it another try.. Hopefully we have connection so..Back on air !. Every sunday we make it your night out with the best live shows online. let us entertain you while you stay at home. Studio Cams are rolling and the chatroom is open !.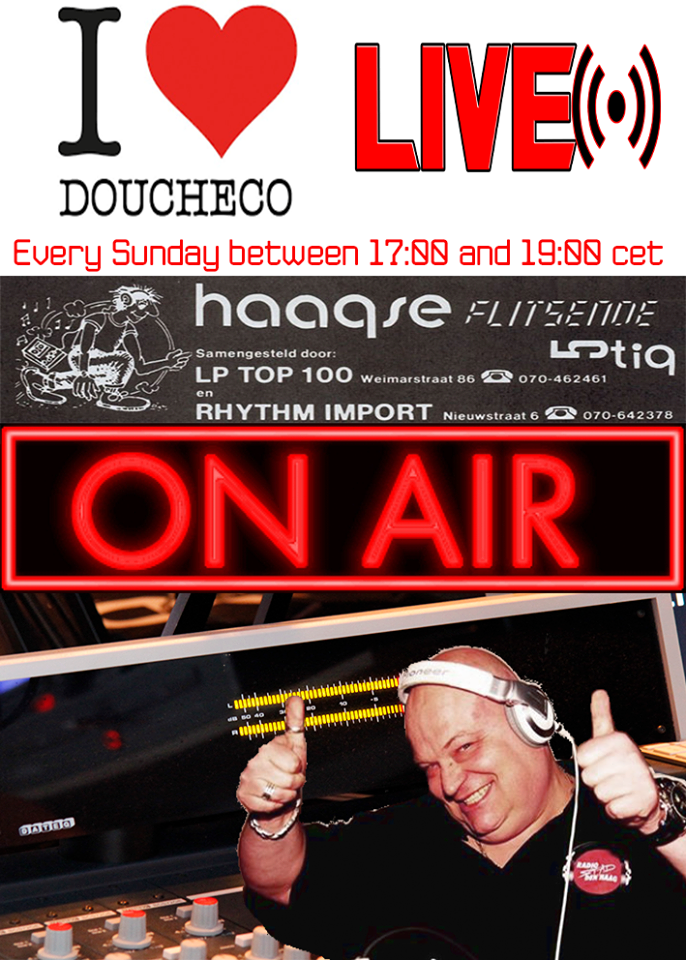 5-7pm CET: DoucheCo with Michiel. He will play the best tracks from the classic hit chart once broadcasted on RSDH. Today the chart of March 5th 1983. Click HERE to see the charts.
Zit je er weer klaar voor? Jullie hebben via facebook je keuze gemaakt en Michiel draait ze vandaag uit de enige echte 'Haagse Flitsende 50' van 5 maart 1983.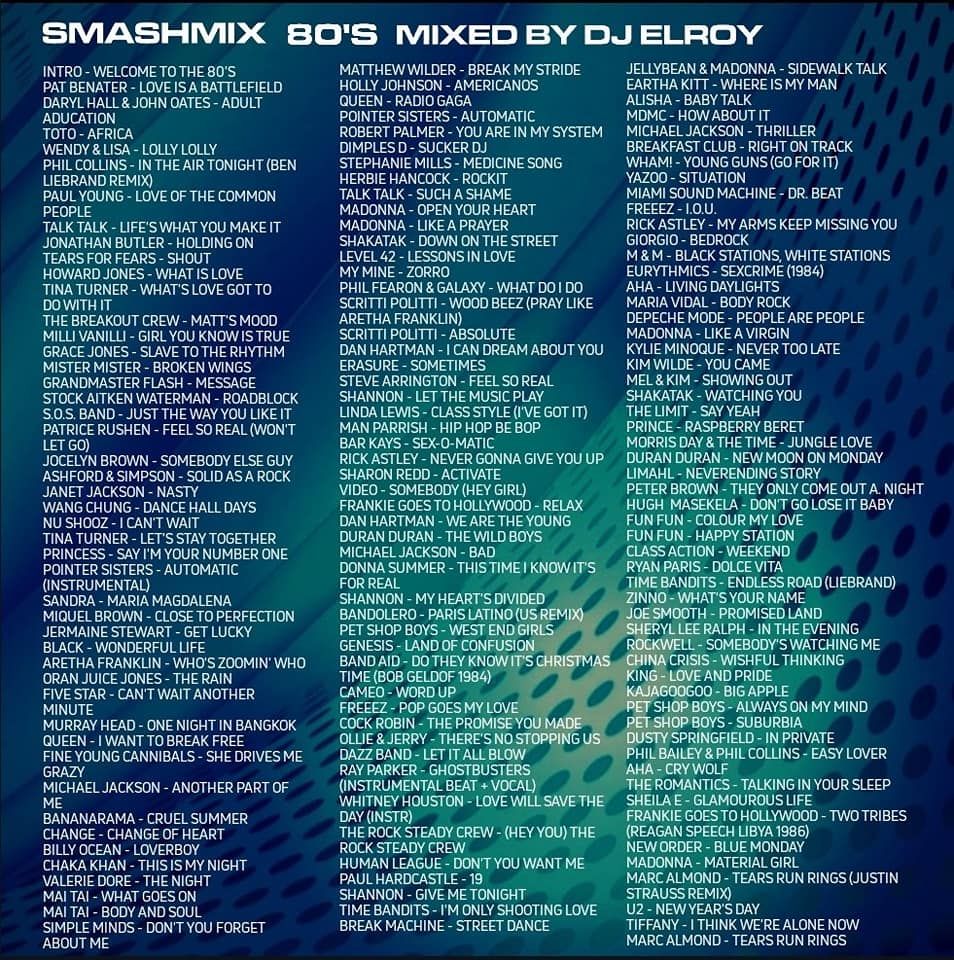 7-8pm CET – A surprise mix for you by DJ Elroy… Smashmix 80s ,153 tracks.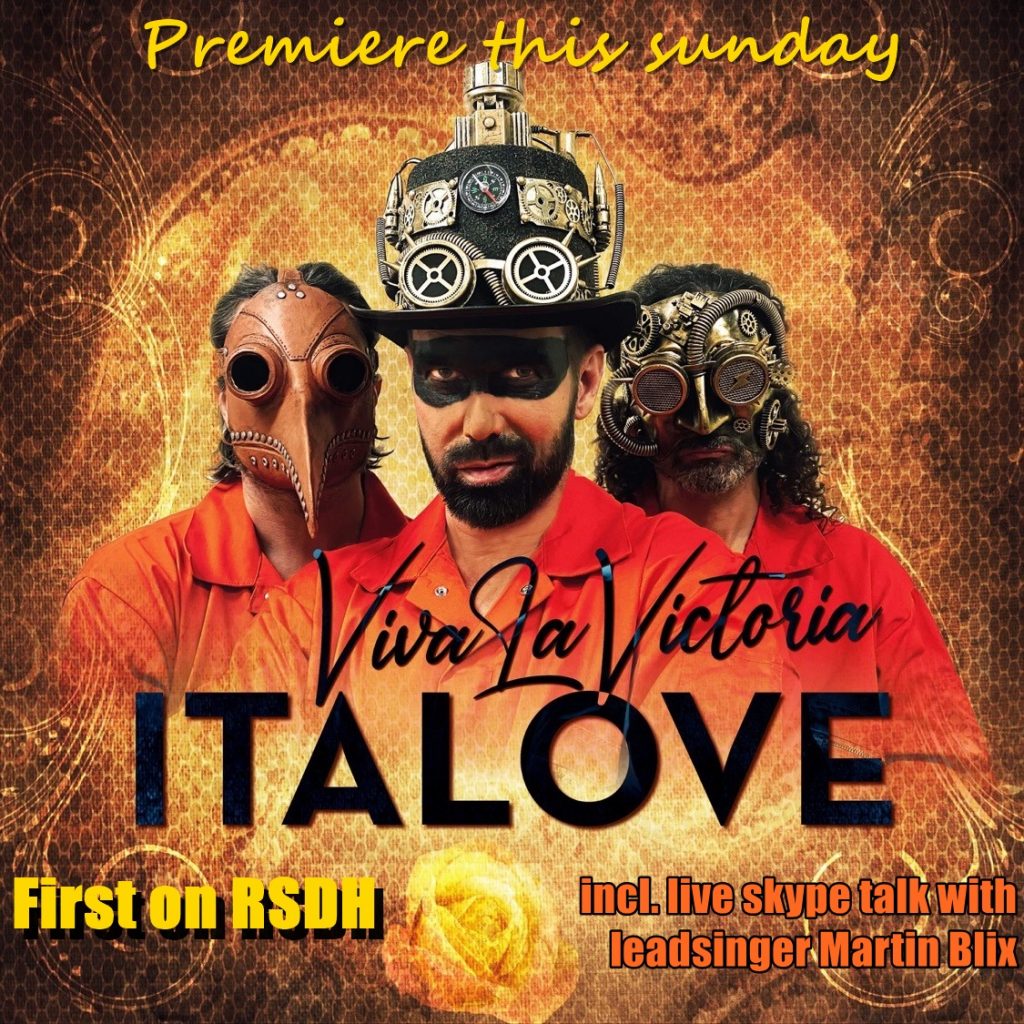 8pm CET – The one and only sunday night live show and boy oh boy have we got loads for you tonight like the world premiere of the new Italove Track! And we will have a live skype talk with Martin Blix….but there is more
….We have some catching up to do since we couldnt broadcast last sunday. Thanks to Peter Wilson we air exclusively his new single taken from the album Electricity! Martin Blix from Italove has a solo project, this is his first, a fabby cover of mad Desire and we will show the video. Andermay is back on Blanco y Negro, On Flashback a new Rocambole is out, A remix by Flemming Dalum of the classic track by John Arrow and Els Hits from Josep Xorto & Congoband in the Italoconnection remix. This weeks Spacesynth and so much more! We still have all the requests from last week, but if you want and we have time left click HERE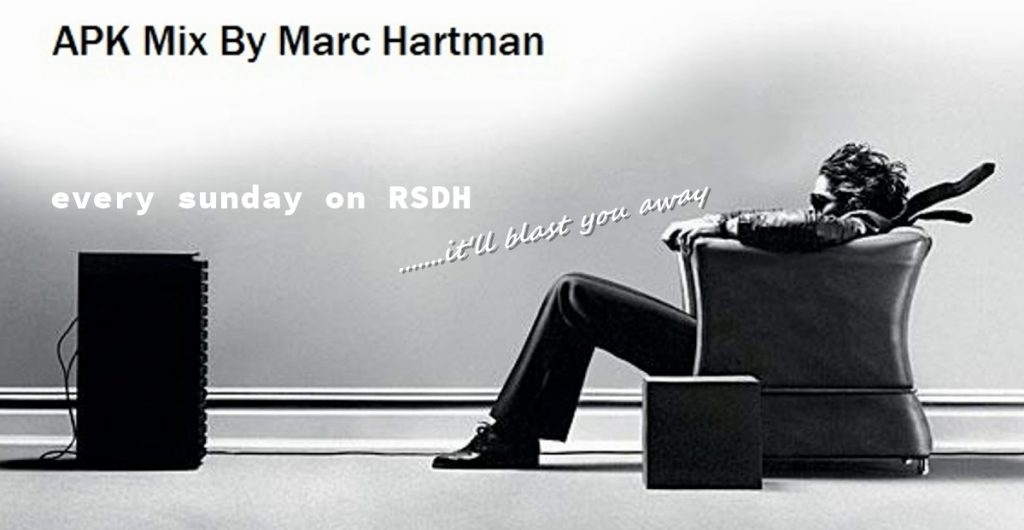 Also Every sunday, a bit after 10:30pm CET a mini-mix (APK mix) by Marc Hartman. This week; Like The Wind. All new composed !
'Even-over-half-met Hartman' met een gave APK mix. (radio 10)
Within 24hrs all shows are in our download section; Mixcloud & Youtube, playlist will be in the comments, and on Facebook.