Let the countdown begin !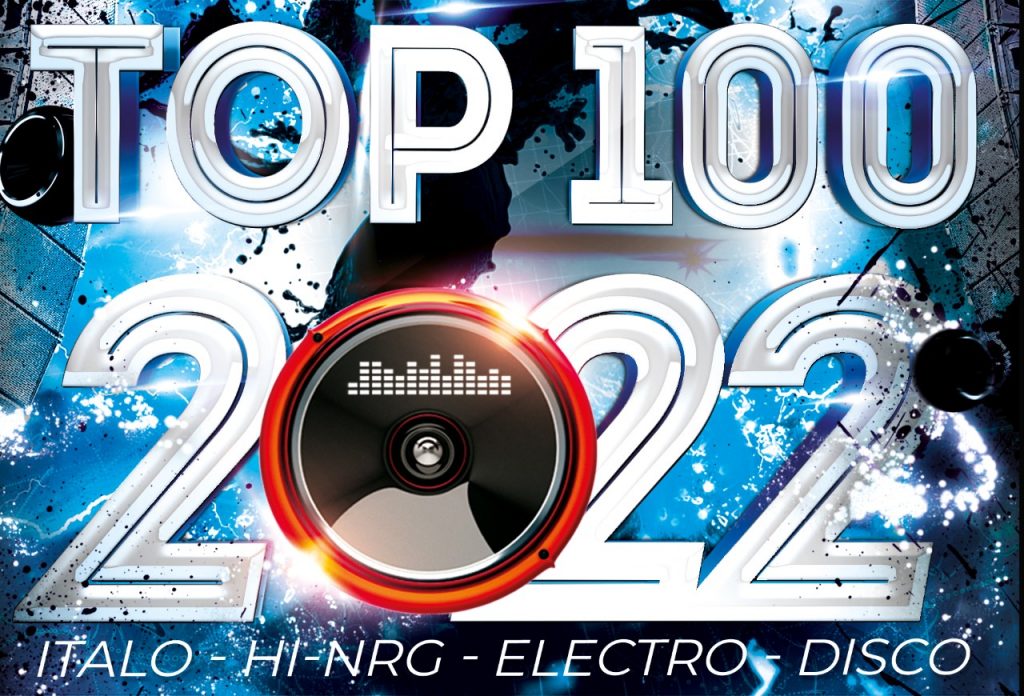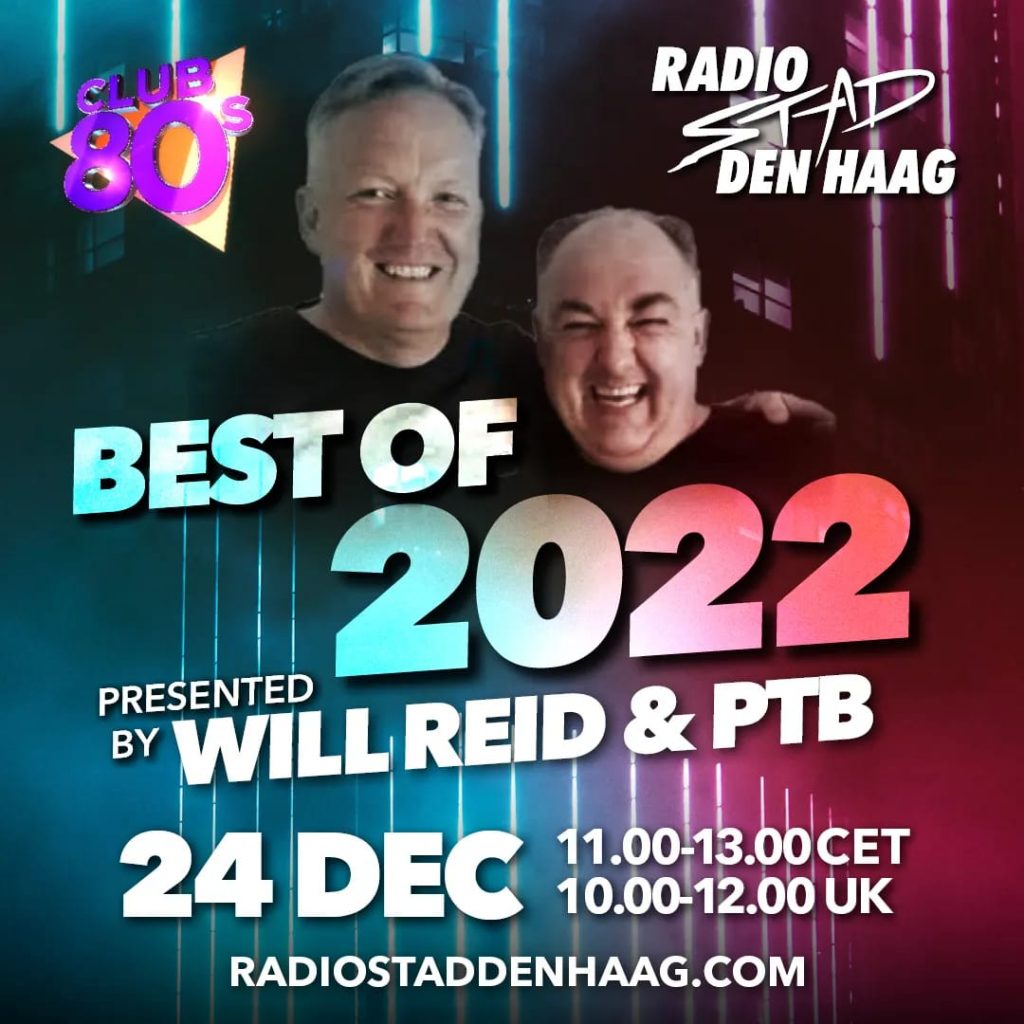 11am -1pm CET (10am UK time) – What a tradition to be warmed up with a special show by our Scottish friend Will Reid! And in this years show he is backed up by that other nice and enthousiastic fellah… PTB!

They had such fun making this fabby 2 hour show to warm you all up for todays Top 100. No better way to start this festive day. Playing the best New Gen of 2022! And ofcourse presented in their ever lively way.
Enjoy and thanks lads.

Camera's are running
1pm CET – 12 UK – 7am NY Time – The moment you all have been waiting for. The 18th edition of the Top 100 of all time is a fact. Let's countdown. Over 10 hours of live radio hosted by your crew and guest deejays and all 100 played from vinyl! Befor midnight we will have the champagne ready and reveal this years number 1 !
As off tomorrow you can see the whole chart on our website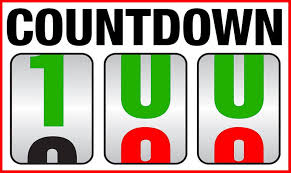 We all waited for this day and your gang have been working hard behind the scenes. You you have voted by hundreds and hundreds again! Thanks so much for making this 18th edition of the annual RSDH Top 100 possible. Without you, your votes & your support it would be impossible to make it the best chart ever for Italo, disco & High NRG and.. still unique in the world. So.. sit back, make sure your fridge is filled, grap a good chair, dimm the lights and enjoy this whole day together with us and guest deejays. Every hour we will draw a few names of whom submitted their Top 10 for this year. So if you voted, you all have a chance to win one of those great prizes thanks to all our sponsors!

Every hour we pick through raffle 3 winners. These are the prizes you can win
4x CD from ZYX Music
3x CD Flashback Records comp.
6x CD I Venti d'Azzurro Records, 15 years anniversary mix cd
4x CD Analog Language label /Blanco y Negro Van der Kuy specials
1x 50 euro voucher to spend in the webshop of Bordello A Parigi
2x RSDH Mousemat
1x Manna Machine signed vinyl by Marco di Luna Marlo Prod.
1x Android signed vinyl by Marc Hartman Random Vinyl
1x RSDH cityblaster fireworkbox filled with legal firework worth 100 Euro from Vuurwerk Raben
1x personalised piece of vinyl cut on your demand by The Vinyl room (Lex)
1x Unique i Venti slipmat and 1x unique RSDH slipmat thanks to Maurizio
several nice merchandise
Special thanks to; The whole Crew! Big hand for your self! Our listeners, we love you! All the artists and record labels for the ungoing friendship.
Raymond Dijkxhoorn of Prolocation. Without him…no broadcast. Mille Grazie to our notaries; Jos & Dimitri for hard work behind the scenes counting the votes & unraffle all the impossible submissions. Jos extra thanks for providing us with 100 pieces of vinyl from your own collection. Maurizio for artworks, flags, posters, pizza's & support.
Kees for being incorrect sending us through on FM. Jerry for helping out with the groceries, Ewald for back up support. Herman for the sponsor spot,StereoTool
Vitasys company for ungoing support for the inner Human being in hard, soft and liquid way. Raben family and all our friends for always being there. Radio Stad is no where without the unselfish that assist and support us. We thank you all!