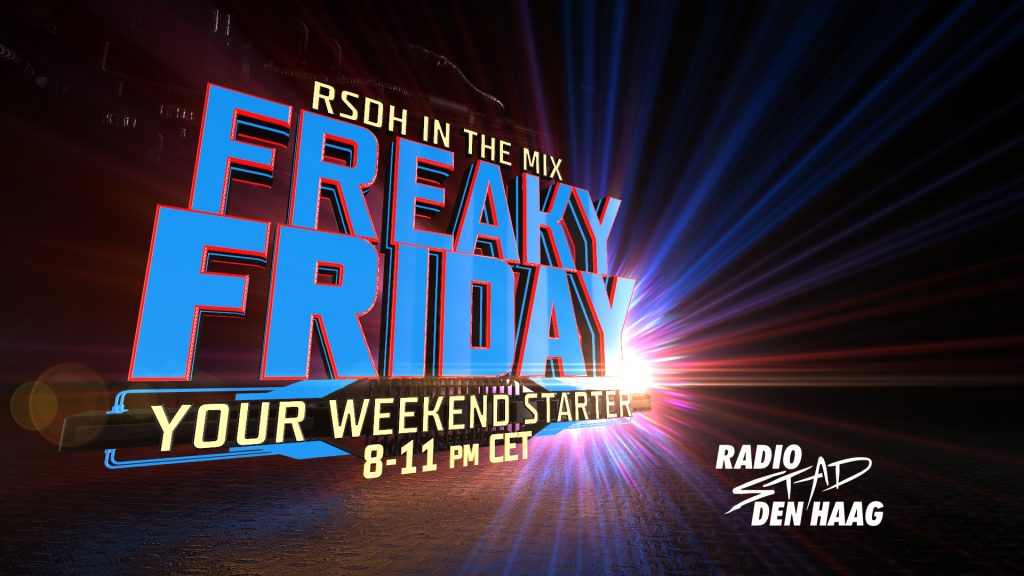 Here is your weekendstarter!
We make it your night out!
Every friday mostly brand new mixes made only by excellent DJ's; Italo, disco & New Gen .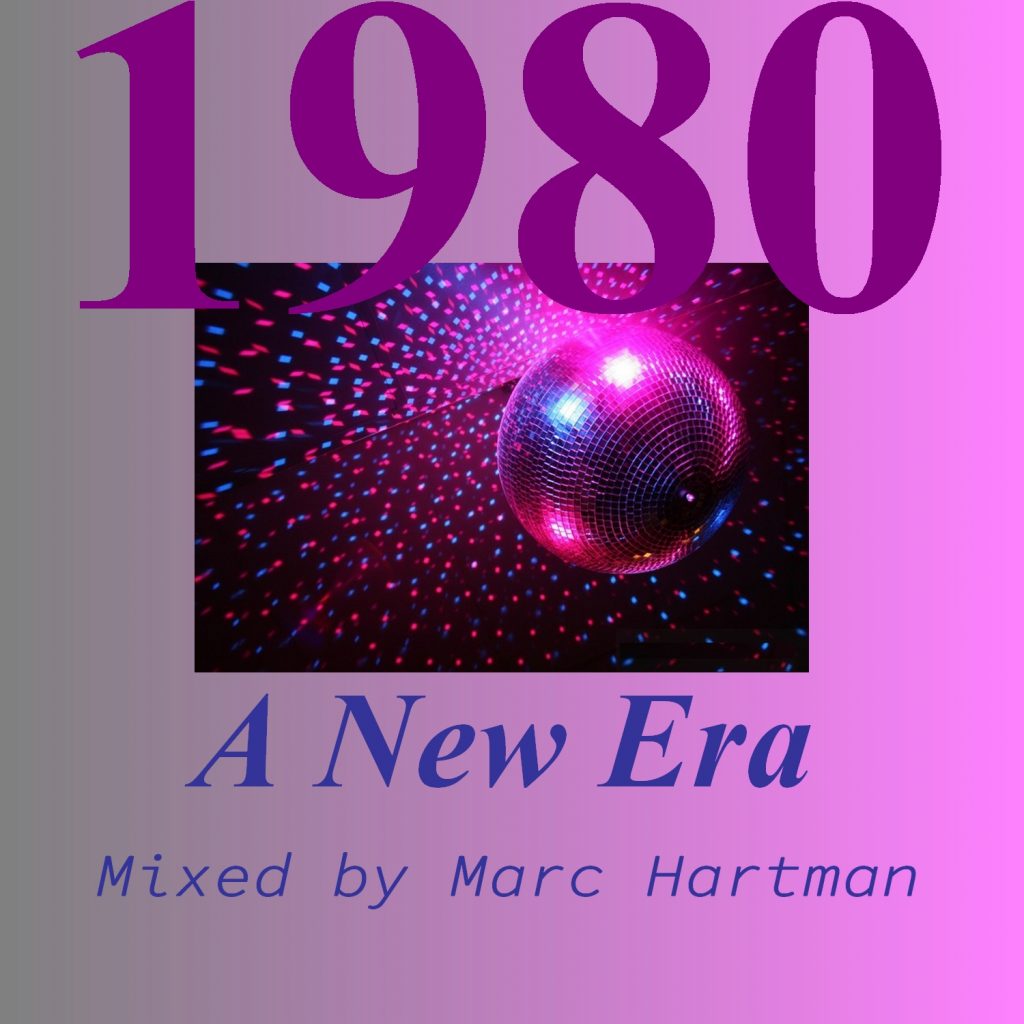 8pm CET – Marc Hartman – 1980 A New Era.
38 Tracks like Tantra, Kano, Nick Straker Band a.o.! Especially made for RSDH.
Playlist in the comments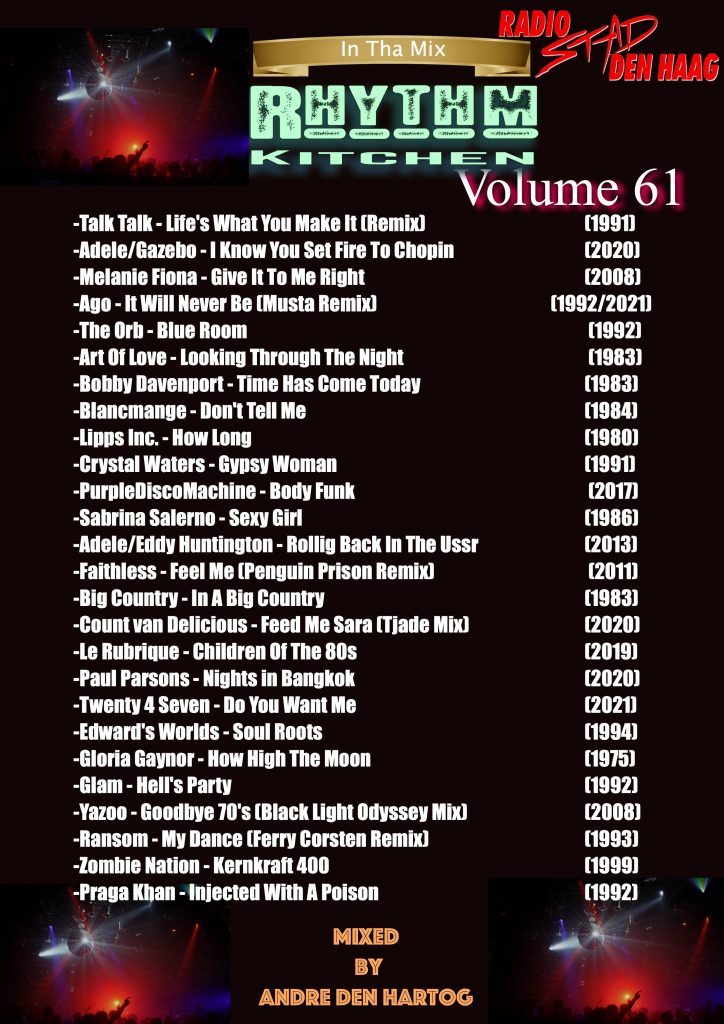 9pm CET – Andre den Hartog with 2 hours Rhythm Kitchen mix vol 61.
Andre mixed all tracks from last weeks RK Live show.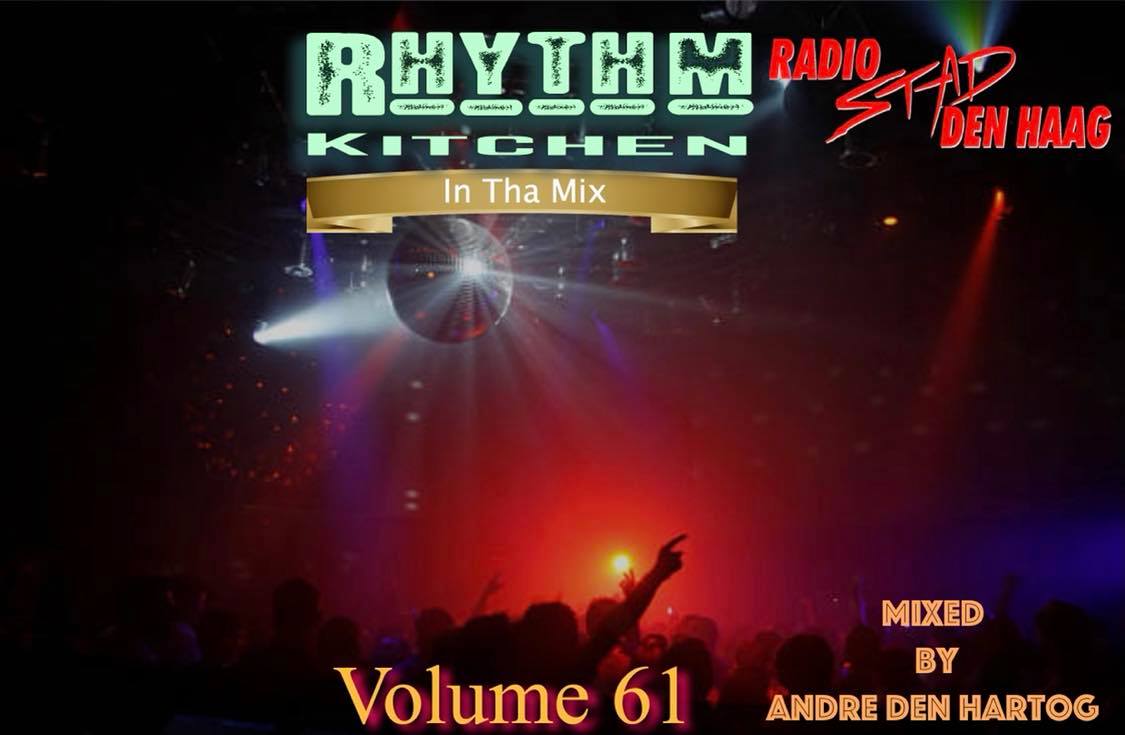 Rerun is saturday at 4pm CET