This show will be available on his Mixcloud page soon after the show ends.
Please click on top on audio & chat, or on 'listen' on the right side
Live connected with Scotland, 7pm UK time/8pm CET!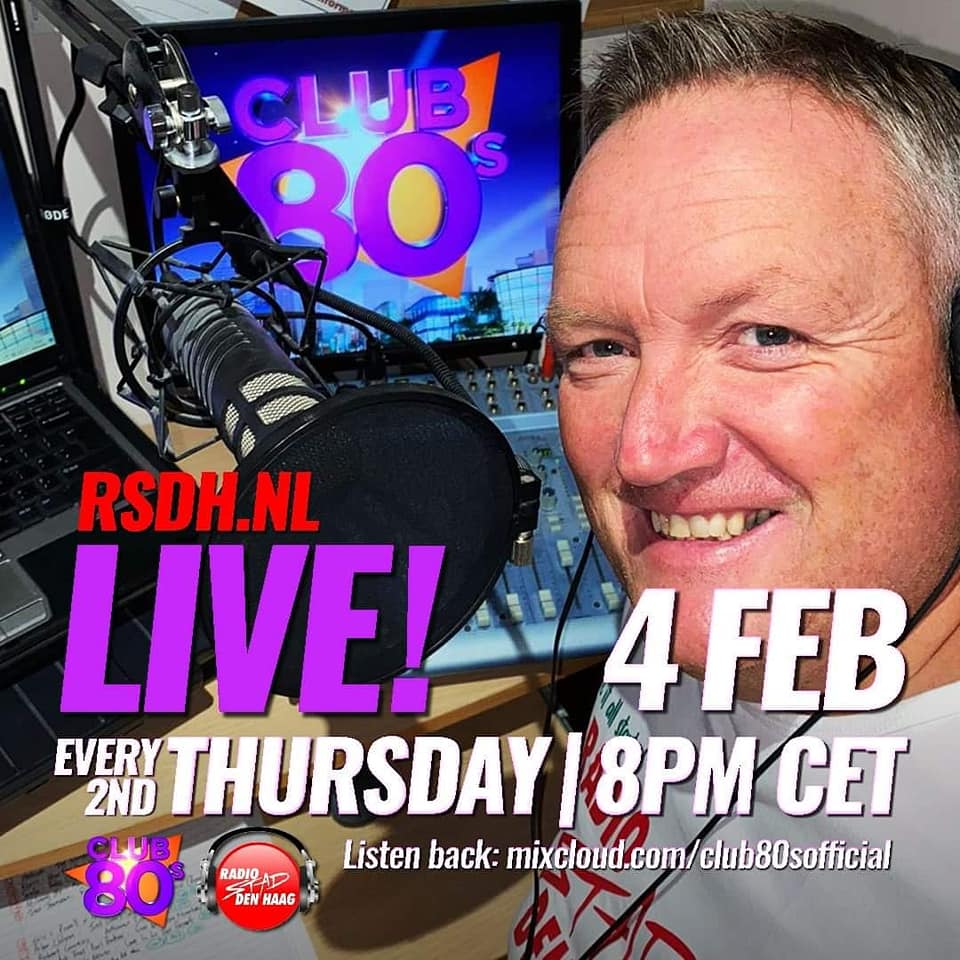 Will is back on The Stad! Live on air from his hometown Musselborough.
He will play some of your requested songs and funny voice messages. As allways presented in his ever lively way and prrretty Scottish accent.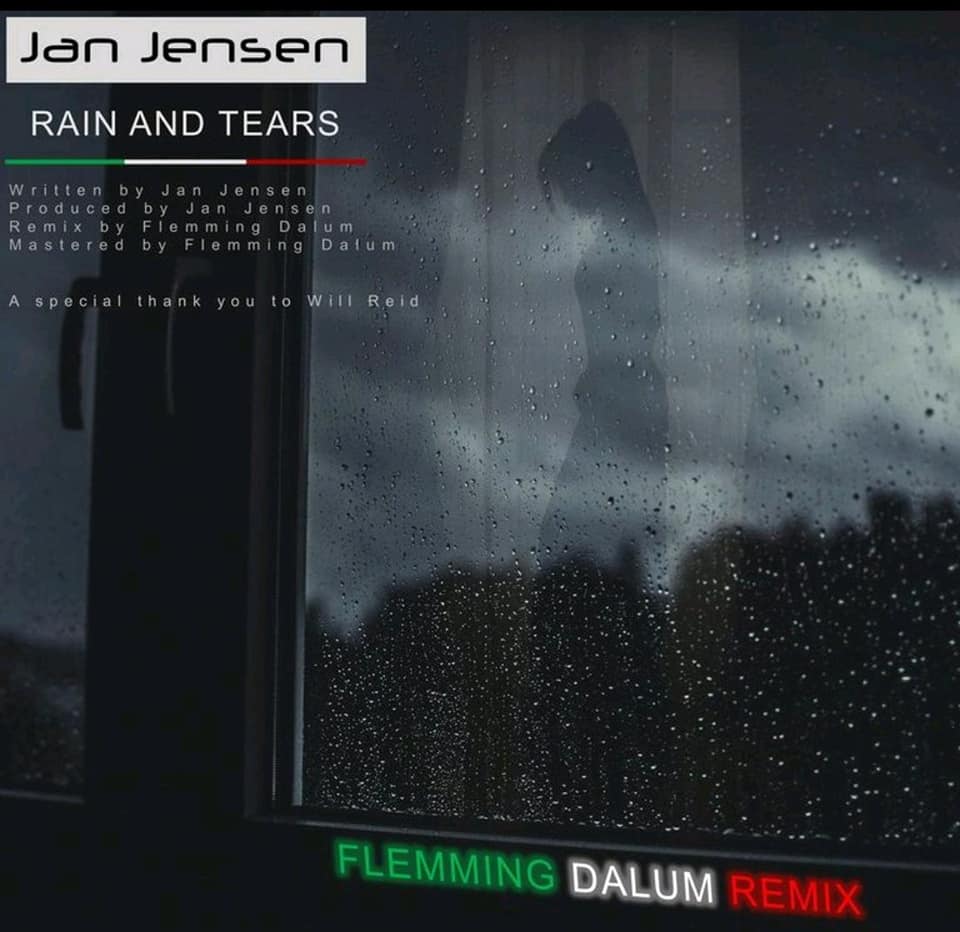 Today a Danish world premiere. Jan Jensen's Rain and Tears in the Flemming Dalum remix. Soon on Zyx new gen cd.