******Celebrate New Years eve with Radio Stad Den Haag !******
From 8pm CET till after midnight we programmed 4 Smashing party mixes for you made by National & International mix DJ's. Counting down to the new Year!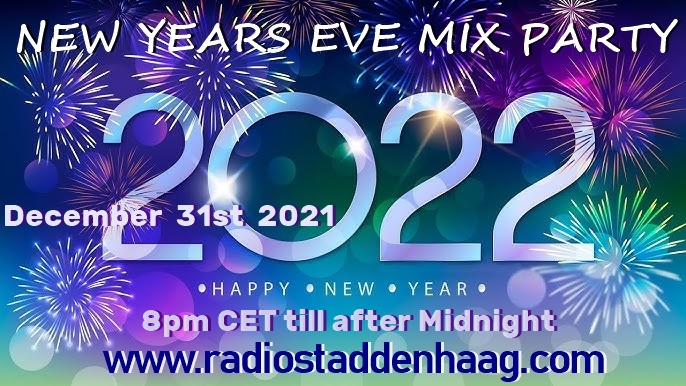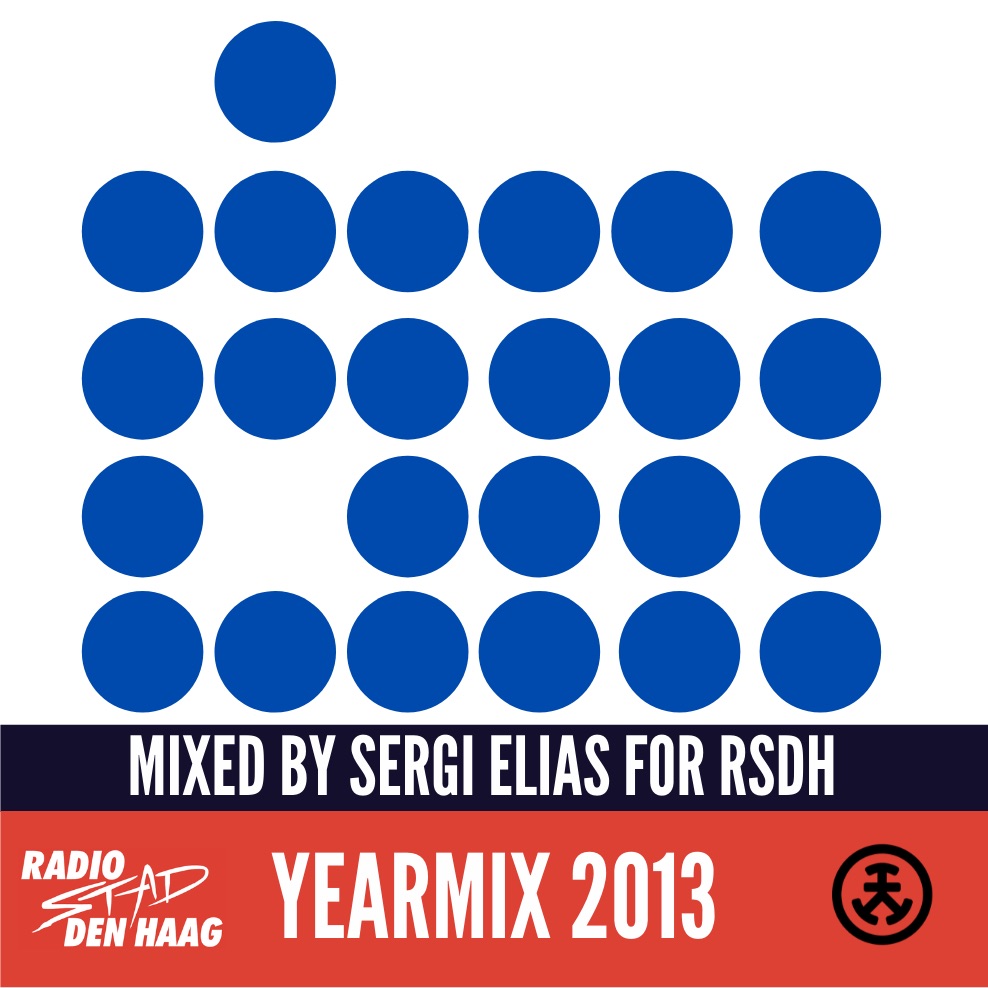 8pm CET – We open this friday with a fabulous Classic.

Sergi Elias performed this mix live in our studio nearly 8 years ago. He mixed all 100 tracks of the RSDH Top 100 of all time of the year 2013.

He tried to recover the 80s flava according to that years tracklist. So, this mix could have been done in the 80s using reel to reel tape cut and simple sampling.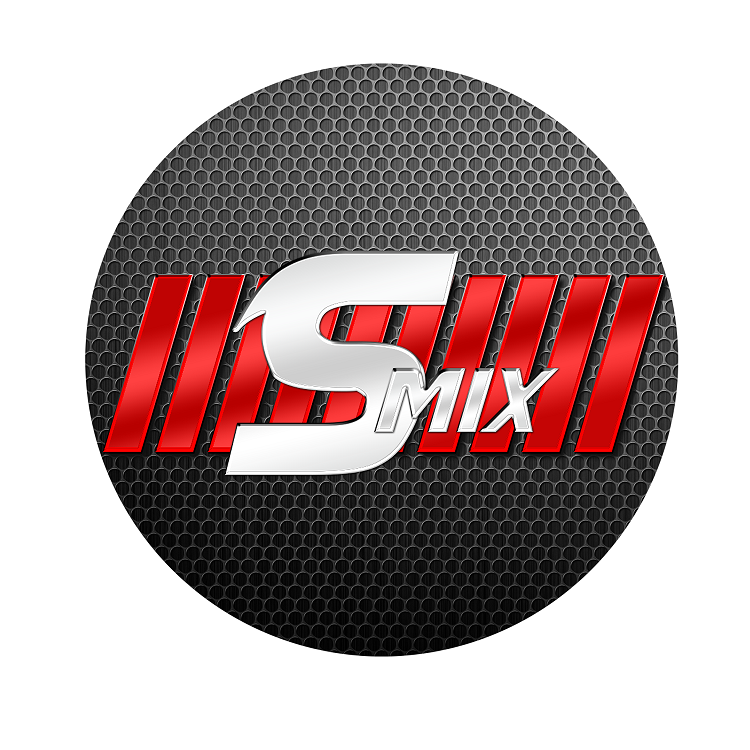 9pm CET – DJ Sies Naipal with a great S-Mix vol 18. Your Spoom for this evening….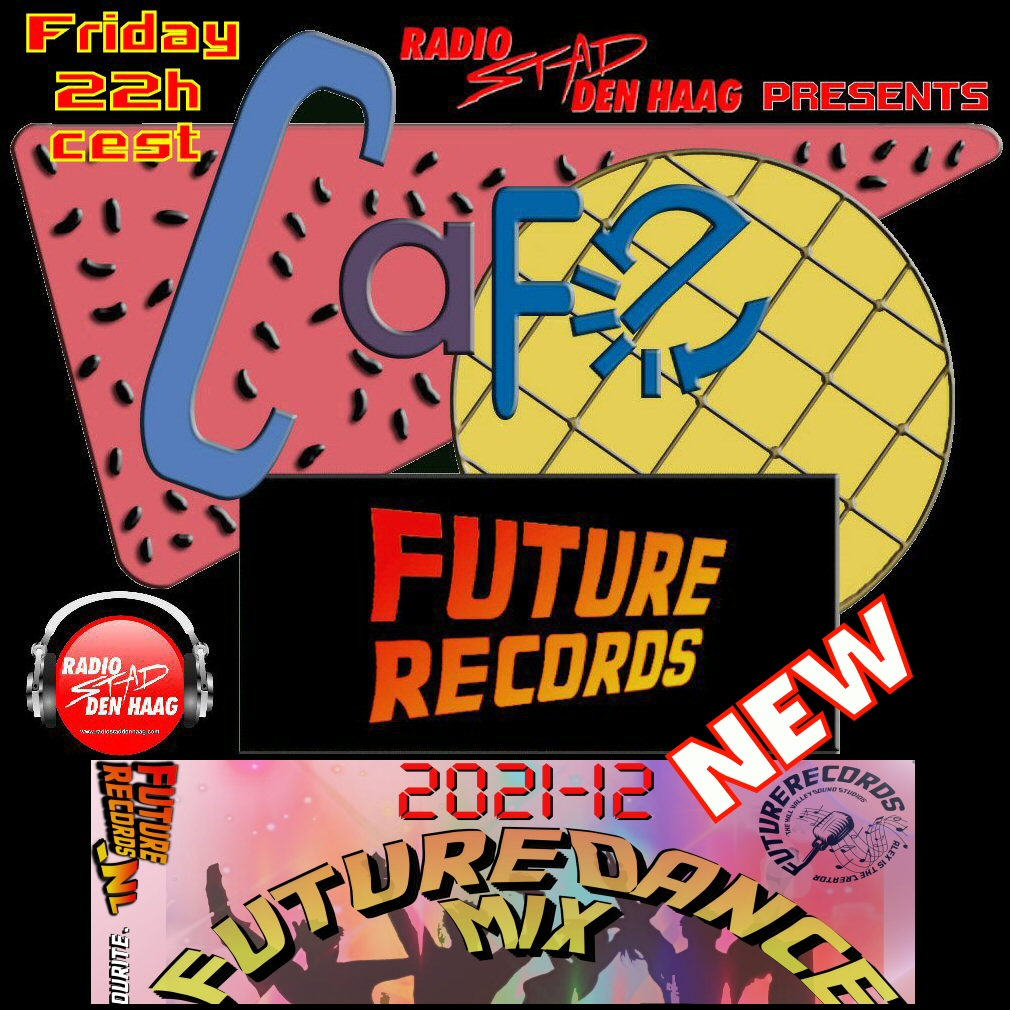 10pm CET – DJ Alex Ivens -A triple FutureDance Mix to get you ready for 2022!
Party Time folks! 100 Minutes of pure joy!
Italo, Disco, great pop tracks and samples in a brilliant festive mix untill aprox 11:40pm
(playlists in the comments)

Here after you will hear loose tracks from Albert neve, Casco, Aleph, Breakout Crew so we can CountDown with you!…….
Get the drinks out!


And then it is after 12 o'clock CET.
HAPPY NEW YEAR TO ALL OUR LISTENERS all over the globe: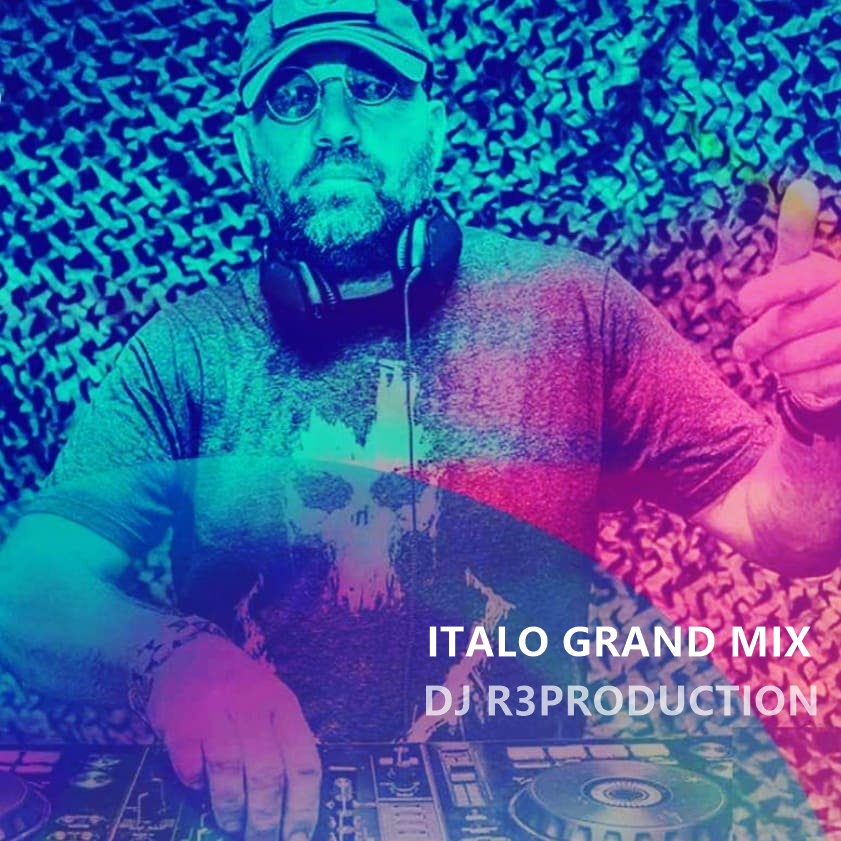 00:00 CET/Midnight – Lets welcome the New Year with a new Mix DJ!
Roger Haug aka DJ R3Production is a Dutch DJ living on Bonaire….

With his Italo Grand Mix, especially made for RSDH, he keeps the New years Eve party going for you after we all wished eachother a happy new year.

100 Minutes long, playlist is in the comments!
Enjoy!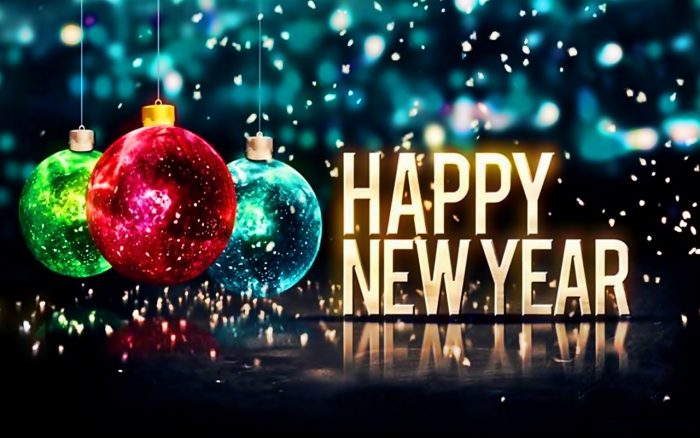 Rerun is saturday at 4pm CET !