T-Shirt Radio Stad Den Haag
Support us and order this unique Radio Stad Den Haag T-shirt for only €15,- *
* The price is without shipping.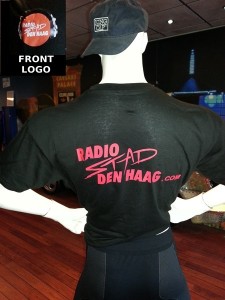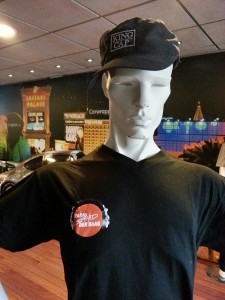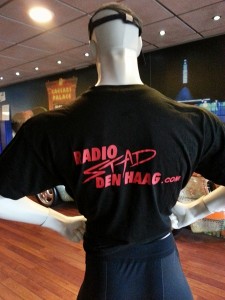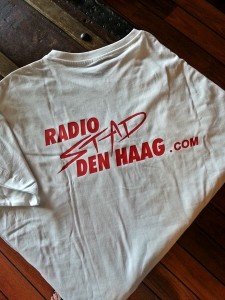 ---
Order Now !
Vul hieronder je gegevens in. Graag verzoeken wij je om 15 euro + 5 euro aan verzendkosten over te maken via de 'donate' button op de website (Paypal). Zodra wij de betaling binnen hebben sturen wij het t-shirt naar je toe.
Middels het bestellen van dit unieke Radio Stad shirt steun je jouw favoriete zender, dank je wel daarvoor! Alleen een donatie doen kan natuurlijk ook, ga hiervoor naar de donate-button.
Please complete the form below to order your Radio Stad t-shirt. The Shipping costs depend on which country we have to send. After we received your order we will contact you to let you know what the total amount will be.
By ordering this t-shirt you support Radio Stad for which we thank you! If you want to make a donation only please use the 'donate'button on our site.