Recording Download Service

We record every show and offer this recording within 48 hours as a download for 4 weeks.
All older recordings are archived and can be offered as a download by contacting us via e-mail.
All recordings from January 1, 2018 can be found on our MixCloud and YouTube channel. (thanks to Rick)
MixCloud and YouTube is in the menu under Downloads
Radio Stad is dependent of donations.
We also have to pay for this service.
You can donate by PayPal on our website.
Thank You!

You can give us feedback by filling in the form below.

Go to our download page for the latest audio and video recordings.
You can download and watch and/or listen to them using your media player.
Click on PREVIEW with mp3 audio files to listen directly in Stack.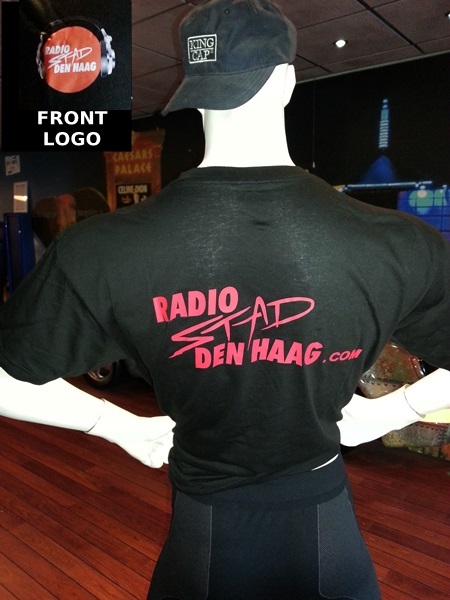 Support us and order this unique Radio Stad Den Haag T-shirt
for only €15,-
Push the picture and Order Now !