This show will be available on his Mixcloud page soon after the show ends.
Please click on top on audio & chat, or on 'listen' on the right side
Live connected with Scotland, 7pm UK time/8pm CET!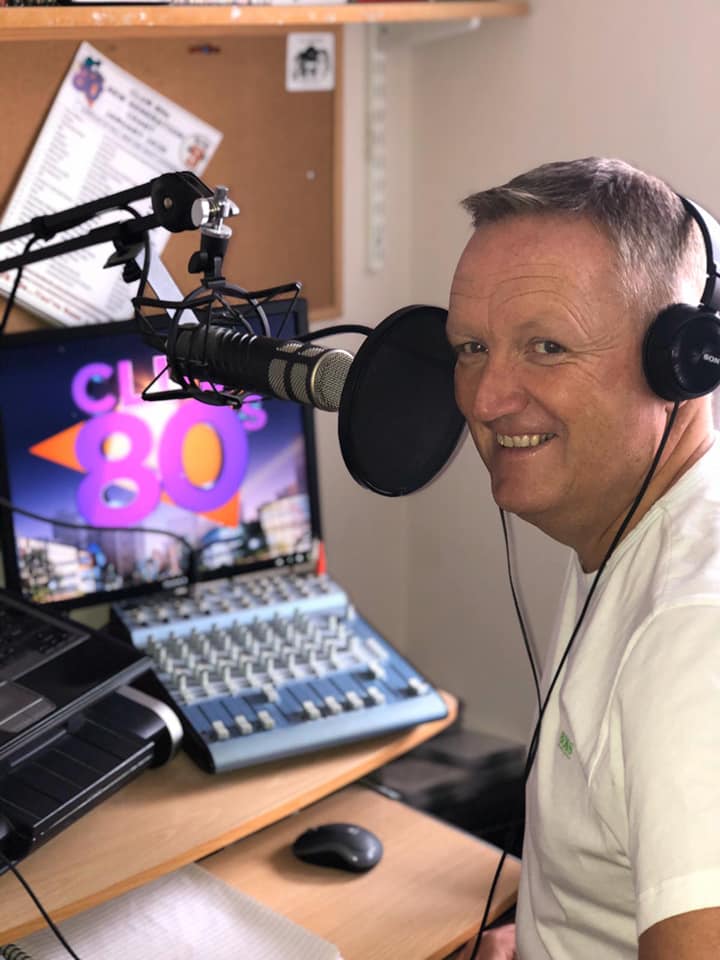 Nice treat! Will is back again on The Stad! Live on air from his hometown Musselborough.
As allways presented in his ever lively way and lovely Scottish accent.
Enjoy this Extra Club 80s show tonight to get you through the lockdowns. Join our chatroom where ever you are listening from around the globe.