Monday is Freewheel- & the i Venti d'Azzurro Live Show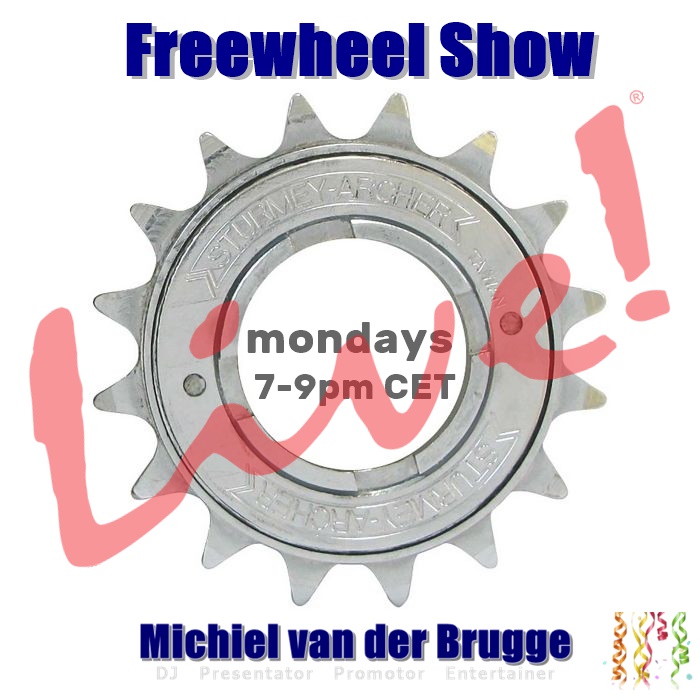 7-9pm CET – Michiel's Freewheel Show. He will play anything from pop to new wave music
21:00 CET – The one and only i Venti d'Azzurro live show hosted by Marcello!
Marcello has a late afternoon flight from Bologna back to Holland, he hopes he will be back in time, but he is coming!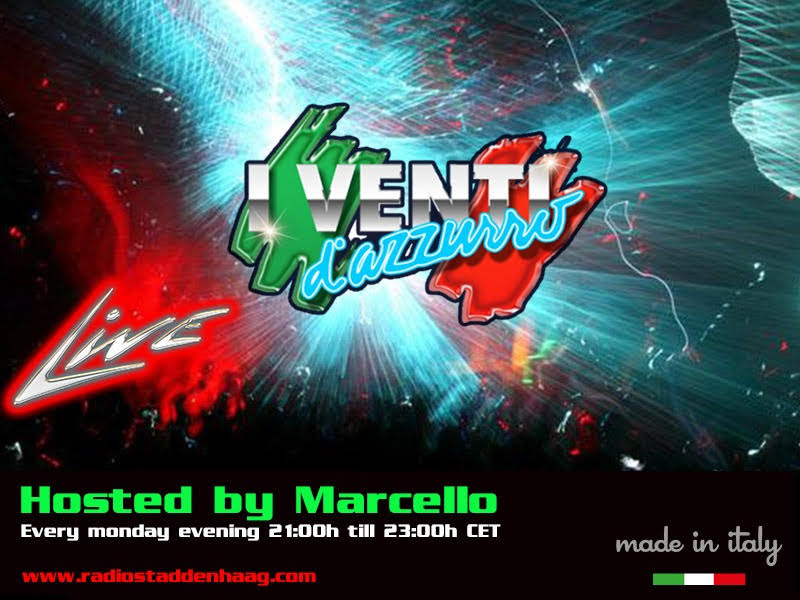 21:00hr CET. The i Venti d'Azzurro live show! Marcello will spin the best Disco and dance made in Italy from his own vinyl collection; Italodisco 100%! he will talk mostly in English giving you the best inside info on recordlabels, artists and producers … Marcello knows it all!

i Venti shows will be ready within 24 hours on Youtube. Audio can also be downloaded Just click on 'missed shows' section on top to see it all.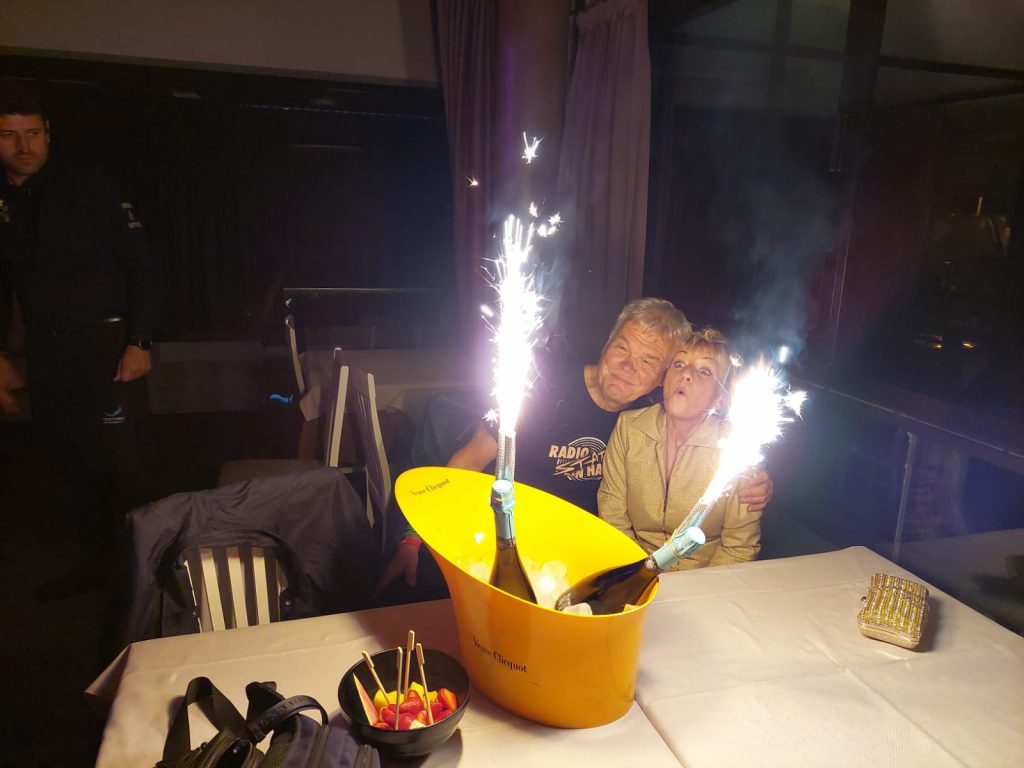 This evening Marcello could be later. Menno is stand-by. He is returning from a long weekend Italo festival in Riccione and yesterday he also celebrated his birthday there.