Sunday Live: DoucheCo & Sundaynight Request Show 20230430


We are Back on air !. Every sunday we make it your night out with the best live shows online. let us entertain wherever you are! Studio Cams are rolling and the chatroom is open !.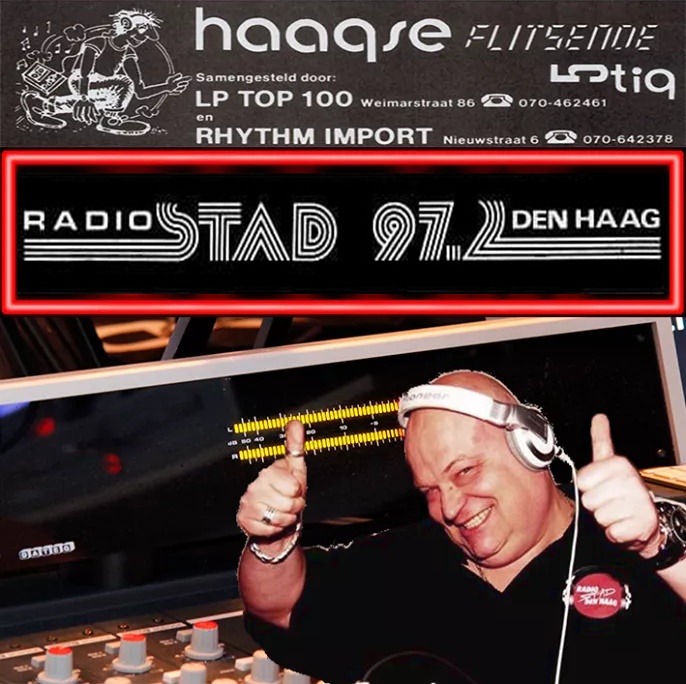 5-7pm CET: DoucheCo with Michiel. He will play the best tracks from the ultimate classic hit chart once broadcasted in the 80s on RSDH. Today the chart from 18th of April, 1987 . Click HERE to see the charts.

Zit je er weer klaar voor?
Jullie hebben via facebook je keuze gemaakt en Michiel draait ze vandaag uit de Haagse Flitsende 50 van 18 april 1987!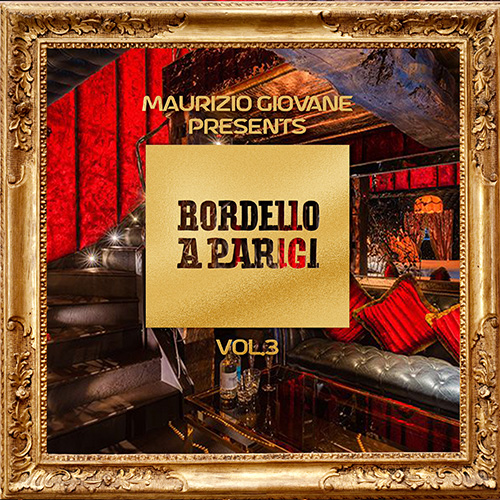 7pm CET – Maurizio Giovane – Bordello a Parigi compilation mix including visual.


For his latest mix compilation, Maurizio selected music records from the label Bordello a Parigi. BaP has proven that it is simply one of the better labels at this moment. What can you expect? A dash of disco, a bit of electro, and some other ingredients to make a nice mix with Leitstrahl, Luca Dell'Orso, Hypnotique, Italoconnection and many more. Enjoy Maurizio's personal BaP choice.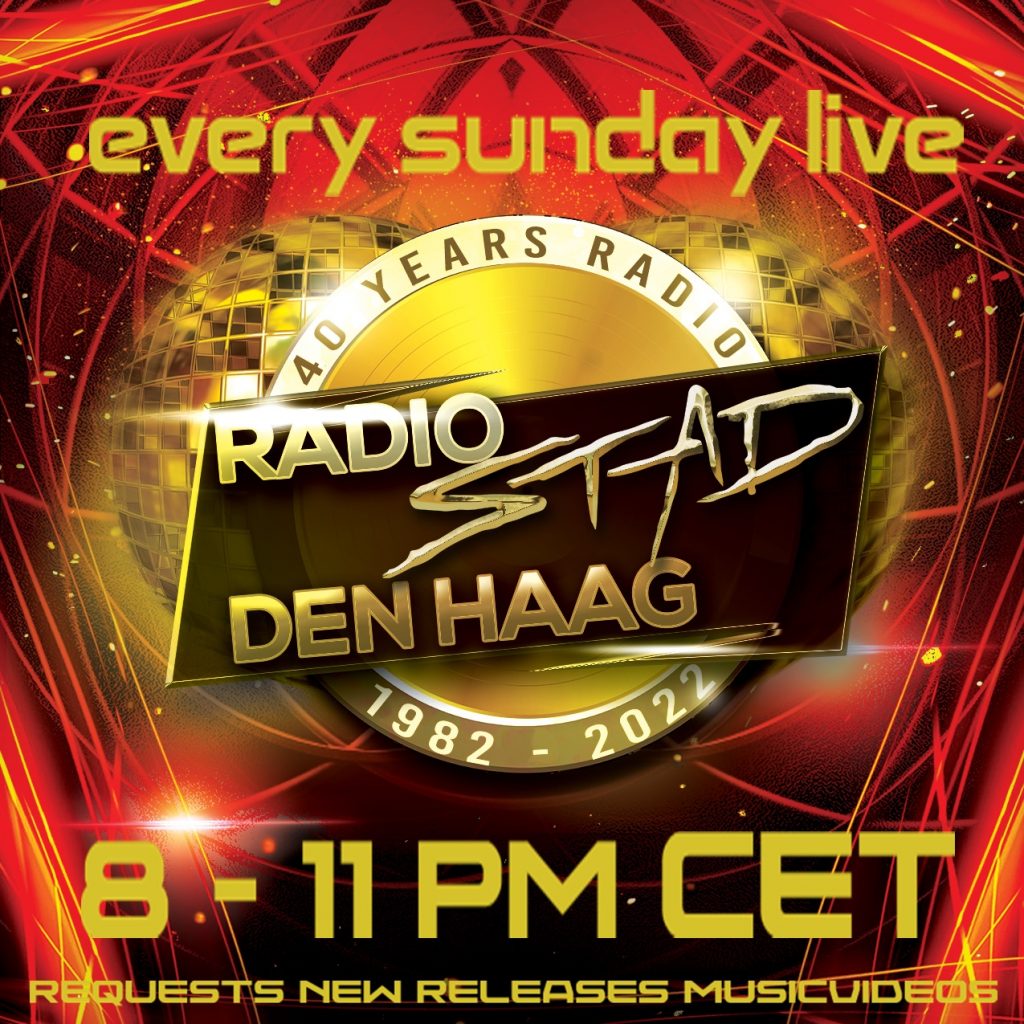 8pm CET – Welcome to the legendary sundaynight live show!

Hosted by Gwen, Michiel and Jerry. Menno is on a motorbike tour through Luxembourg….
Join your gang and the whole Italo/music family here. Have a drink and get into our Global chatroom!

1982-2023 …
41 years your one and only Italo & High Energy Station. Allways first with the best our music can offer you.

Make sure you tune in… Eddy Mi Ami of i Venti Records brings first and exclusive the audio files of the upcoming new releases! What to think of the long awaited Aleph with Above the light in Savino DJ mix!! But also N.O.I.A with Time is over me in 2 smashing remixes. A brand new George Aaron and Digitall Emotion and 2 reissues.
From Poland DJ Con-T sent us his latest project called Stellaris with Space Platform. On the 5th of may a new album at ZYX from Linda Jo Rizzo will be released, we play the title song Forever. We can play Jan Jensens latest Rain & Tears ext. version and…. Paul from Scotland handed in this weeks bandcamp 'PTB's' choice; From the USA the Yeah, Yeah, Yeahs.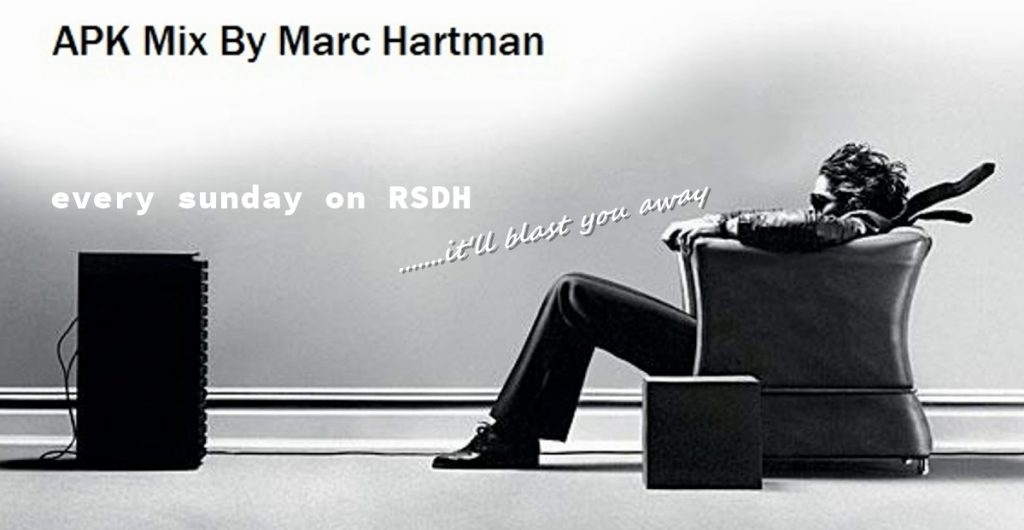 'Even over half met Hartman' – APK Mix rond de klok van half 11
Todays minimix by Marc Hartman ; Carol Jiani – Hit n run lover
Within 24hrs all shows are on Youtube thanks to Rick. Audio can also be downloaded in our section 'missed shows'. playlist will be in the comments, and on Facebook.