Easter Sunday Live: DouchCo, Live Mix Set & Sundaynight Request Show 20230409


We are Back on air !. Every sunday we make it your night out with the best live shows online. let us entertain wherever you are! Studio Cams are rolling and the chatroom is open !.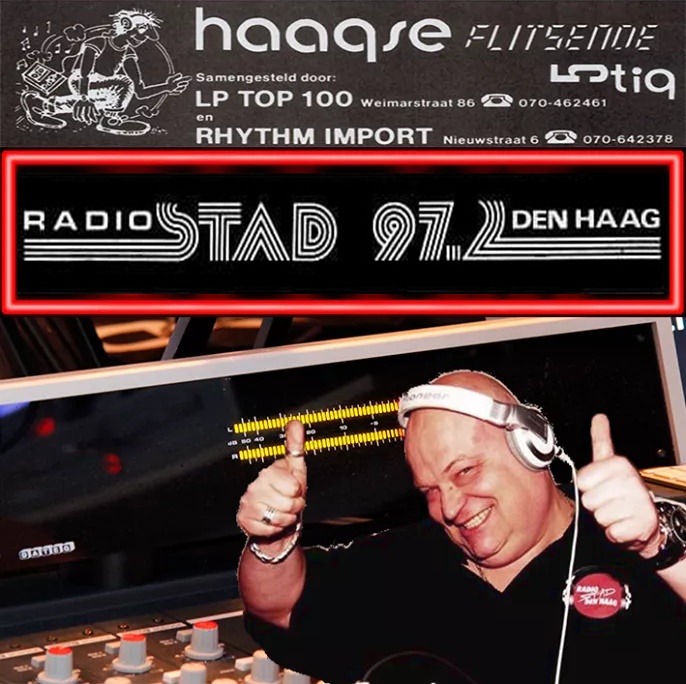 5-7pm CET: DoucheCo with Michiel. He will play the best tracks from the ultimate classic hit chart once broadcasted in the 80s on RSDH. Today the chart from 7th of April, 1984 . Click HERE to see the charts.

Zit je er weer klaar voor?
Jullie hebben via facebook je keuze gemaakt en Michiel draait ze vandaag uit de Haagse Flitsende 50 van 7 april 1984!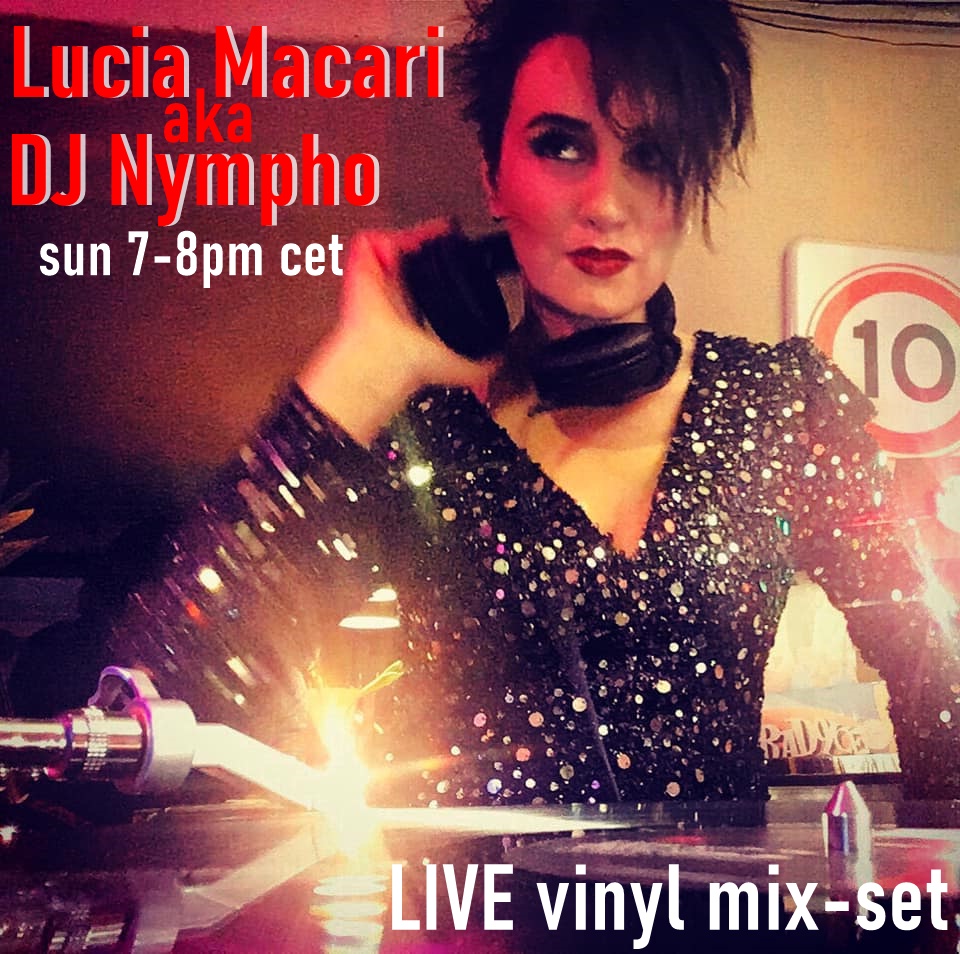 7pm CET – Easter Sunday Treat… All the way from Amsterdam the Moldavian exentric DJ Nympho with a live vinyl mix set.

Watch it all here live and give her a big hand!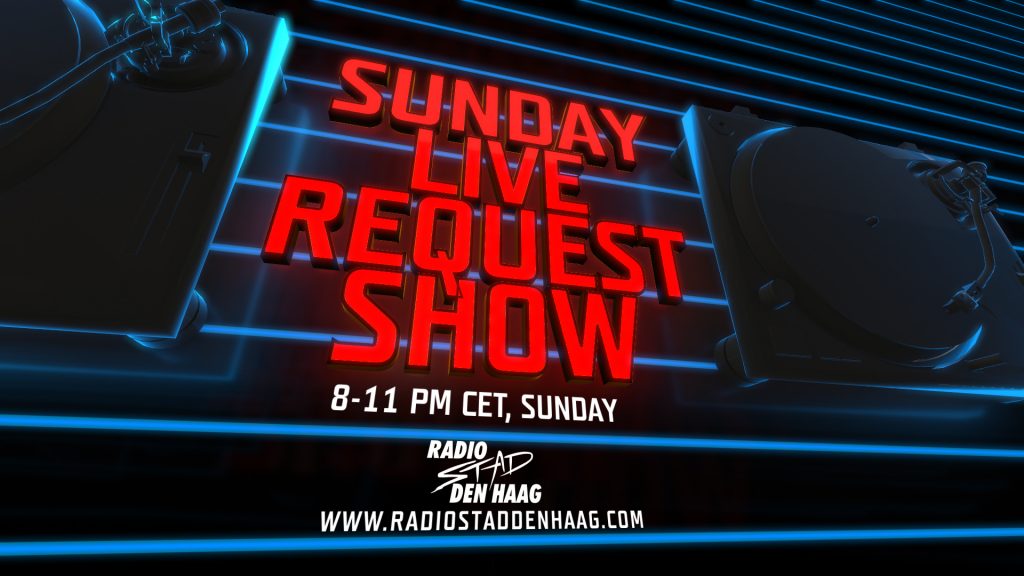 8pm CET – Welcome to the legendary sundaynight Easter live show!

Hosted by Gwen, Menno & Michiel playing your requested tracks. The last hour Jerry will stand in for Menno.
Join your gang and the whole Italo/music family here. Have a drink and get into our Global chatroom!

1982-2023 …
41 years your one and only Italo & High Energy Station. Allways first with the best our music can offer you.


On tonights show we play some new music next to all your requested tracks.
Italoconnection never stops. Out now a great album with remixes of 'Flash in the night' We will play the brilliant Mono Han mix. From PBH Media Sweden we received a new pop sensation called O'Dorian. We will play the track 'Straight' in Scala remix. Our good friend from Scotland, Paul hands in every week a track that he scouted on Bandcamp. So PTB's choice for this week is by a solo artist from London 'MeLLLo' with the track The LeTTer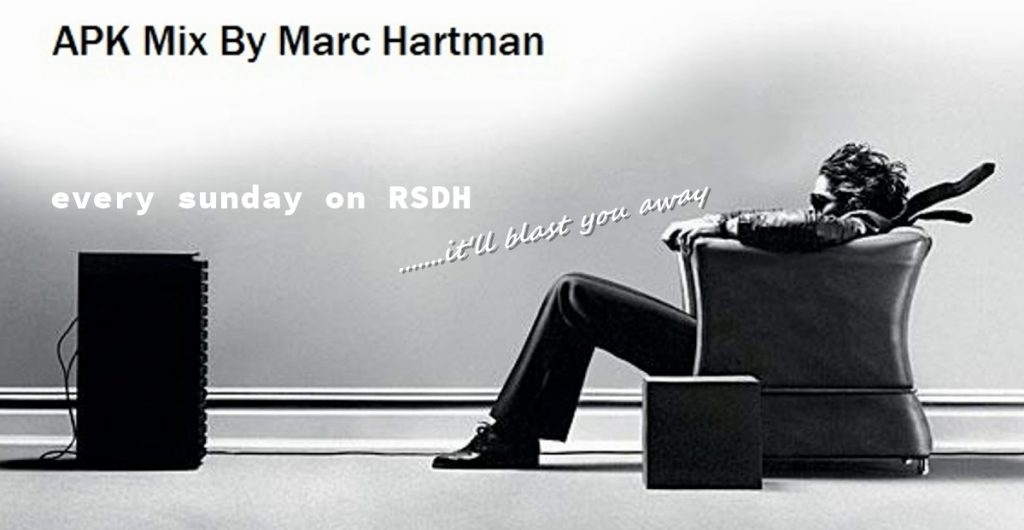 Also Every sunday, a bit after 10:30pm CET a mini-mix (APK mix) by Dutch National mix DJ Marc Hartman.

Tonight we will air again a real great minimix;
'Narada Michael Walden – Divine emotions'


Even-over-half-met Hartman' (Radio 10) met een gave APK mix.
Within 24hrs all shows are on Youtube thanks to Rick. Audio can also be downloaded in our section 'missed shows'. playlist will be in the comments, and on Facebook.