Freaky-Friday in the MiX !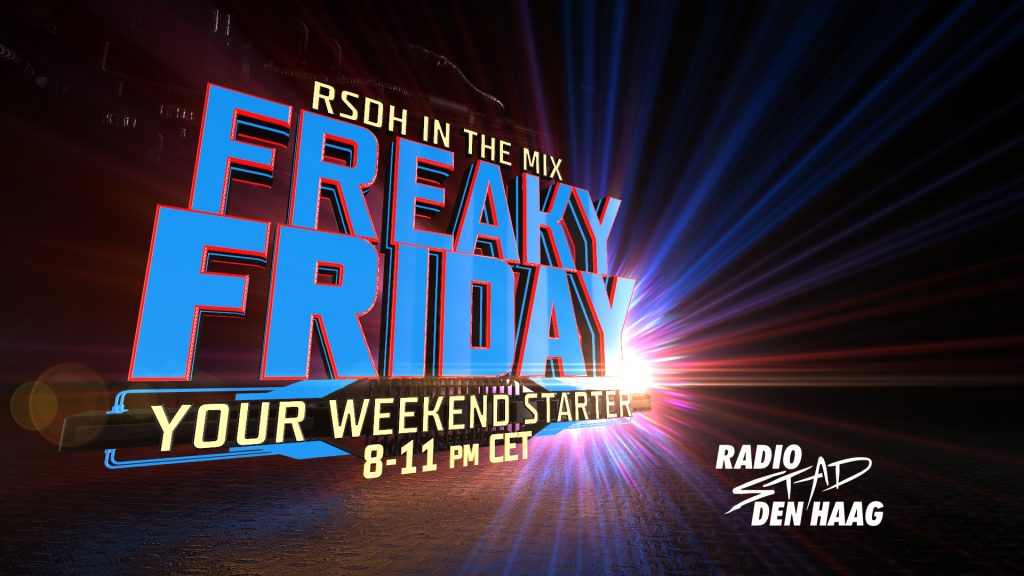 Here is your Weekend Starter !
From 8-11pm CET. We make it your night out!
Every friday mostly brand new & unique mix-sets made only by excellent DJ's mixing Italo, Disco, High NRG & Nu-Disco .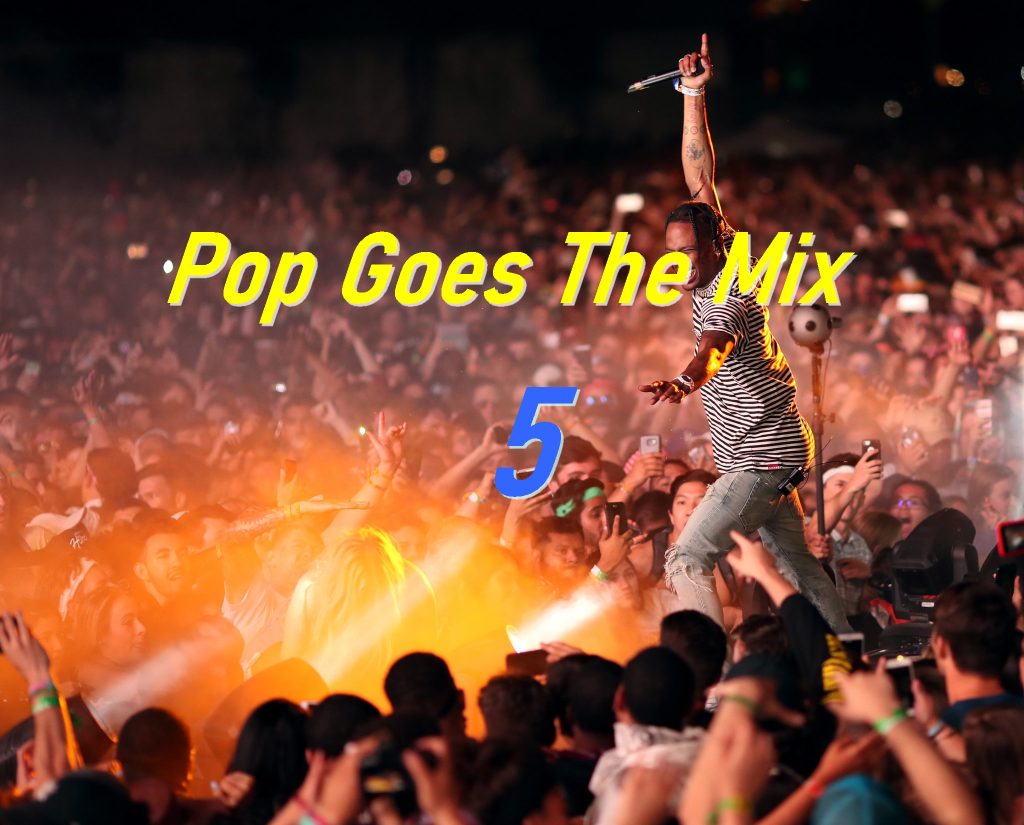 8PM CET – Marc Hartman – Pop Goes the Mix 5

Giants from the 80s like Propaganda, Kate Bush, Simple Minds and 17 other great pop classics

Playlist in the comments below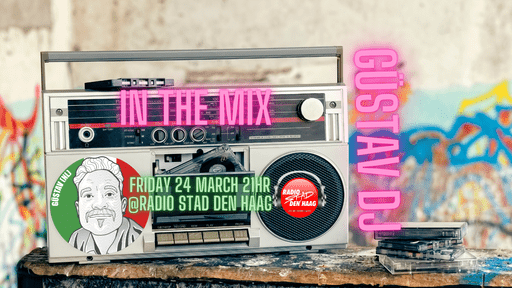 9pm CET – DJ Güstav – Various in the vinyl mix

Enjoy this vinyl mix by DJ Güstav using loads of early classic Italo and his interpertations of some disco tracks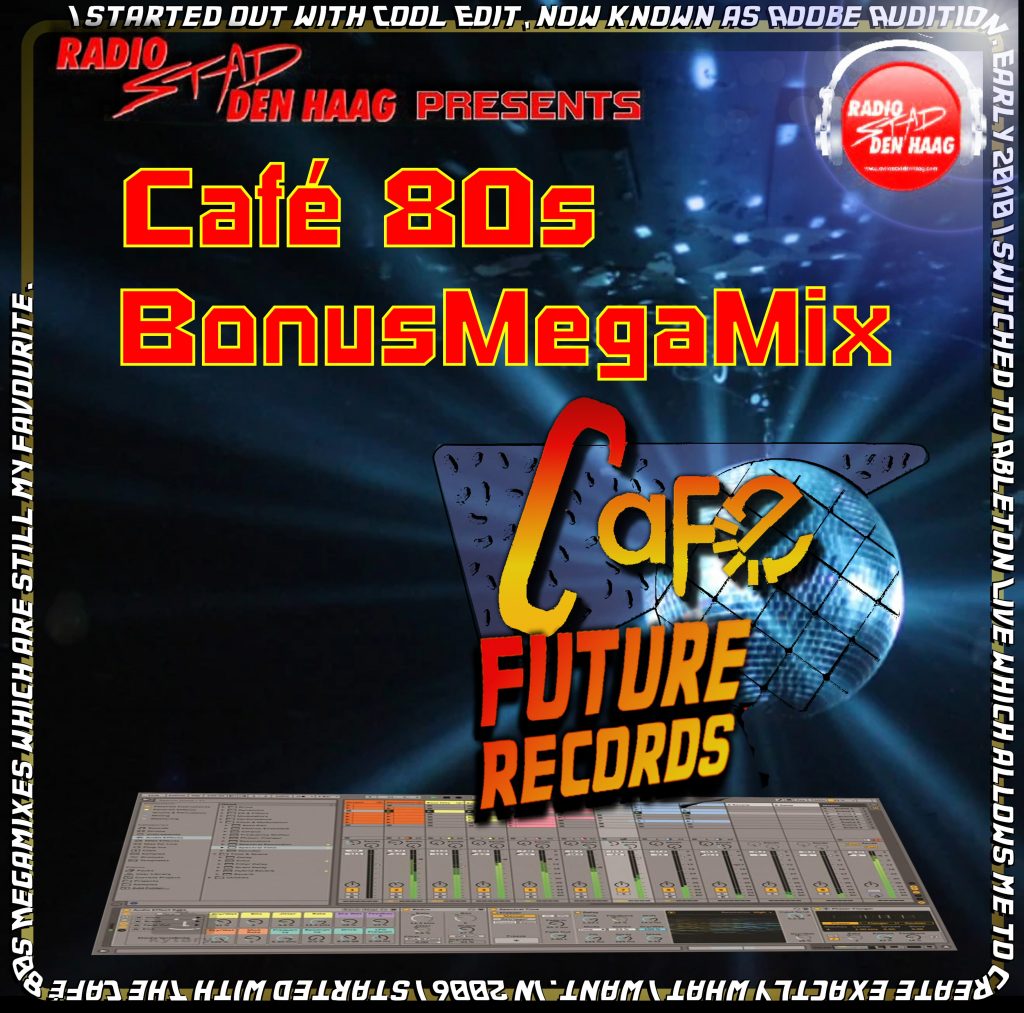 10pm CET – Alex Ivens closes every friday with Cafe FutureRecords.

Tonight Cafe 80s Bonus Megamix.
68 Disco & pop tracks from the 80s mixed with fun samples

Playlist is in the comments below!


Rerun is saturday at 4pm CET.