Freaky-Friday in the MiX !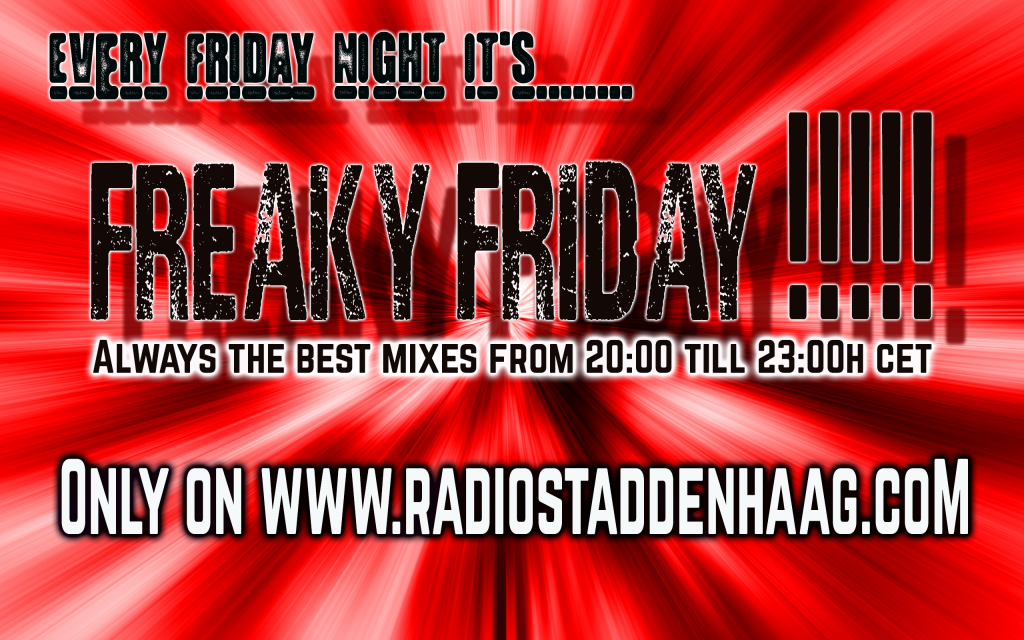 Here is your Weekend Starter !
From 8-11pm CET. We make it your night out!
Every friday mostly brand new & unique mix-sets made only by excellent DJ's mixing Italo, Disco, High NRG & Nu-Disco .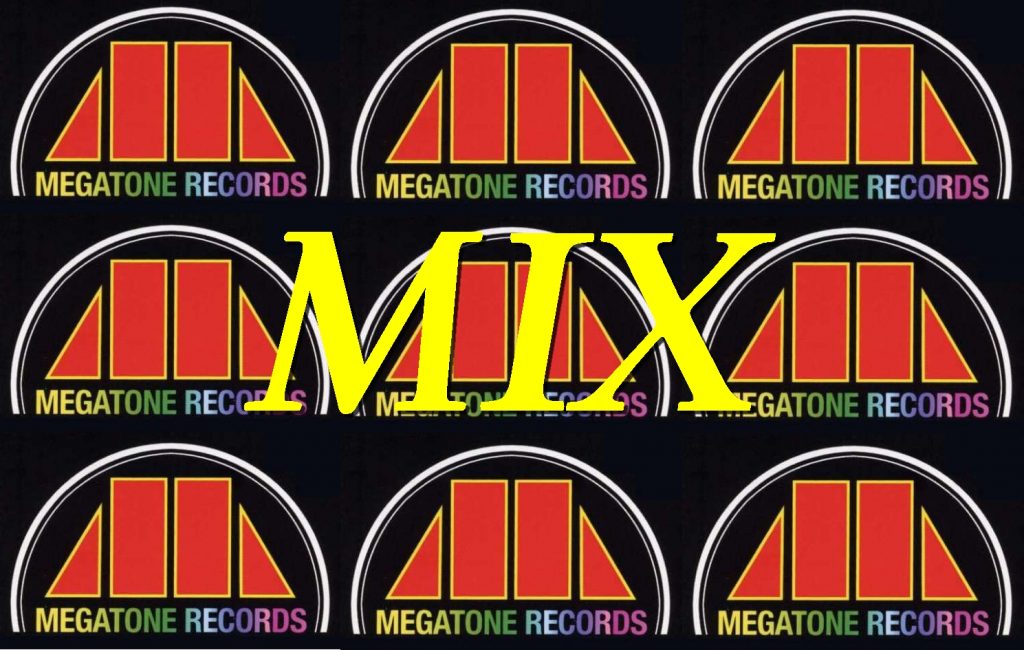 8PM CET – Marc Hartman – Megatone Mega Mix

For all who love the true classic Frisco Disco Synth sound. This mix is packed with Cowley, Sylvester, Paul Parker a.o.

Playlist in the comments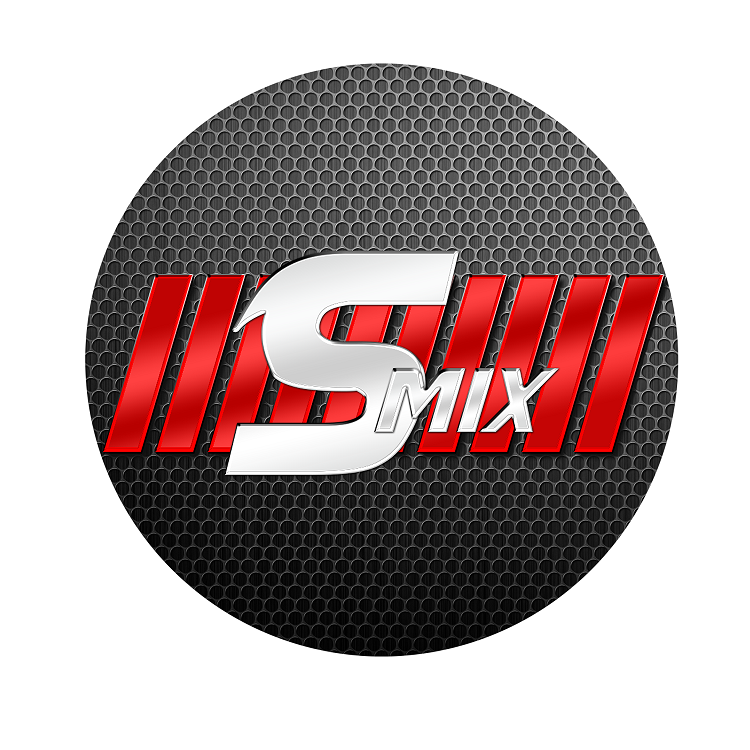 9pm CET – DJ Sies (Sies Naipal) – S-Mix vol 22

djsies.be for more info on this nice DJ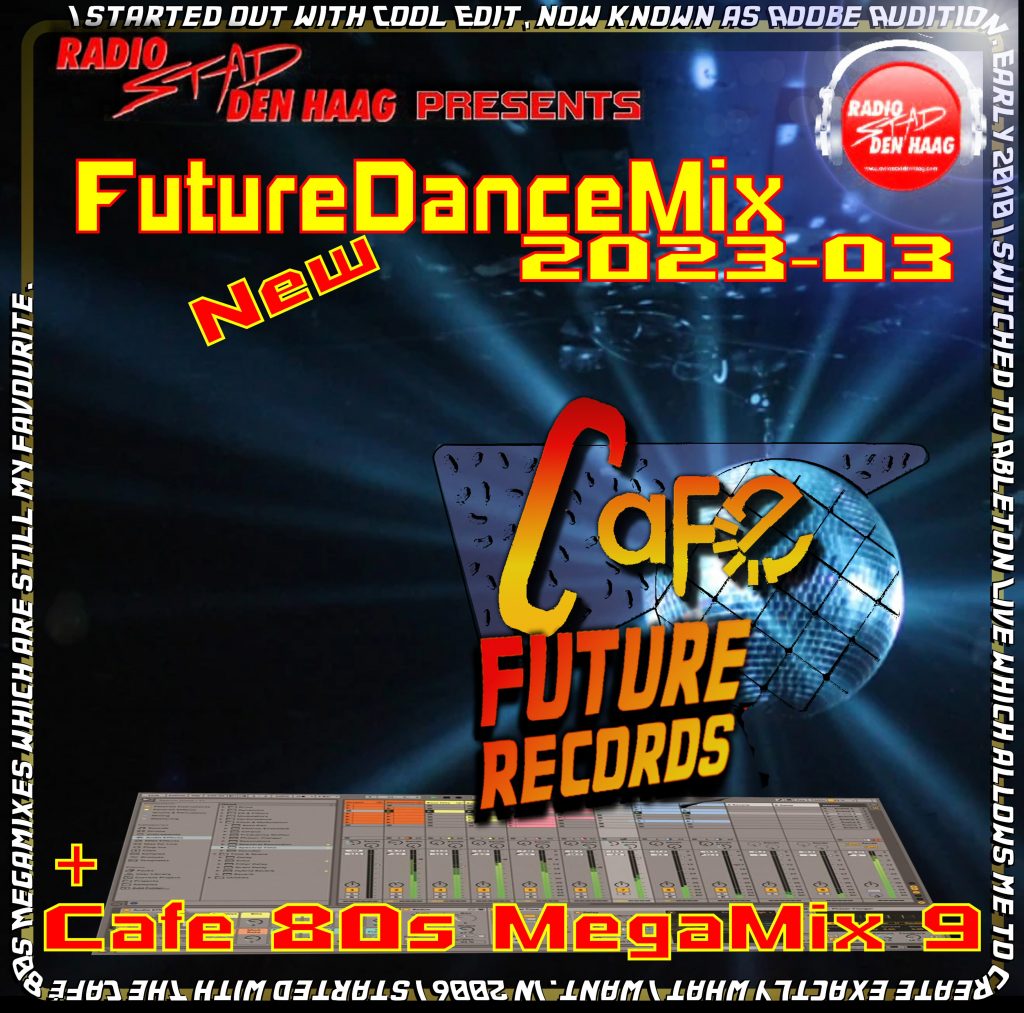 10pm CET – Alex Ivens closes every friday with Cafe FutureRecords.

Tonight a New FutureDanceMix 2023 vol 03 & Cafe 80s Megamix 9 packed with so much fun samples (also from your own crew!) A Total of 111 tracks!!

Playlist is in the comments below!


Rerun is saturday at 4pm CET.