Sunday Live: DouchCo & Sundaynight Request Show 20230226


We are Back on air !. Every sunday we make it your night out with the best live shows online. let us entertain wherever you are! Studio Cams are rolling and the chatroom is open !.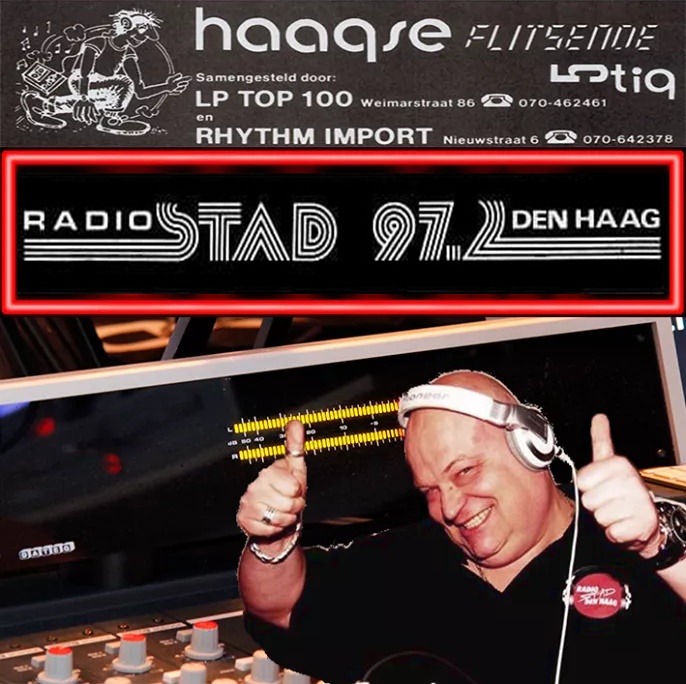 5-7pm CET: DoucheCo with Michiel. He will play the best tracks from the ultimate classic hit chart once broadcasted in the 80s on RSDH. Today the chart from 11th of February, 1984 . Click HERE to see the charts.

Zit je er weer klaar voor?
Jullie hebben via facebook je keuze gemaakt en Michiel draait ze vandaag uit de Haagse Flitsende 50 van 11 februari 1984!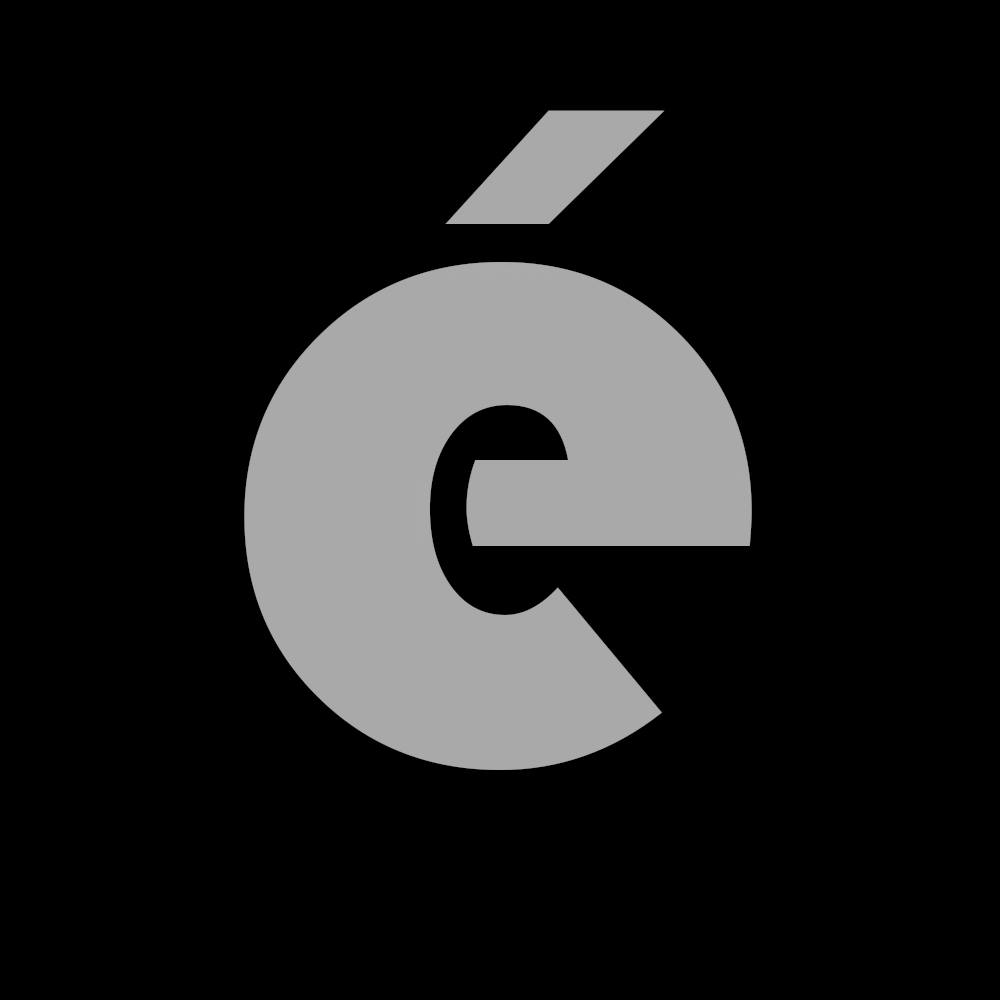 7pm CET – During dinnertime we air a mix made by our good friend Ewald Groen in 2020;
PDM Mix 2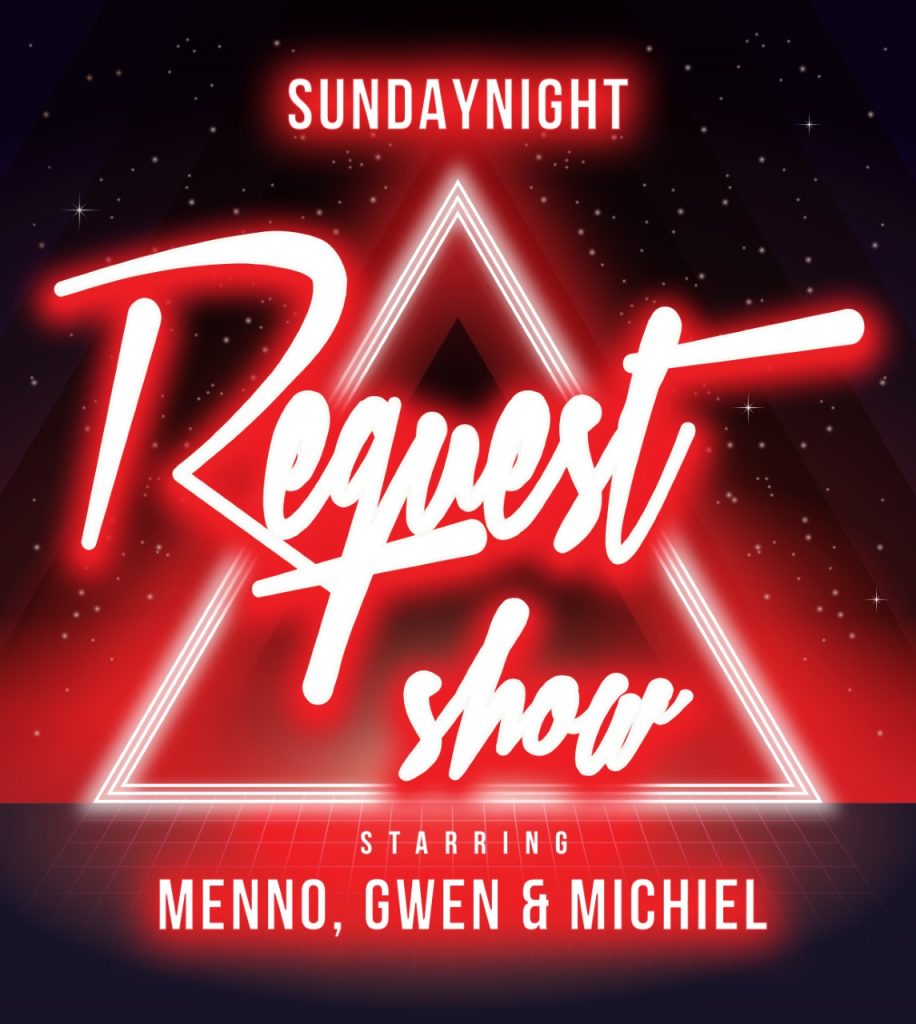 8pm CET – Welcome to the legendary sundaynight live show!

Menno, Michiel & Gwen will play your requested tracks, talk about the past week and interact with you!

Join your gang and the whole Italo/music family. Have a drink and get into our Global chatroom!
1982-2023 … 41 years your Italo & High Energy Station.

Besides your requested songs we will play again a track (Carino Cat feat Francesco Rago) from the Nordisko album by Italoconnection released 25th of febr.. We have a couple of music video's too… Mirko Hirsch in 85 French disco style and Celeste Noir. We have this weeks spacesynth and PTB's choice; His bandcamp suggestion comes from Germany Sea of Sin with don't let go in the Zynic remix. Flemming Dalum made a remix for Zyx of Kirlian Camera, we will play the original.
We have The Wingman Minimix 5, a Jimmy Mc Foy in a different version and so much more!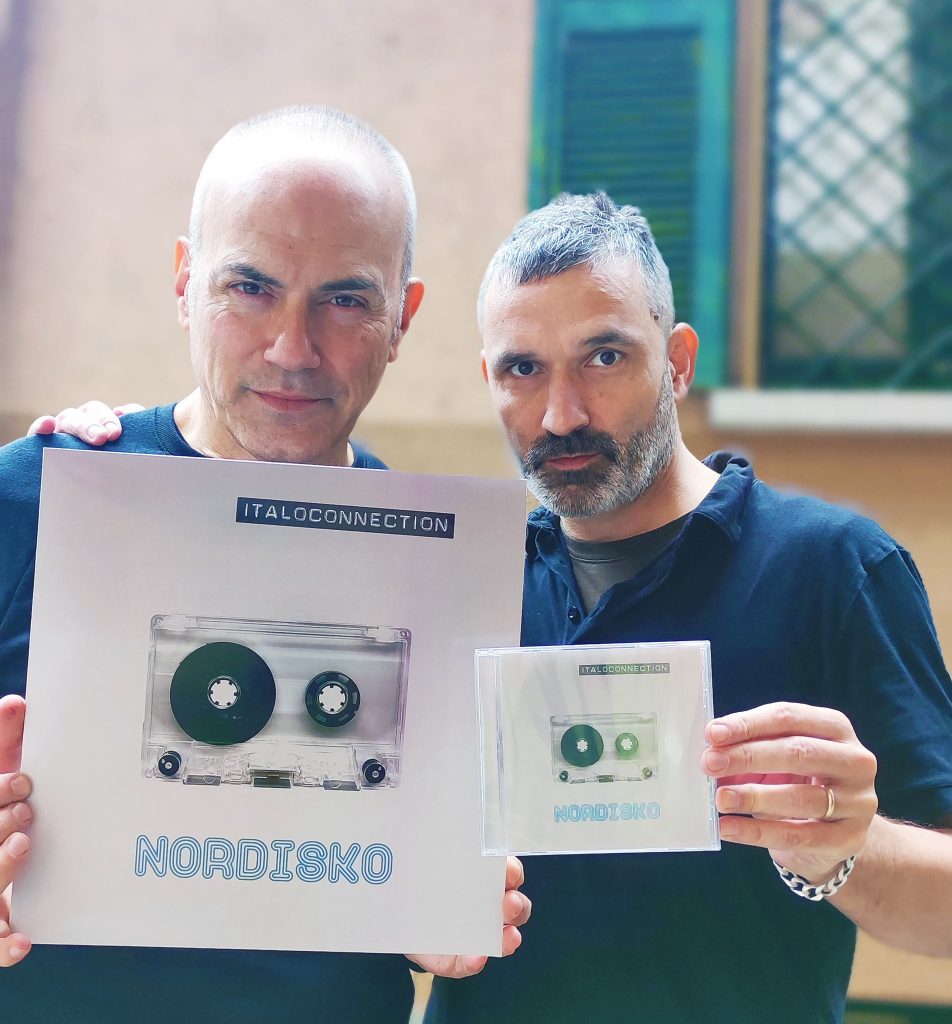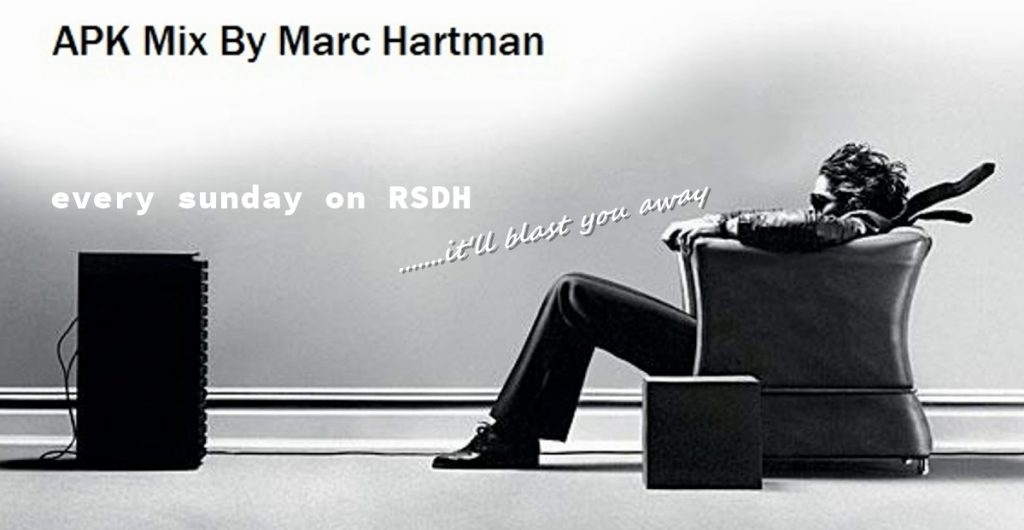 Also Every sunday, a bit after 10:30pm CET a mini-mix (APK mix) by Dutch National mix DJ Marc Hartman.

Tonight we will air again a real great minimix;
'Visage Fade to Grey '


Even-over-half-met Hartman' (Radio 10) met een gave APK mix.
Within 24hrs all shows are on Youtube thanks to Rick. Audio can also be downloaded in our section 'missed shows'. playlist will be in the comments, and on Facebook.