Freaky-Friday in the MiX !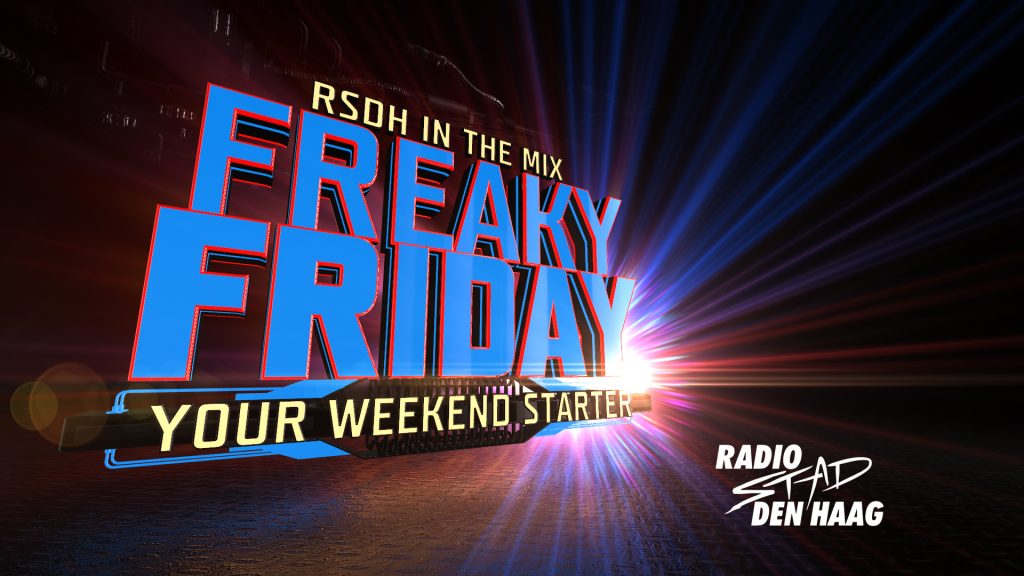 Here is your Weekend Starter! A brand new beginning of the year.
From 8-11pm CET. We make it your night out!
Every friday mostly brand new & unique mix-sets made only by excellent DJ's mixing Italo, Disco & Nu-Disco .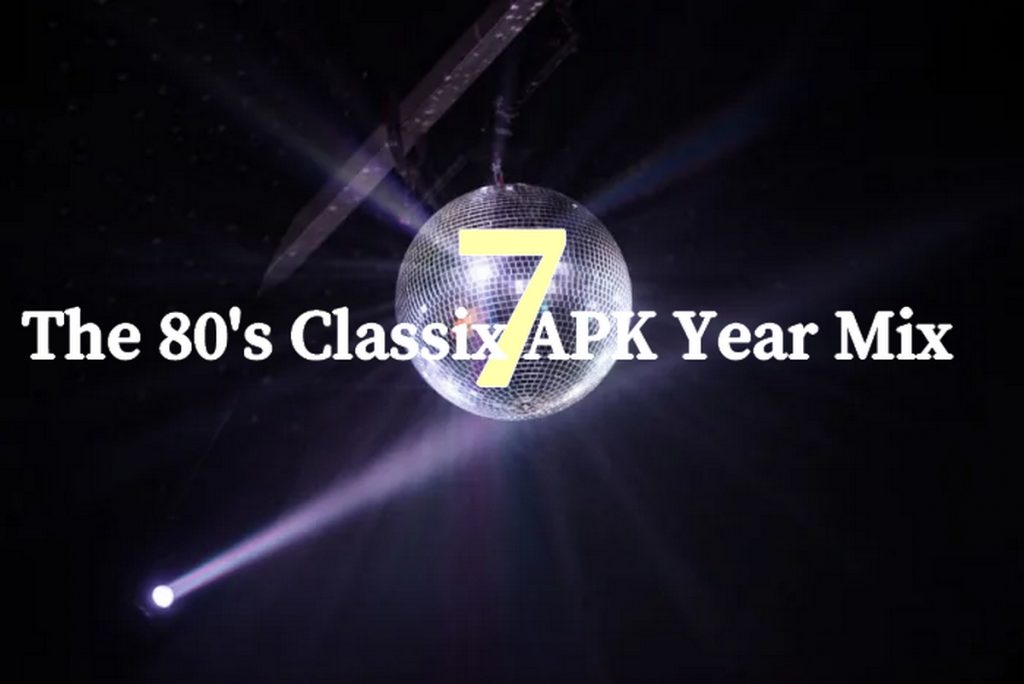 8PM CET – Marc Hartman is back on track this new year!

And we start off with the yearmix he made for National Radio (Radio 10)
We have the privilege to air this mix especially for our listeners befor it goes online for the rest of the world.

102 tracks in one hour. Here is the 80s Classix APK Yearmix vol 7.

Playlist in the comments below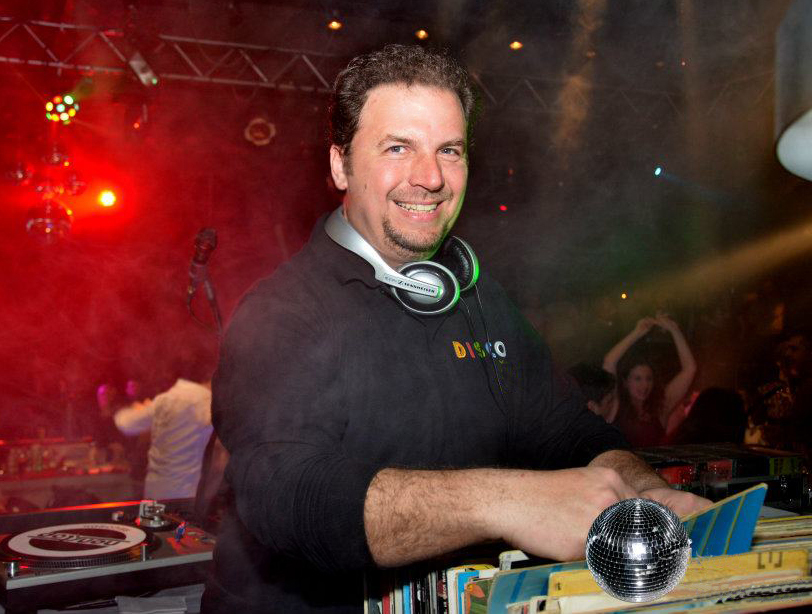 9pm CET -DJ Tony – Italo Vinyl mix 3

Tony Ioannoy is a DJ and producer from Athens Greece and mixes only with vinyl.

Enjoy his 3rd mix on Radio Stad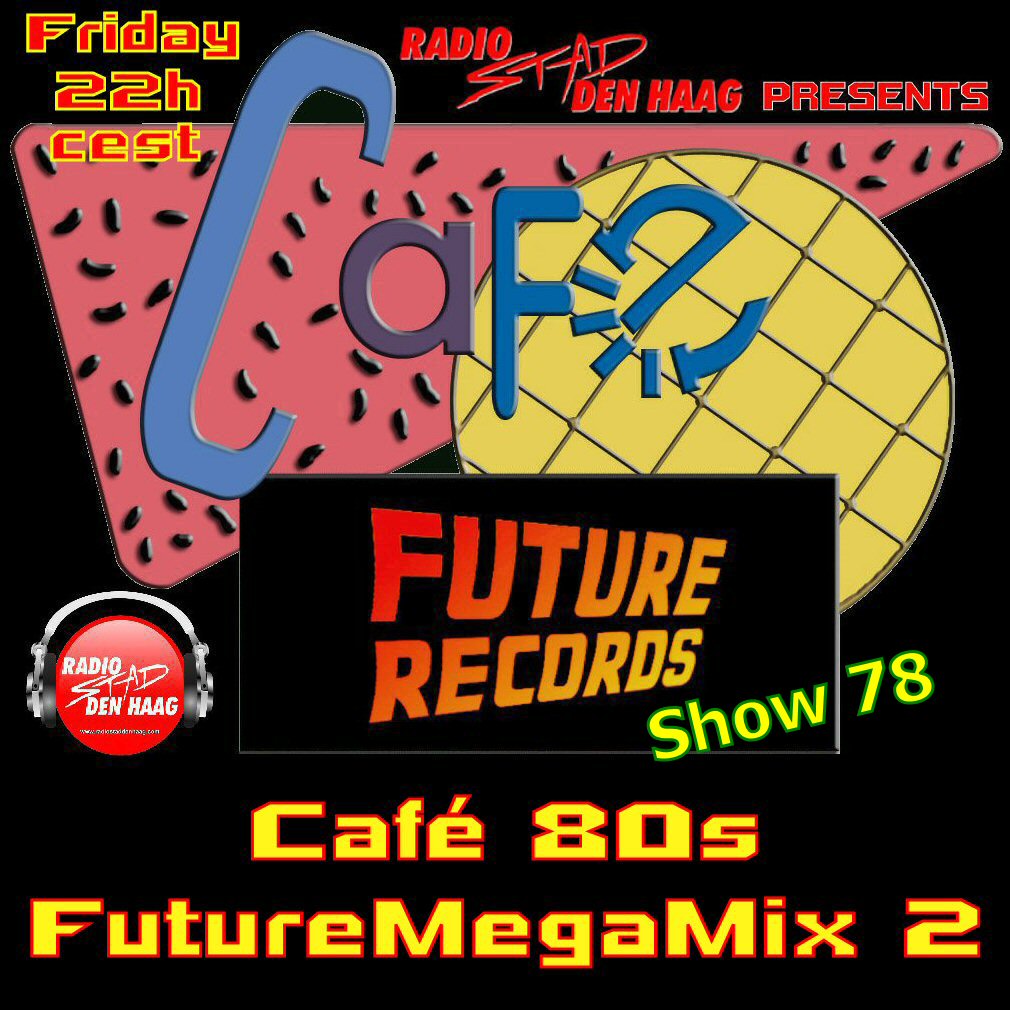 10pm CET – Alex Ivens closes every friday with Cafe FutureRecords.

Tonight The Cafe 80s Future Megamix part 2 ! A total of 82 tracks Disco/pop & use of fun samples & themes

Playlist is in the comments below!


Rerun is saturday at 4pm CET.