I Venti d'Azzurro Live Show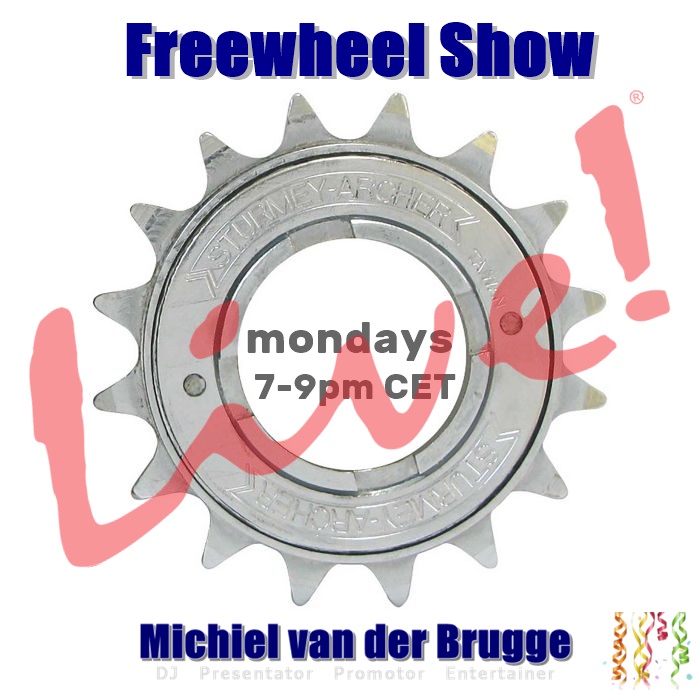 7-9pm CET – Michiels Freewheelshow, he will play anything from New wave, disco to pop..
21:00 CET – The one and only i Venti d'Azzurro live show hosted by Marcello!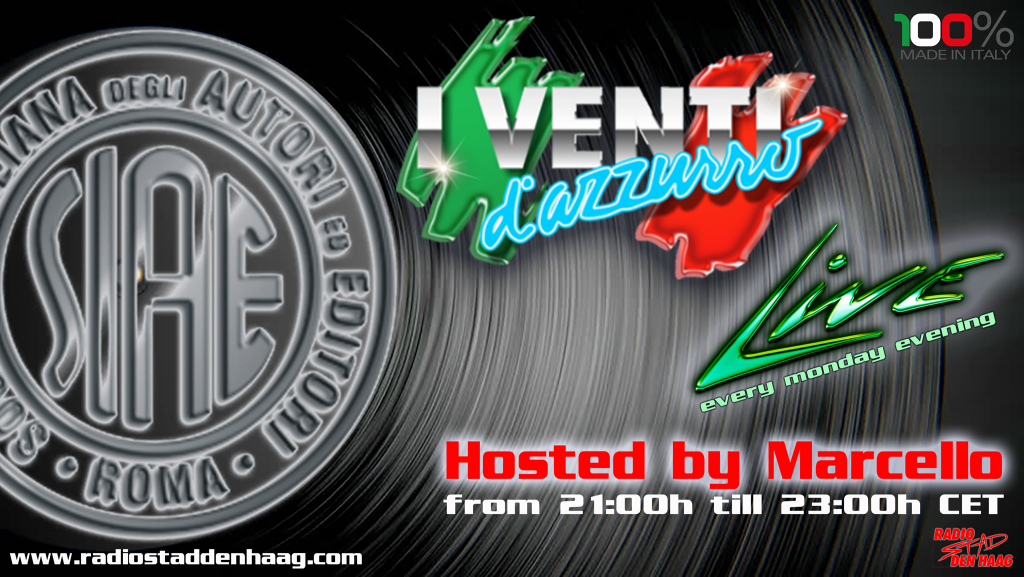 21:00hr CET. The i Venti d'Azzurro live show! Marcello will spin the best Disco and dance made in Italy; Italodisco 100%! he will talk mostly in English giving you the best inside info on recordlabels, artists and producers … Marcello knows it all!

i Venti shows will be ready within 24 hours on Youtube. Audio can also be downloaded Just click on 'missed shows' section on top to see it all.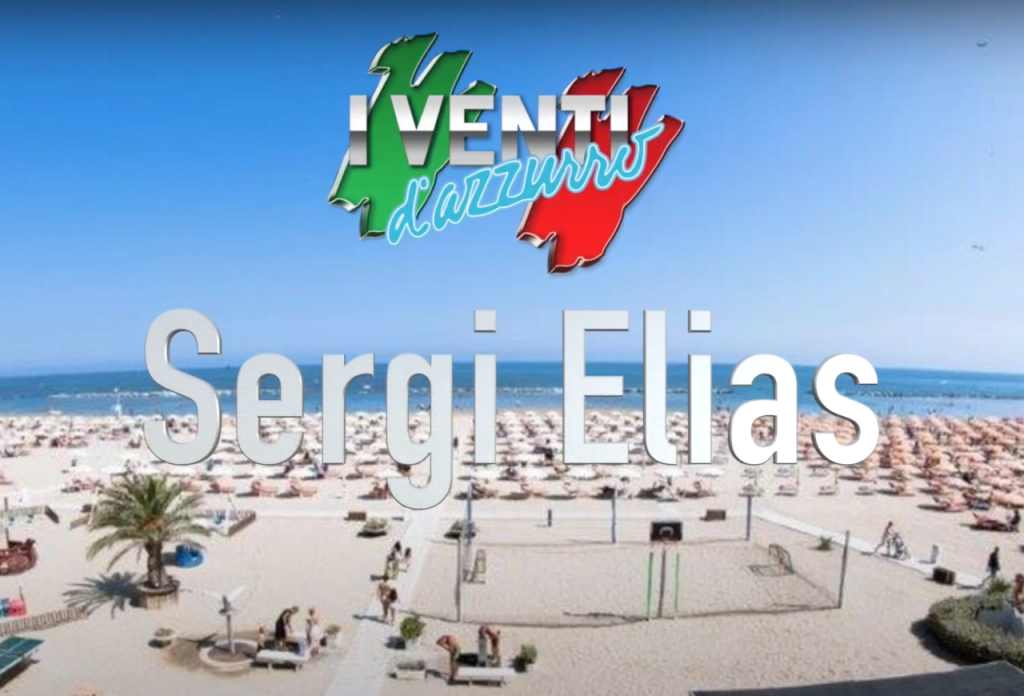 Also this evening; i Venti mega mix by Sergi Elias.
i Venti Records excists 15 years and on the celebration cd a mix is included made by the Spanish master mixer Sergi Elias.
Especially for our listeners Maurizio made a visual to go with it. The visual shows you how a mix like this is build up, like all the multiple tapetracks.