Freaky-Friday in the MiX !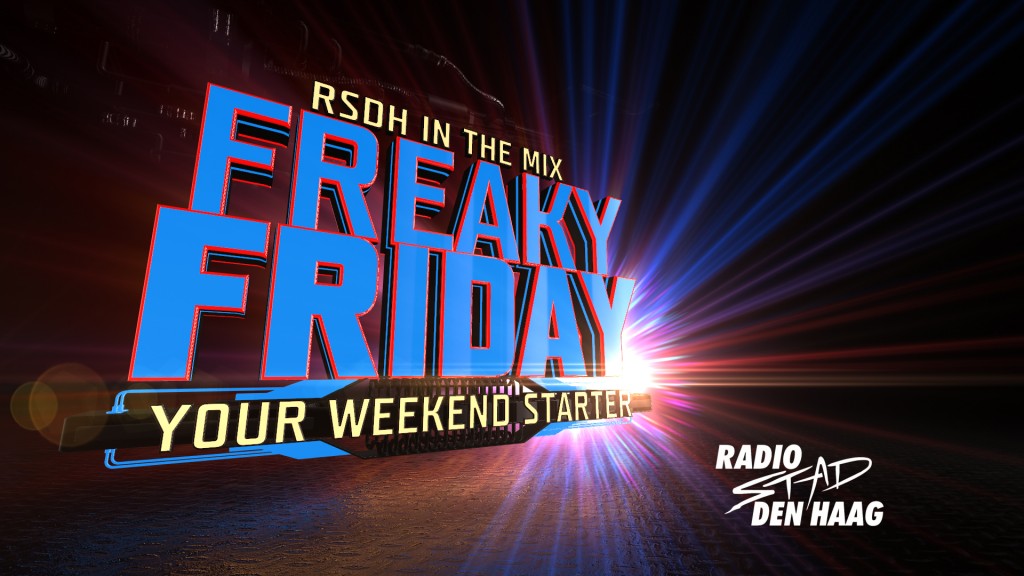 Here is your weekendstarter! 40 Years Radio Stad Den Haag
We make it your night out!
Every friday mostly brand new & unique mix-sets made only by excellent DJ's mixing Italo, Disco & Nu-Disco .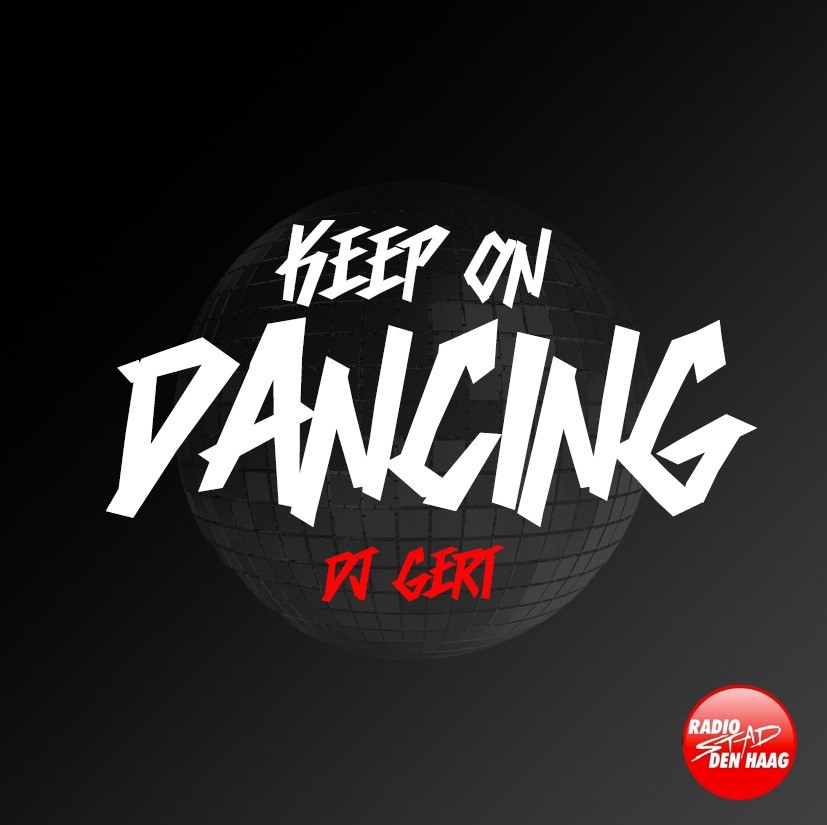 8pm CET – DJ Gert

Enjoy this mix from the Dutch remixer Gert Immerzeel..packed with Nu-Disco

Playlist is in the comments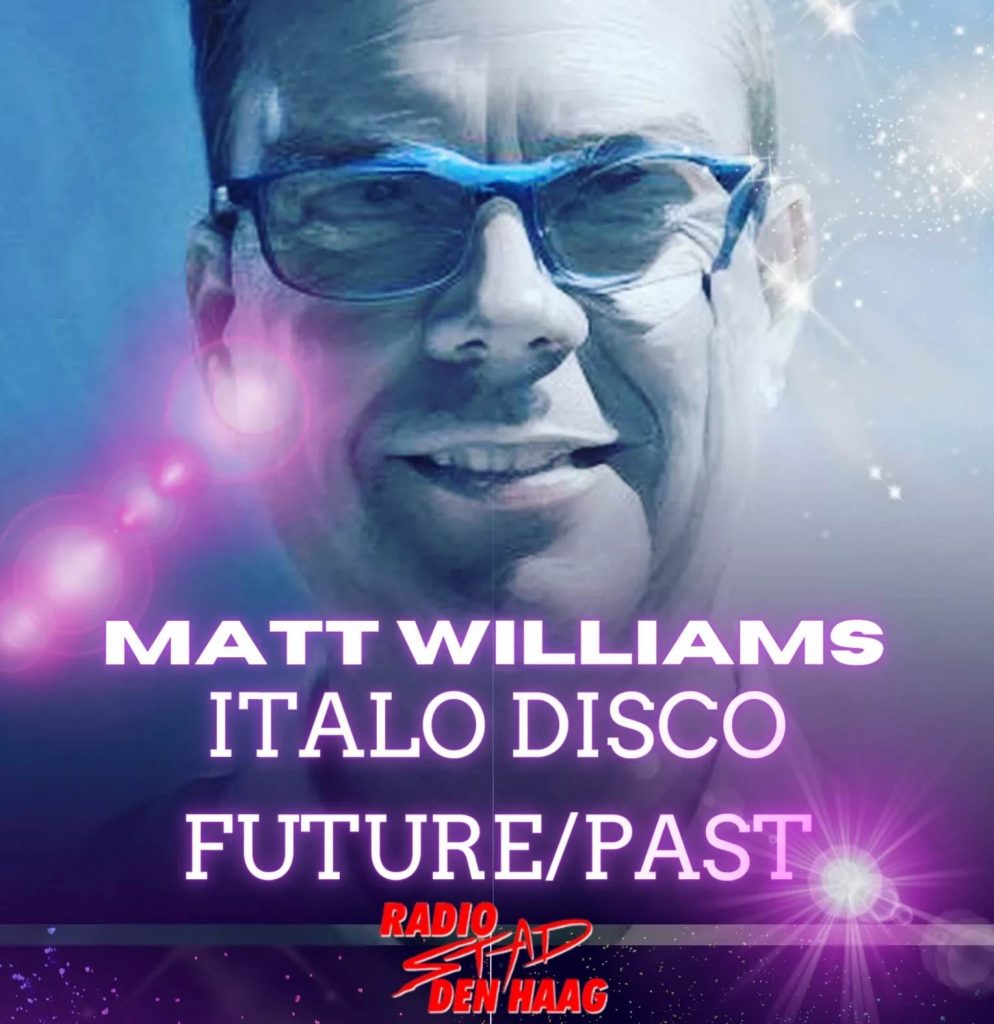 9pm CET – Italo-Disco Future/past mix by the Californian based DJ Matt Williams (Synthpop Symphonies).
Premieres here in Europe on RSDH including new and classic tunes from Italoconnection, Francesca E Luigi, Monochromatic, Cars+Brides, Divine, Tapps, Mike Mareen, Malcolm J Hill and more!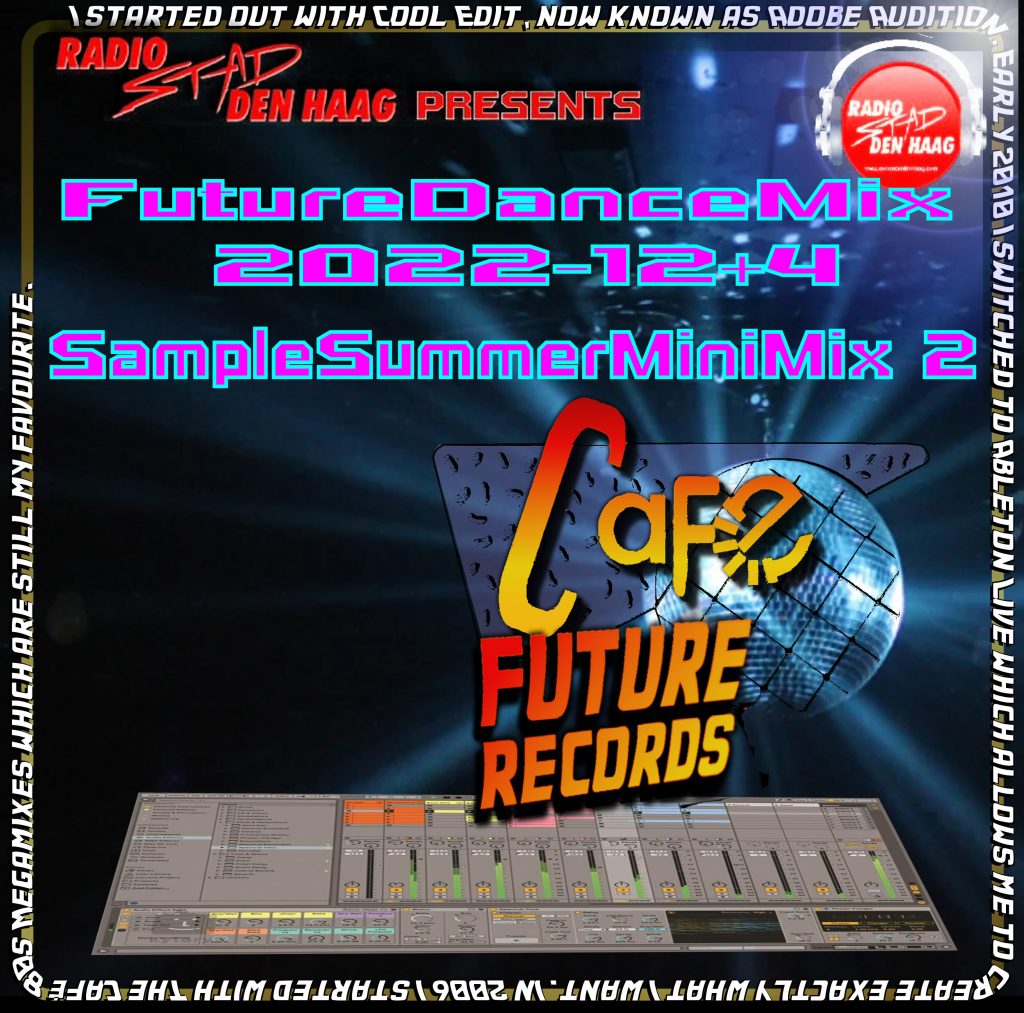 10pm CET – Alex Ivens closes every friday with Cafe FutureRecords.

Tonight 3 mixes in the Future Dance Mix, 90 tracks in total!

Playlist is in the comments below!


Rerun of these cool mix-sets is saturday at 4pm CET