Freaky-Friday in the MiX !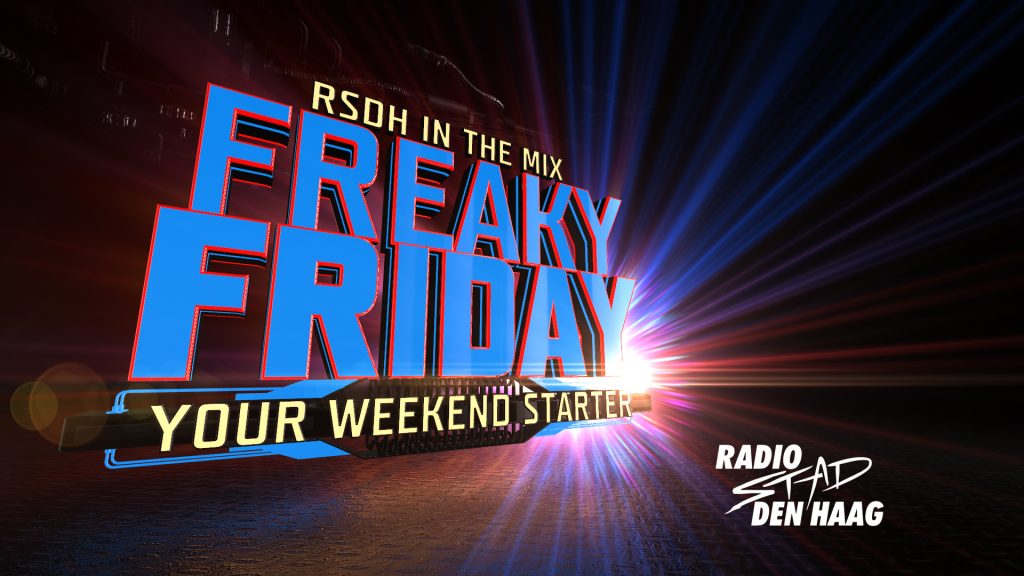 Here is your weekendstarter! 40 Years Radio Stad Den Haag
We make it your night out!
Every friday mostly brand new & unique mix-sets made only by excellent DJ's mixing Italo, Disco & Nu-Disco .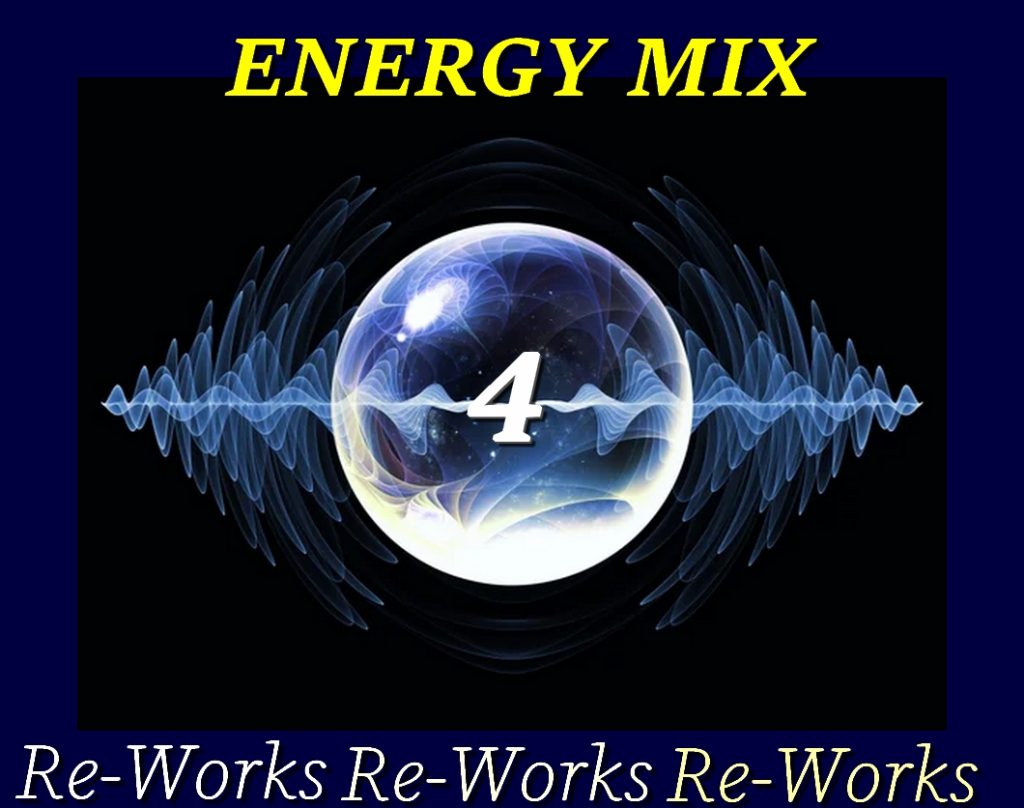 8pm CET – Marc Hartman opens the dance floor every friday!

Tonight the 4th in the energy mix series

'Re-Works'.

Enjoy the sounds of Blondie, INXS, Herbie Hancock a.o!

Playlist is in the comments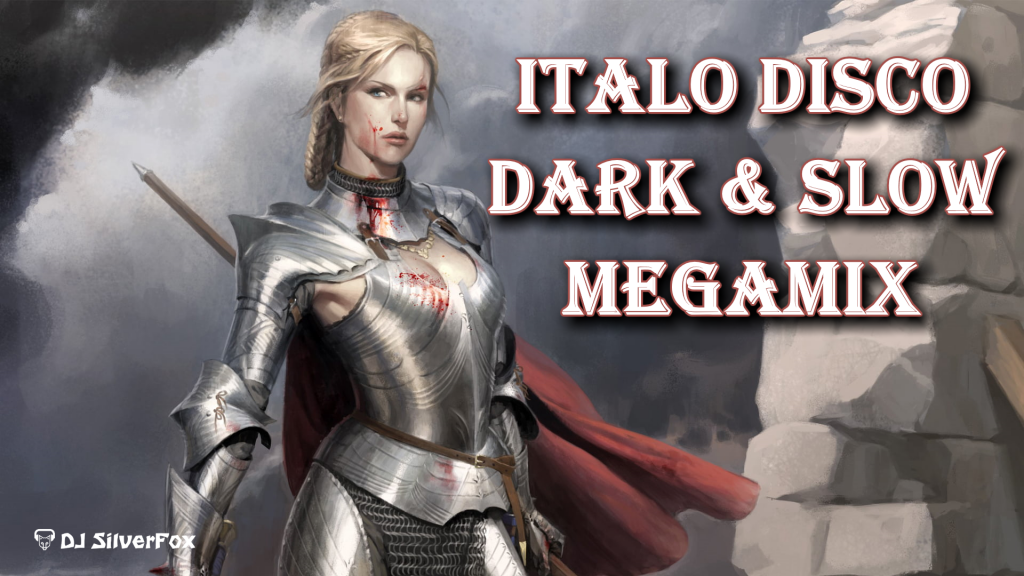 9pm CET – DJ SilveFox is Eduard Maree from Holland – Colosseo Mix

This is his 100th mix. 40 Tracks in Italo Disco dark & slow mega mix.

Playlist in the comments.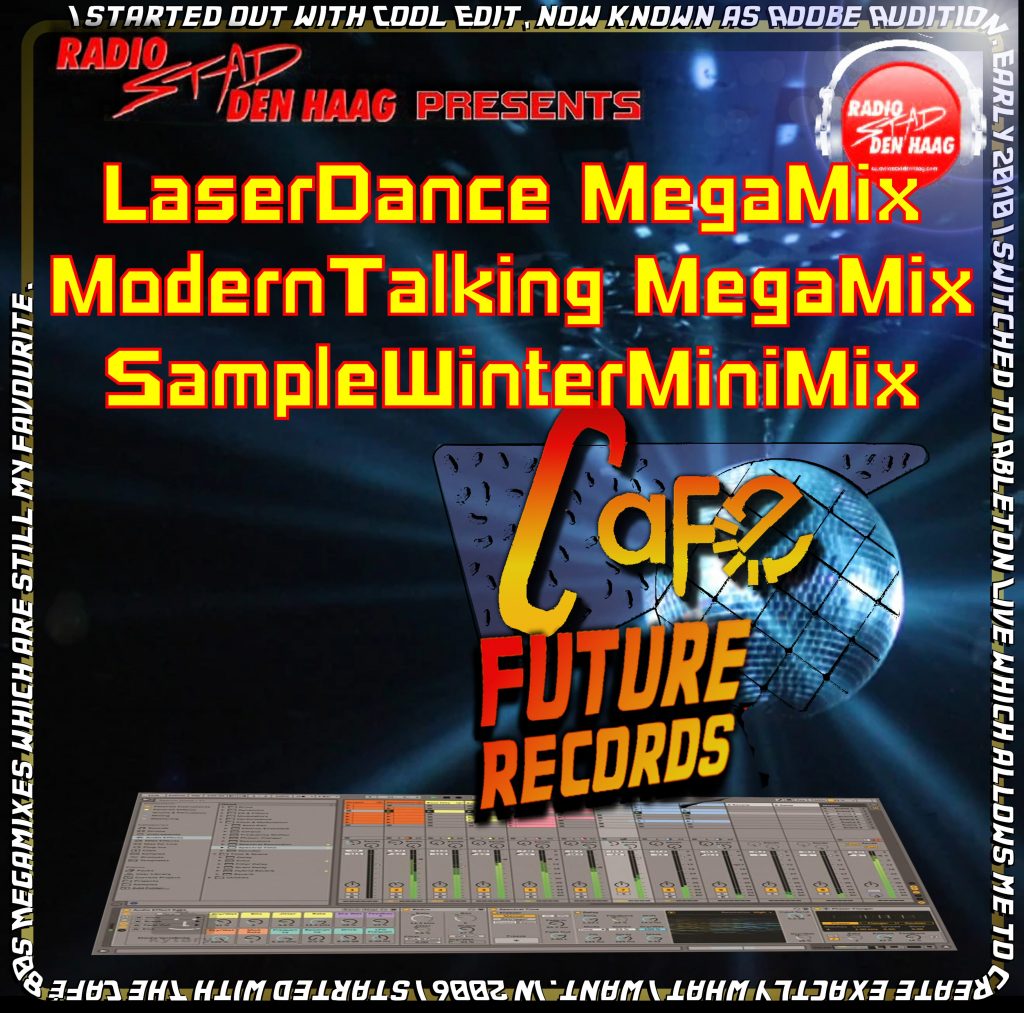 10pm CET – Alex Ivens closes every friday with Cafe FutureRecords.

Tonight 3 mixes in one! What a treat….

It starts off with Laser Dance Mega mix (14 tracks)
followed by Modern Talking Mega mix (11 tracks)
ending with Sample Winter mix made in 2012 (54 tracks)

Enjoy!

Playlist is in the comments below!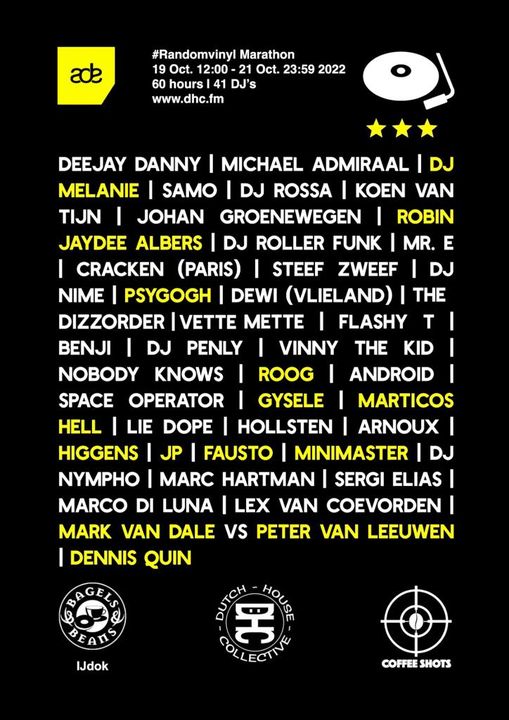 As we speak the biggest event for deejays from all over the world called the ADE is in Amsterdam right now untill sunday. One part of this event is for vinyl mixing only where for us well known DJ's perform today; Lex, Sergi Elias, Marc Hartman Marco di Luna, Mark van Dale & Peter van leeuwen

have a look here www.dhc.fm and click on 'live'
Reriun of these cool mix-sets is saturday at 4pm CET