Every saturday…All you can dance & Italo Happy Hours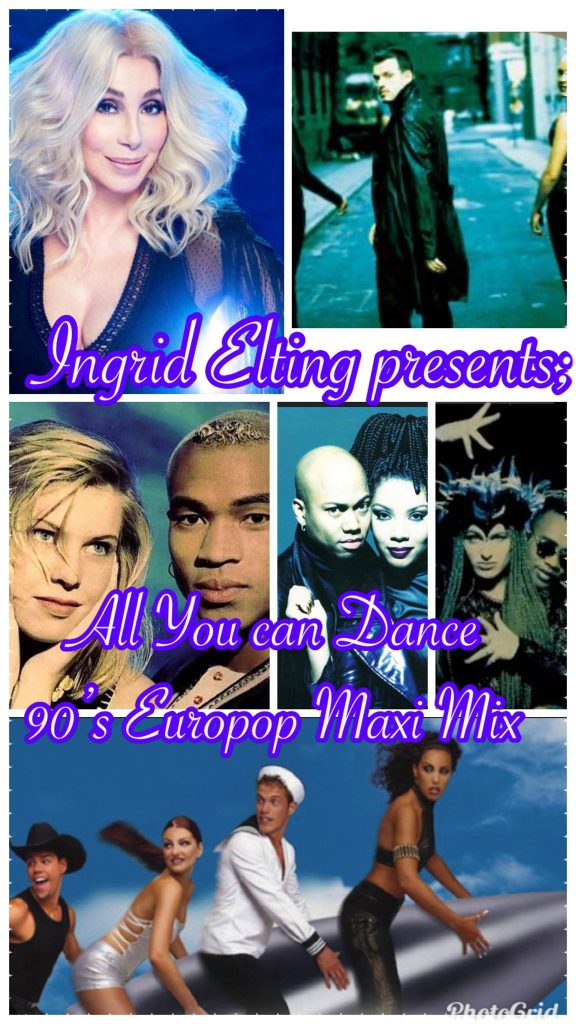 8-9pm CET – All you can dance by Ingrid Elting.

Every week a new fresh mix made by DJ Ingrid for the listeners of RSDH !

Tonight you can listen to '90s Europop Max mix'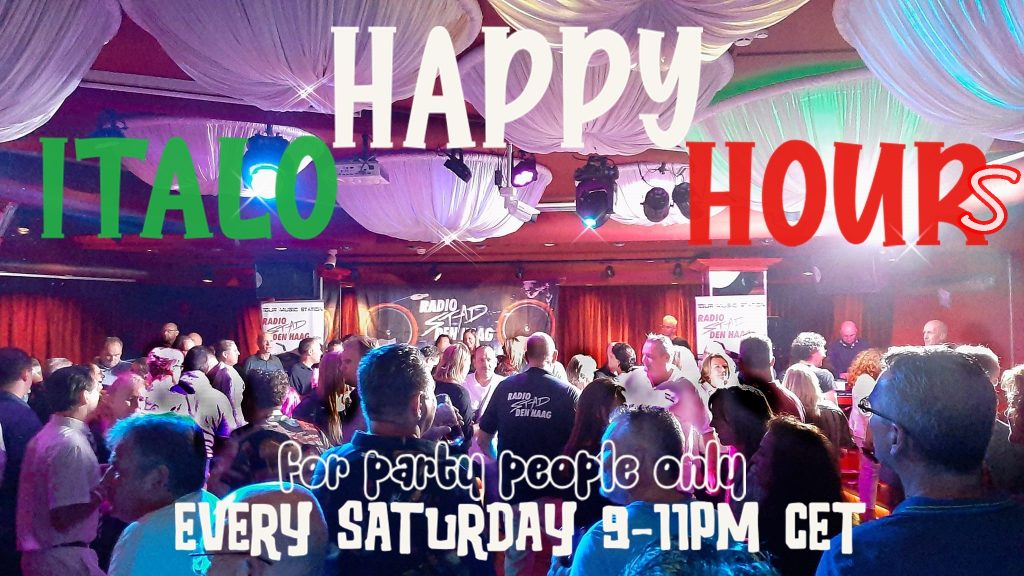 9-11pm CET – Italo Happy Hours.
Our database is not only Italo Disco but also High Energy, Disco, Spacesynth, Electro you name it. Especially for the saturdaynight we selected 2 hours of just Italo Disco for you to enjoy!
And if Michiel feels like it he will do some Midnight Radio live from 11pm CET on.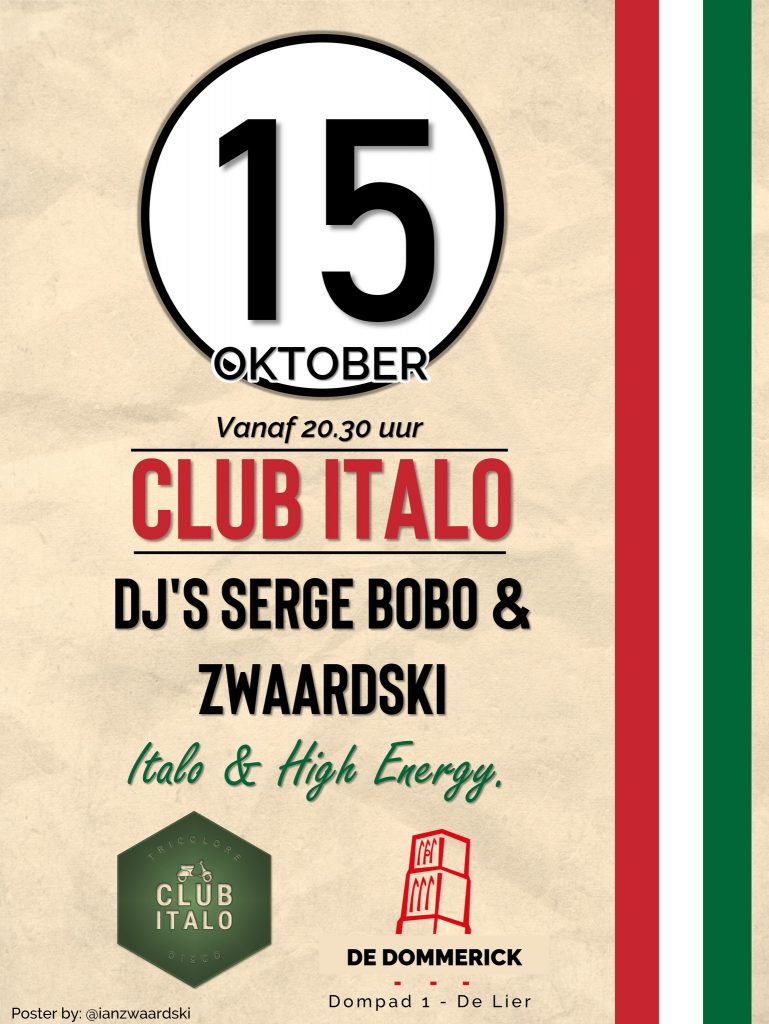 Wil je toch nog even de deur uit voor een gaaf gratis Italo feestje…vanavond in De Lier bij Cafe De Dommerick DJ Serge & Zwaardski! Toegang gratis