Sunday Live: DouchCo, Live Mix-Set & Sundaynight Show 20220828

We are Back on air !. Every sunday we make it your night out with the best live shows online. let us entertain wherever you are! Studio Cams are rolling and the chatroom is open !.
RSDH where it all started, 40 years ago in 1982!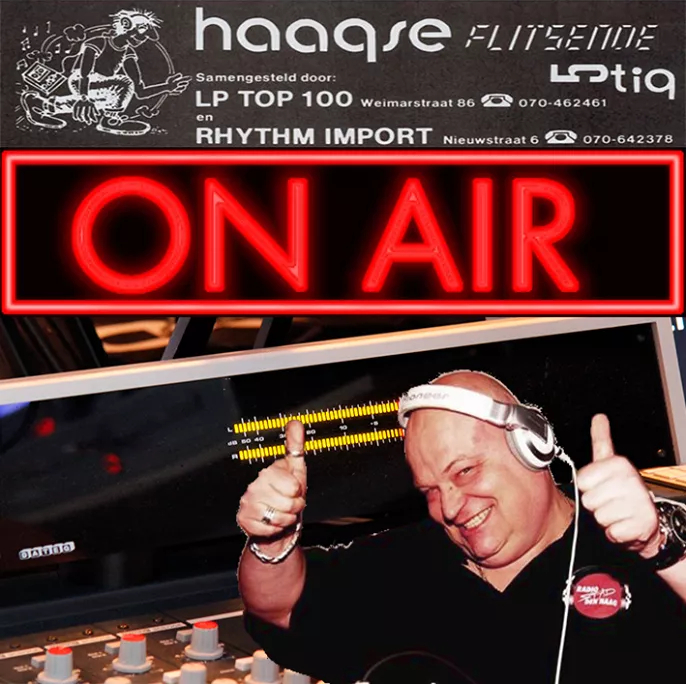 5-7pm CET: DoucheCo with Michiel. He will play the best tracks from the ultimate classic hit chart once broadcasted in the 80s on RSDH. Today the chart from the 13th of August 1983 . Click HERE to see the charts.

Zit je er weer klaar voor?
Jullie hebben via facebook je keuze gemaakt en Michiel draait ze vandaag uit de Haagse Flitsende 50 van 13 augustus 1983!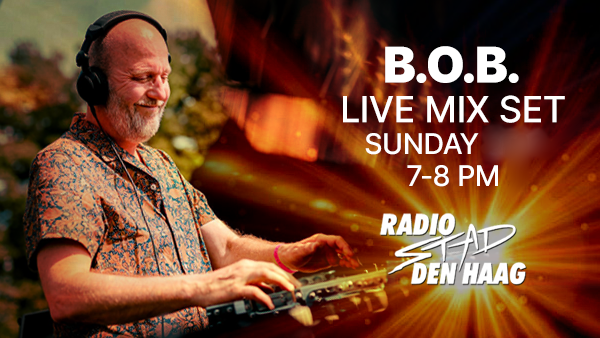 7-8pm CET – 'Club 972' means a live mix-set in our studio!

Tonight back on stage DJ B.O.B. (Bob van der Linden)
Nearly one month agao Bob was in our mids for the first time and he was a huge succes, you all said..We want more! So here he is, Mixing classics in a Nu-Disco style!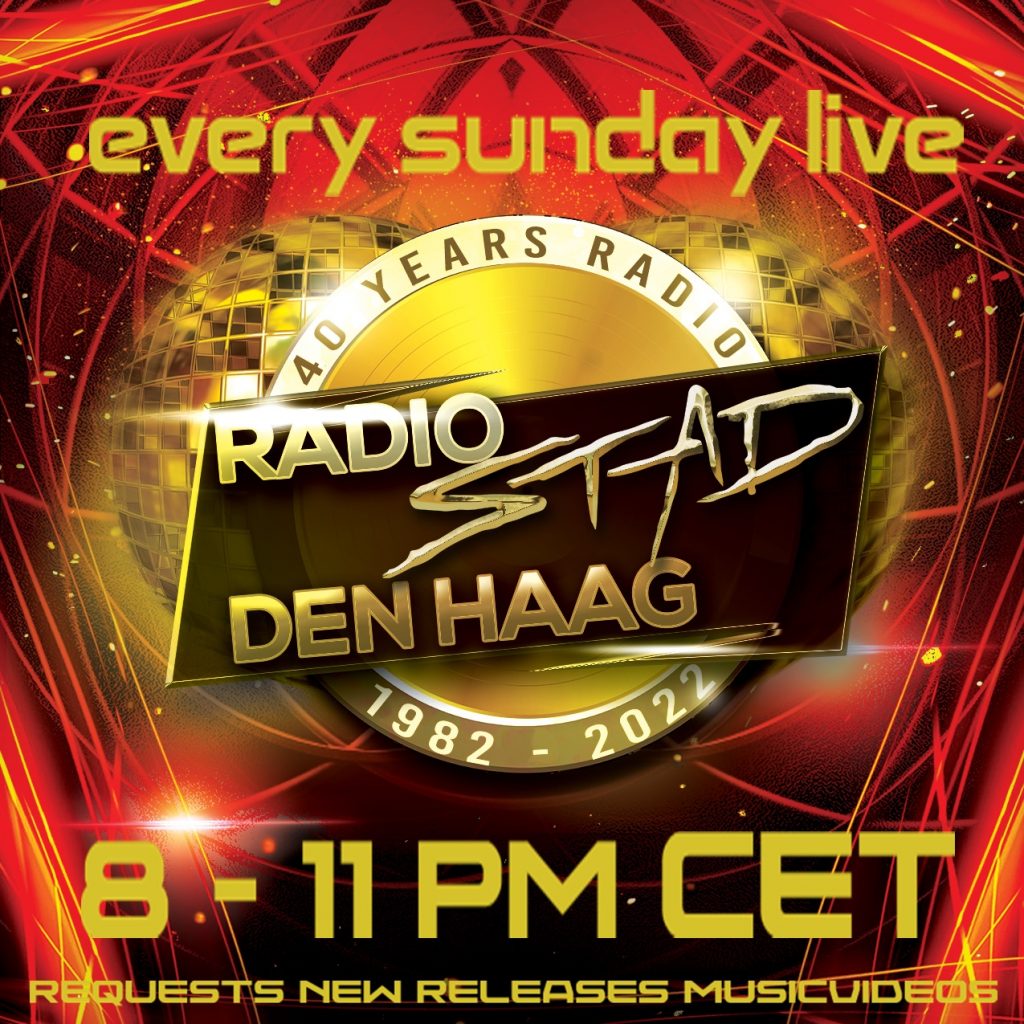 8pm CET – Welcome to the legendary sundaynight live show! Sunday nights are the best way to end your weekend and giving you energy for the week ahead.


Your gang Menno, Michiel and Gwen is in the studio to entertain you and we also have a special guest. he has a great voice and used to be one of the residential radio jocks from the 80s on our station; Edward Nijdam.

Have a drink, Join our Global chatroom and interact with the Italo & Radio family!
1982-2022 … 40 years your Italo & High Energy Station.

This evening we play your requested tracks and this weeks Spacesynth chosen by Menno.
Via Martin Blix we were introduced to Alex Perry (Allessandro Perone) born in Verona and was a.o. known as 'Dandy' in the 80s where he performed in clubs and also worked together with Sabrina. he made a great new Italo sound single.
PTB's choice for tonight comes from Italy; Fulvio Colasanto with Follow you, a retro dark synthpop track.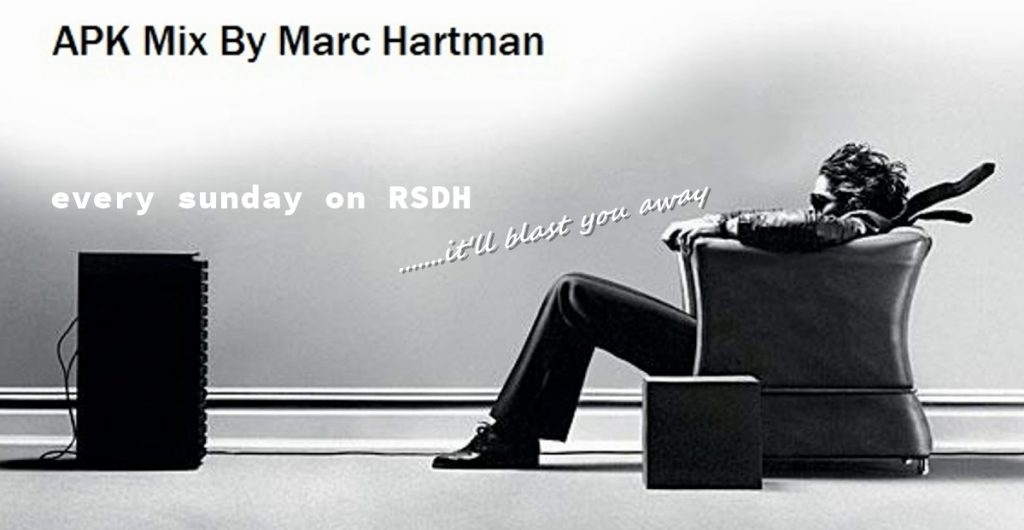 Also Every sunday, a bit after 10:30pm CET a mini-mix (APK mix) by Dutch national mix DJ Marc Hartman.

Tonight we will air a realy great minimix again:
'ABBA – The day befor you came'
Even-over-half-met Hartman' (Radio 10) met een gave APK mix.
Within 24hrs all shows are on Mixcloud & Youtube thanks to Rick, playlist will be in the comments, and on Facebook.