Sunday Summer Live: DouchCo & Sundaynight Show 20220821

We are Back on air !. Every sunday we make it your night out with the best live shows online. let us entertain wherever you are! Studio Cams are rolling and the chatroom is open !.
RSDH where it all started, 40 years ago in 1982!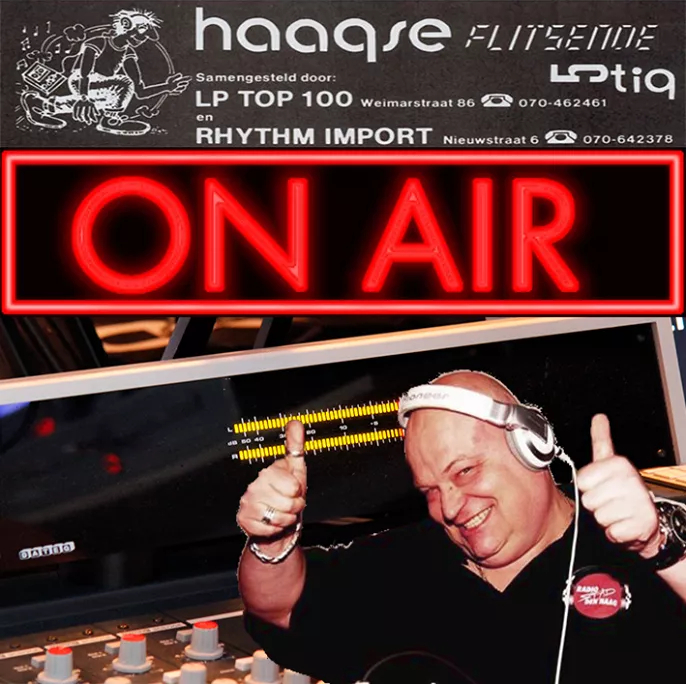 5-7pm CET: DoucheCo with Michiel. He will play the best tracks from the ultimate classic hit chart once broadcasted in the 80s on RSDH. Today the chart from the 10th of August 1985 . Click HERE to see the charts.

Zit je er weer klaar voor?
Jullie hebben via facebook je keuze gemaakt en Michiel draait ze vandaag uit de Haagse Flitsende 50 van 10 augustus 1985!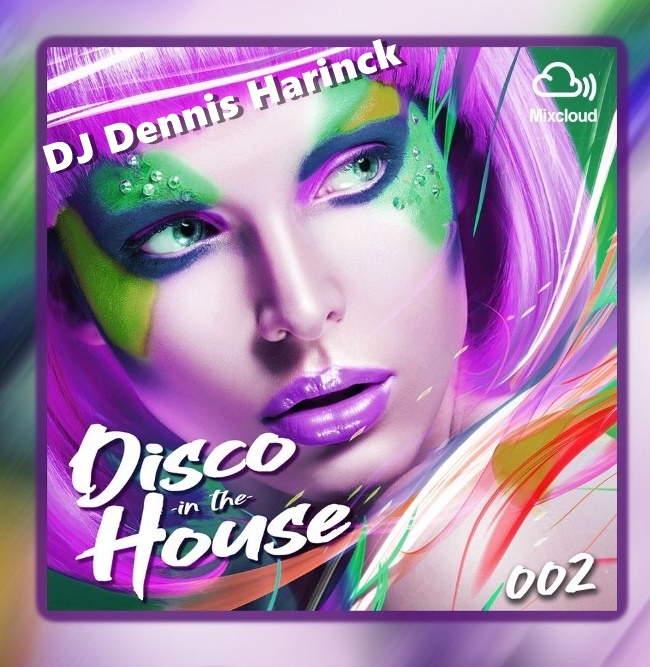 7-8pm CET – Disco in the house 2 mix

Dennis Harinck deejays at several parties throughout the year and is the owner of 'Artist Fanshop' where you can buy all your RSDH merchandise…
Enjoy his mix for tonight.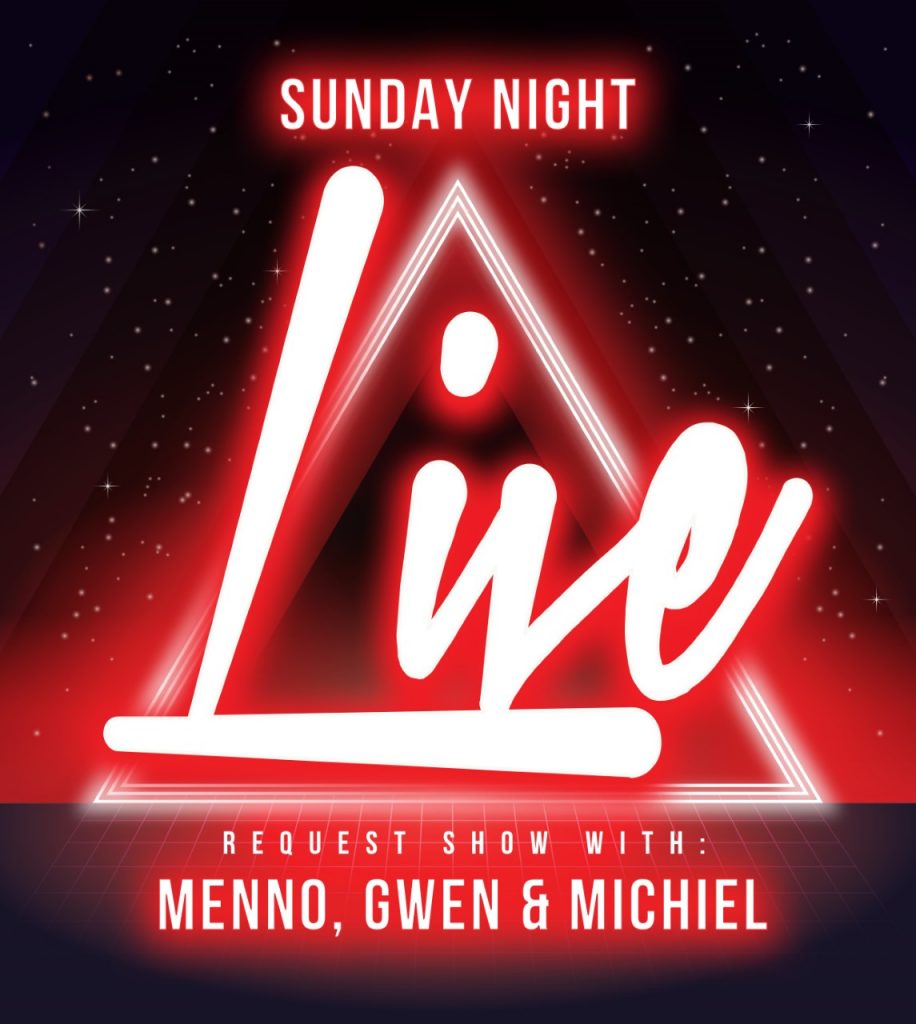 8pm CET – Welcome to the legendary sundaynight live show! Sunday nights are the best way to end your weekend and we are with you throughout the whole summer!


Your gang is complete again; Menno, Michiel and Gwen in the studio to entertain you!

Have lots to drink, Join our Global chatroom and interact with the Italo & Radio family!
1982-2022 … 40 years your Italo & High Energy Station

When Menno is back he will hand in this weeks Spacesynth track…
Via Blanco Y Negro and on Analog Language label the ultimate collection of Michiel van der Kuy in 3 parts (cd's) can be ordered now (just for your information)
Thanks to Kimmo Salo of Flashback records we have the radio premieres of the new Dyva-back to life, a nice down tempo track and the new Roy (shooting star) with Run for your life.
And you have surely noticed that the classic Kano (Stefano Pulga) track It's a war is remixed by Purple Disco Machine & Lorenz Rhode…very well done.
And this weeks choice from Scotland by Paul Thomson Bernard comes from Sweden; Train to Spain with The Breeze.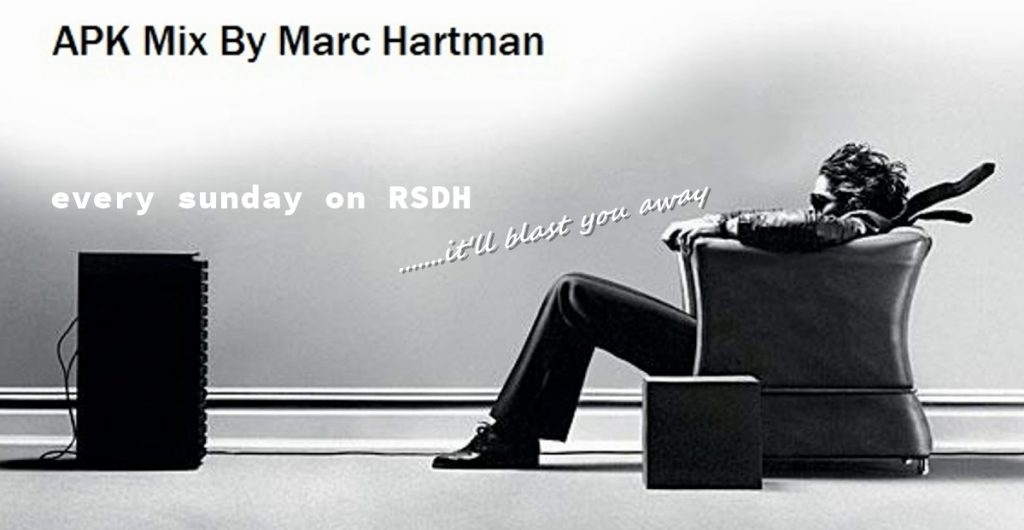 Also Every sunday, a bit after 10:30pm CET a mini-mix (APK mix) by Dutch national mix DJ Marc Hartman.

Tonight we will air a realy great minimix again:
'Herbie Hancock – Tell everybody'
Even-over-half-met Hartman' (Radio 10) met een gave APK mix.
Within 24hrs all shows are on Mixcloud & Youtube thanks to Rick, playlist will be in the comments, and on Facebook.