SATURDAY on RSDH is totally ReMiXeD …
Saturdays on RSDH is your total mix experience. We make it your day & night out! From 4 till 11pm CET. Chat room is open, see you there!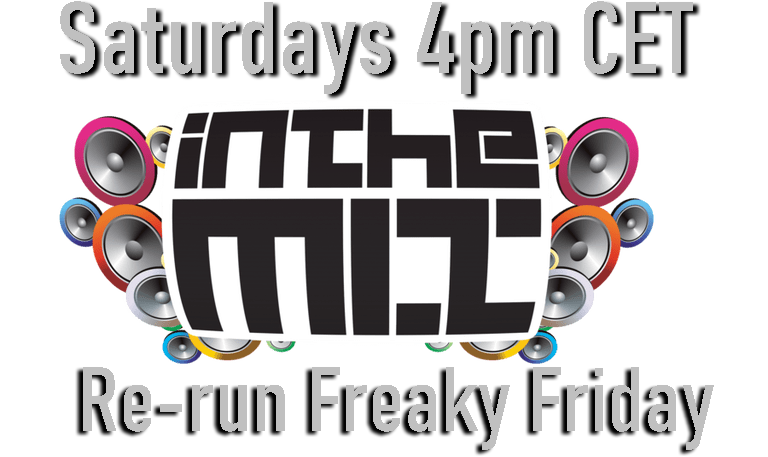 4-7pm CET– Re-run of our friday mix-sets. In case you have missed it or, too good not to listen again;

*Marc Hartman – Nu-Disco Vibes

*Gert Immerzeel – Keep on Dancin Summer edition

*Alex Ivens – Cafe Future Records presents Summer Future Dance Weekend Mix


See for all details our friday post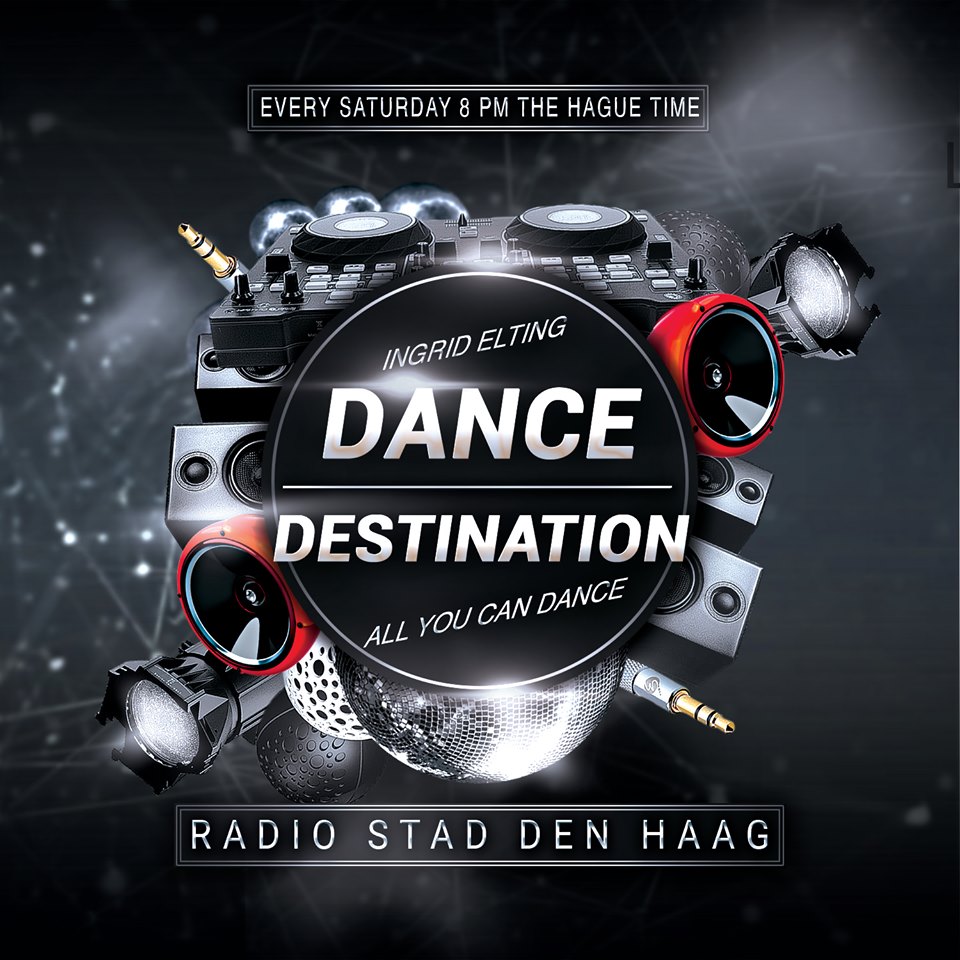 8-9pm CET – Every week Ingrid makes, especially for RSDH, a new weekly mix in Dance Destination.

Tonight in Alll you can Dance; 'Summer Vibes'
9-11pm CET – RMXD. Summer Edition 1
From this week on, 5 weeks RMXD. summer edition introduced by Harold Zwaartman .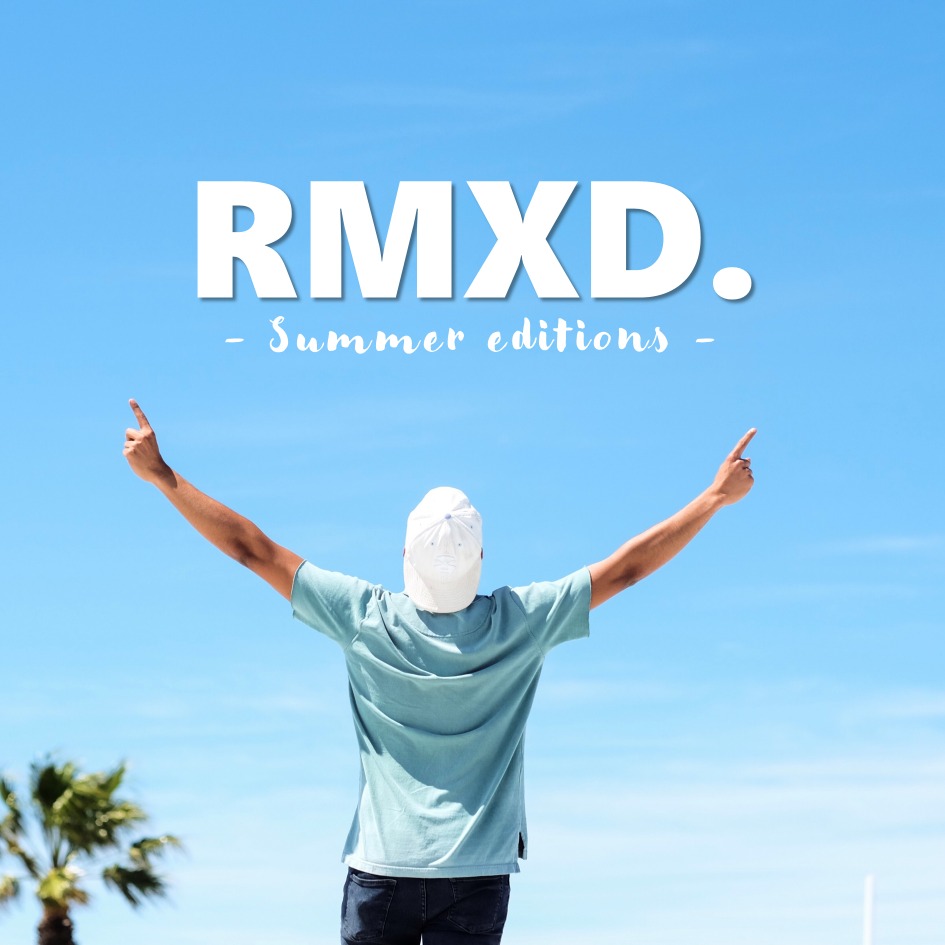 For the coming five weeks we will bring you the best Mixes of one hour,
made by fantastic mix deejays. Perfect fit for your summer saturday nights

***|

The first hour is for DJ Silverfox with the Cosenza Mix.
This man combines in a tremendous way classic- and new Italotracks and he also competed in the RMXD mixcontest this year and reached the 6th place!
Enjoy one hour of… DJ Silverfox, !

***

The second hour is with a guy that has been working together for years with
Bob Snoeijer. It's Marc Basten who brings you The Ultimate 80's Megamix, Vol. 2 Enjoy!

***

Listen to all previous shows via Harolds mixcloud
For Mixfreaks, By Mixfreaks!

Please join our chatroom tonight! Share your stories with people from all over the globe. Let's connect ! RSDH makes it your night out!
De uitgebreide serie gesprekken met mixers en Dj's , oftewel een biografie in geluid, kun je op Harold zijn podcast volgen. RMXD the podcast