SATURDAY on RSDH is totally ReMiXeD …
Saturdays on RSDH is your total mix experience. We make it your day & night out! From 4 till 11pm CET. Chat room is open, see you there!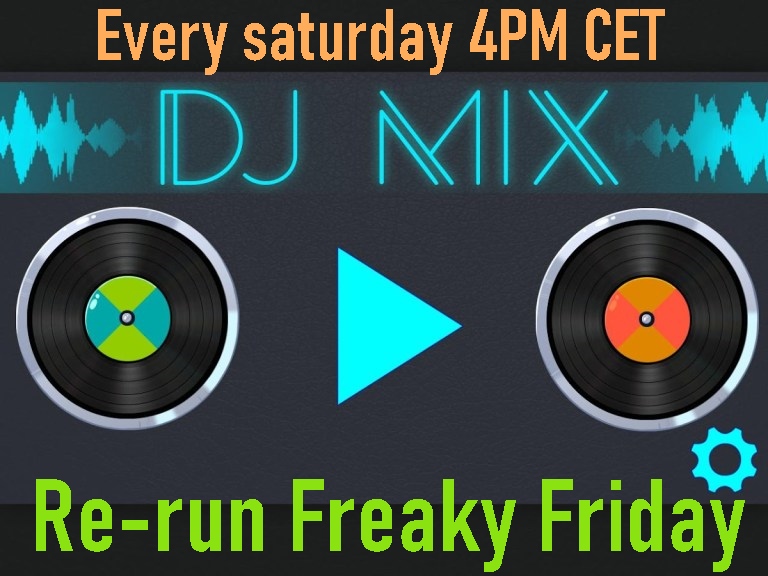 4-7:30pm CET– Re-run of our friday mix-sets. In case you have missed it or, too good not to listen again;

*Marc Hartman – Made in the USA mix chapter 1

*R3Productions Roger Haug – Italo Grand Mix (dec 2021 100 minutes)

*Alex Ivens – Cafe Future Records presents Future Cafe 80s yearmix 1989 part 2

See for all details our friday post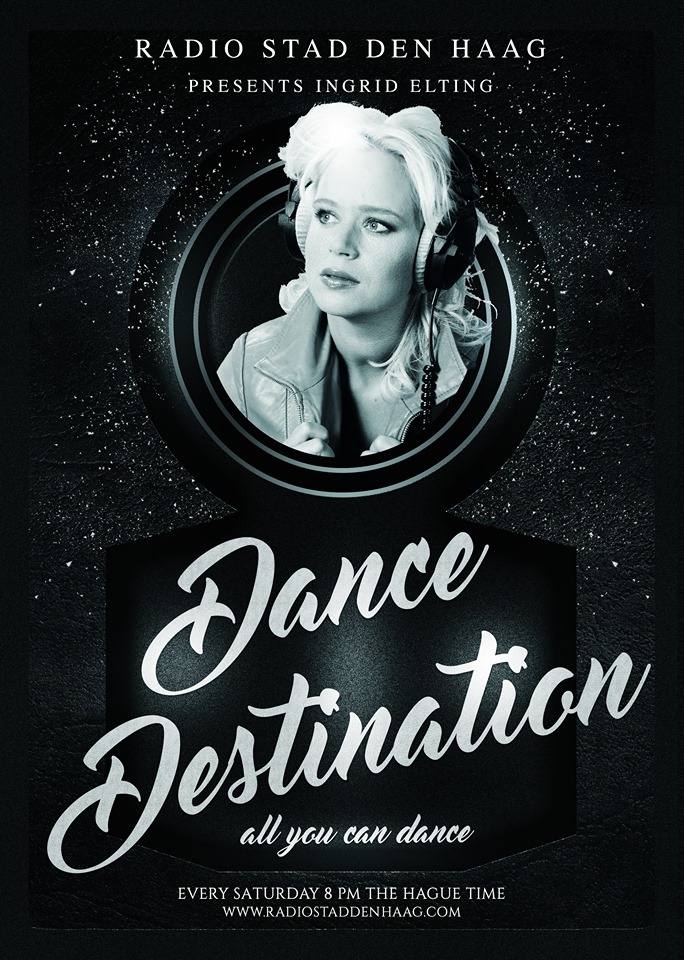 8pm CET – Dance Destination.
Every week Miss Ingrid Elting hands in a fresh new mix for you.

Tonight in All you can Dance;
'Electro! '!
Hands Up for Ingrid!
9-11pm CET -A brand new RMXD. show nr. 66
Hosted by Harold Zwaartman aka DJ Zwaardski and Completely in English!
2 Hours of mix fun on your RSDH !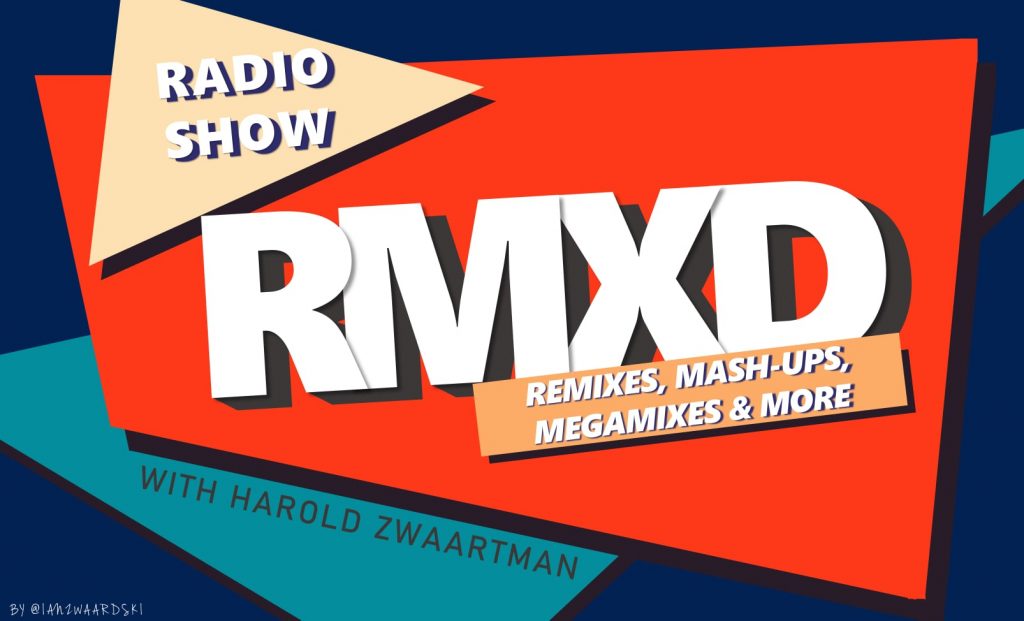 ***
Do you like Megamixes, Remixes, Mash-ups & Bootlegs? Do you get goosebumps when you hear a fantastic transition, or crazy edits?
Then this is the place to be on a saturdaynight.
***
Tonight we have an exclusive bootleg from DJ Emdee. He combined King Bee with Johnny Guitar Watson.
***
Furthermore on the guestlist this evening;
DJ's Pieter Joosten, Go Home Productions, Paul Dakeyne, Triple M, Arjan Rietvink, Donovan Dahmes, Tony Postigo, Steve Moore, Roel Regelink, Kees Franken, Shahar Varshal and DJ Prince.
***
And the main items like GrandStory's and JPL's Choice.
***
Listen to all previous shows via his mixcloud
For Mixfreaks, By Mixfreaks!

Please join our chatroom tonight! Share your stories with people from all over the globe. Let's connect ! RSDH makes it your night out!
De uitgebreide serie gesprekken met mixers en Dj's , oftewel een biografie in geluid, kun je op Harold zijn podcast volgen. RMXD the podcast