Sunday Live: DoucheCo, Live Mix-set & Sundaynight Request Show 20220410

We are Back on air !. Every sunday we make it your night out with the best live shows online. let us entertain wherever you are! Studio Cams are rolling and the chatroom is open !.
RSDH where it all started, 40 years ago in 1982!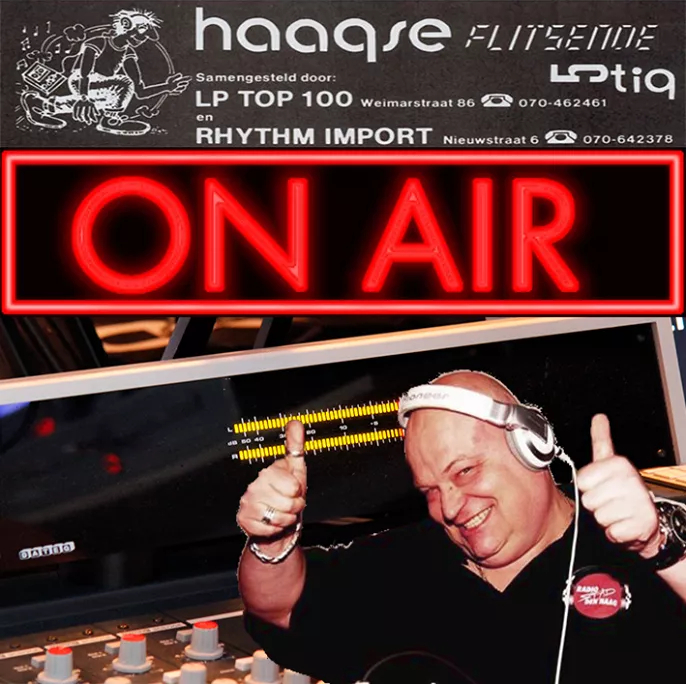 5-7pm CET: DoucheCo with Michiel. He will play the best tracks from the ultimate classic hit chart once broadcasted in the 80s on RSDH. Today the chart from April 25th, 1987 . Click HERE to see the charts.

Zit je er weer klaar voor?
Jullie hebben via facebook je keuze gemaakt en Michiel draait ze vandaag uit de Haagse Flitsende 50 van 25 april 1987.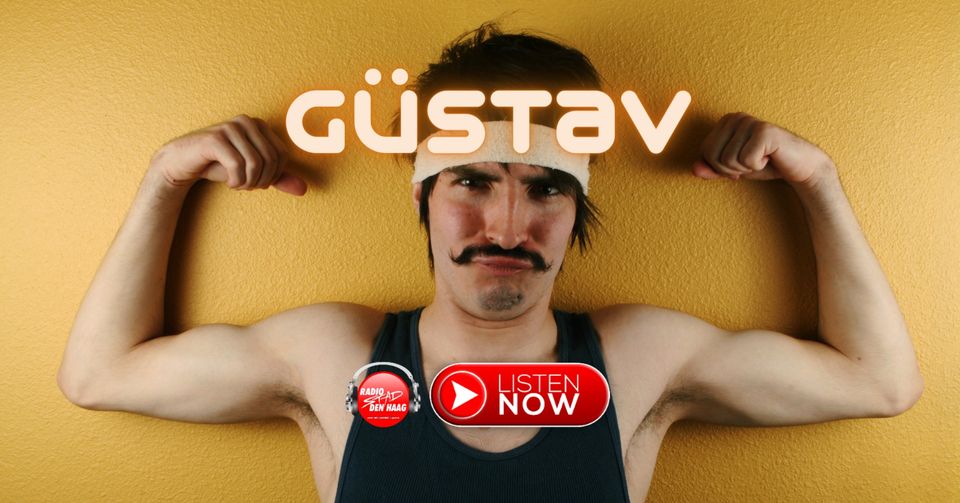 7-8pm CET – Live on stage in our Studio…
DJ Güstav (Bertin Bom) giving away an awsome
Nu-Disco live mix-set for you all!
Enjoy his energy and mixing-skills and watch him perform live here!
(and.. Bertin will perform in Rimini next may!)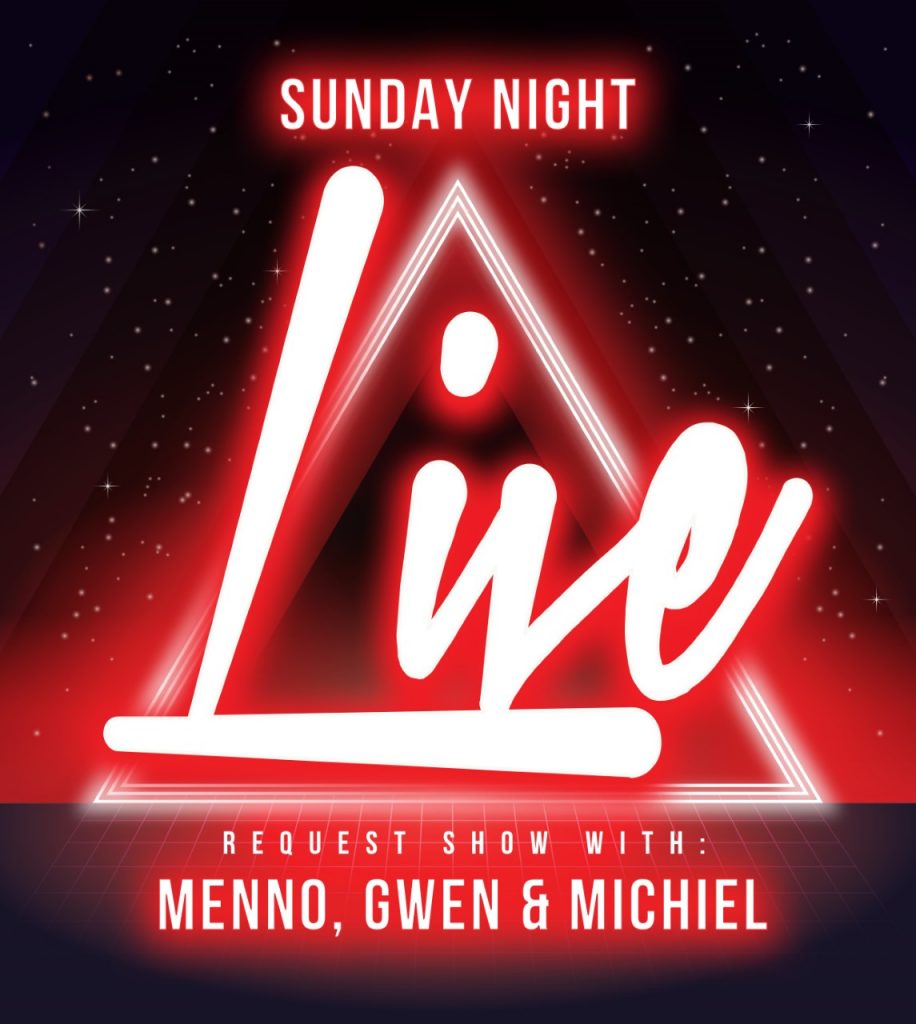 8pm CET – Welcome to the legendary sundaynight live show. Sunday nights are the best way to end your weekend.

Join your gang Menno, Michiel & Gwen. They will play your requested tracks, new music and give updates on parties coming up.
Join our Global chatroom and interact with the Italo family!
1982-2022 … 40 years your Italo & High Energy Station


Tonight we have this weeks Spacesynth chosen by Menno.
PTB's Choice of tonight is from the USA and a new project by Digimax called Midnight Silk with Beautiful Dream, good choice Paul!
James Knights (UK) from Knight$ will perform live on several occasions and his EP came out with various remixes of his track Boom Bang Boom. We will play the Also Playable mono remix. We show a music video by San Marco And…the famous singer of ROFO, John Sauli, produces now and then a song by himself. We will play Dance all night.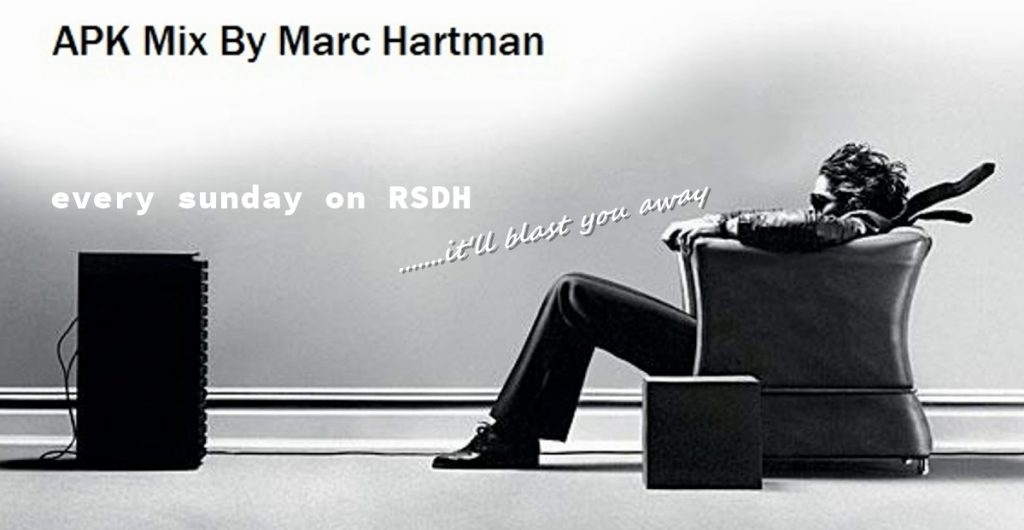 Also Every sunday, a bit after 10:30pm CET a mini-mix (APK mix) by Dutch national mix DJ Marc Hartman.
Tonight; ' The Floaters- Float on'!
Even-over-half-met Hartman' (Radio 10) met een gave APK mix.
Within 24hrs all shows are on Mixcloud & Youtube thanks to Rick, playlist will be in the comments, and on Facebook.