Sunday Live: DoucheCo, Live mix-set & Sundaynight Request Show 20220225

We are Back on air !. Every sunday we make it your night out with the best live shows online. let us entertain wherever you are! Studio Cams are rolling and the chatroom is open !.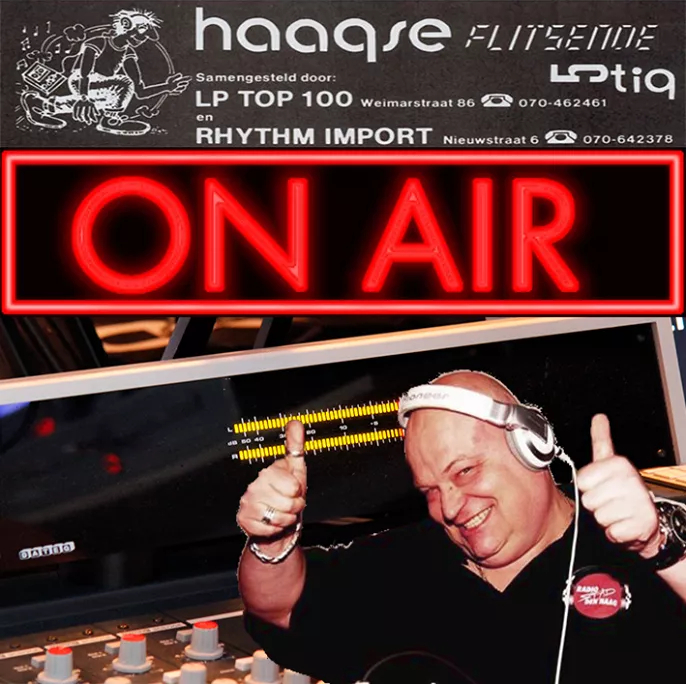 5-7pm CET: DoucheCo with Michiel. He will play the best tracks from the ultimate classic hit chart once broadcasted in the 80s on RSDH. Today the chart from march 1st, 1986. Click HERE to see the charts.

Zit je er weer klaar voor?
Jullie hebben via facebook je keuze gemaakt en Michiel draait ze vandaag uit de Haagse Flitsende 50 van 1 maart 1986.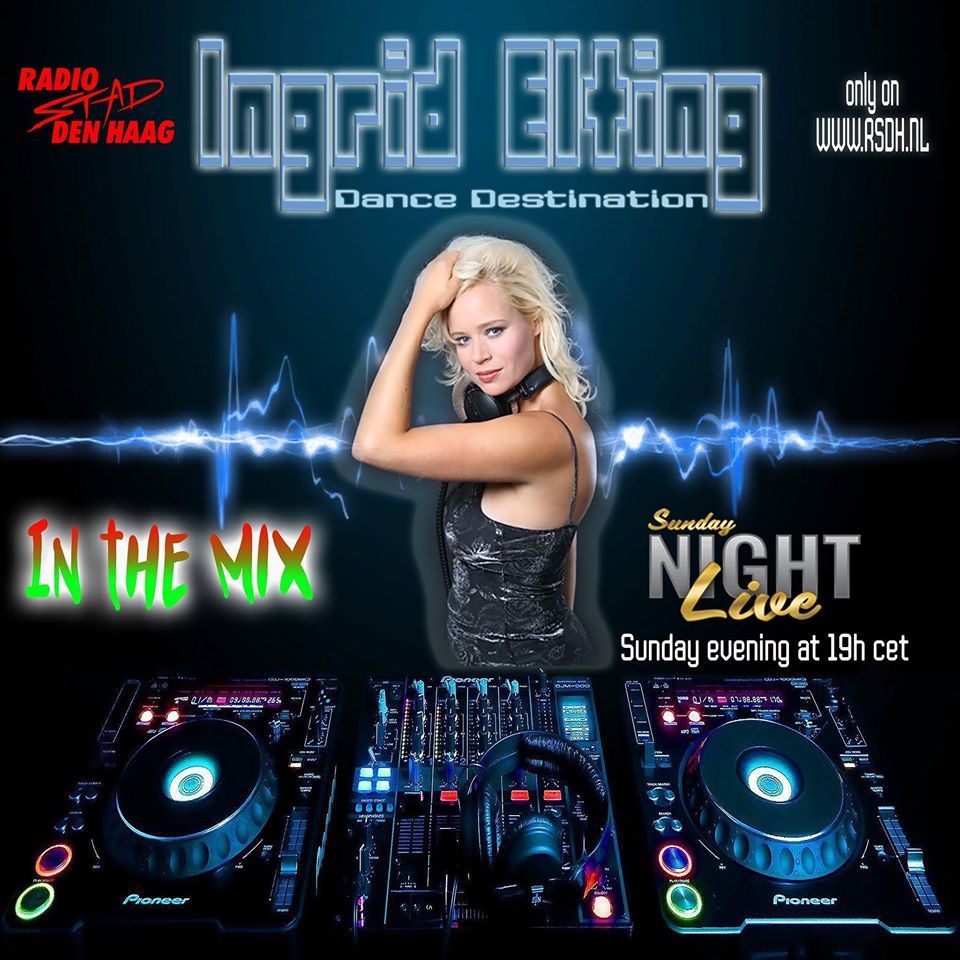 7-8PM CET– 'Club 972' means a live Mix-set in our studio!

Tonight we welcome the lovely Miss Ingrid Elting and it is a surprise what she will mix together for you…

Watch it all here!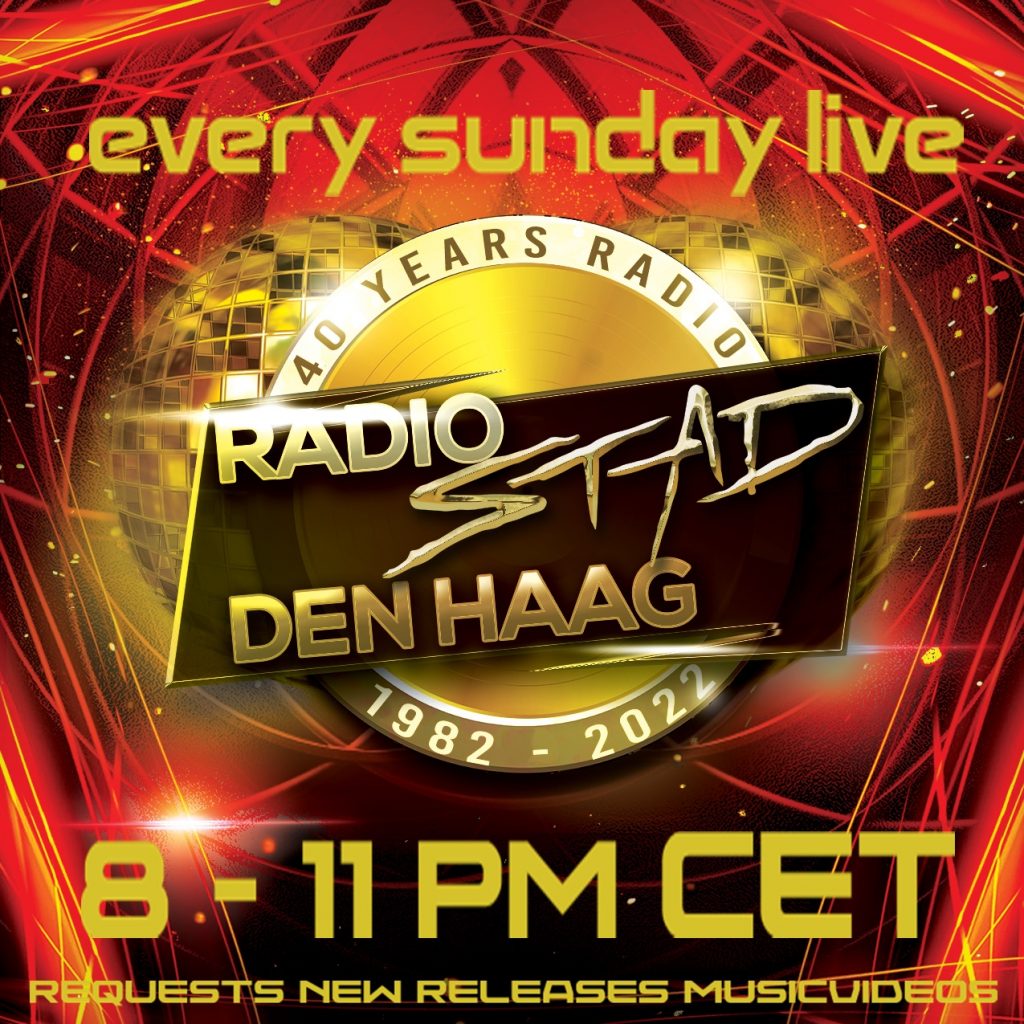 8pm CET – Welcome to the legendary sundaynight live show.
We play your requested songs, show music video's and play new releases.

Tonight no Menno but…we have a great substitute and his name is Marcello!

Sunday nights are the best way to end your weekend with this evening Marcello and as allways Michiel & Gwen! We will try to speak as much English as possible.
Join our Global chatbox and interact with us tonight.
Finally they have arrived…the latest releases on i venti records and Marcello is bringing them, first on RSDH.
This evening also the Radio premiere of the latest new Lucca Leeloo (from denmark) This track is produced by Italoconnection. release is march the 11th but you will hear it first here.
Then we received some new Indie Synthwave from the USA; Eric C Powell & Andrea Powell with 'The Station'.
And…our new item every week is 'PTB's Choice' . We all know Paul Thomson Bernard by now, The Scottish taxidriver with his infectious laugh and his unintelligible accent. He chose this week for neon Pop from the Ukrainian artist 'Ready in LED' .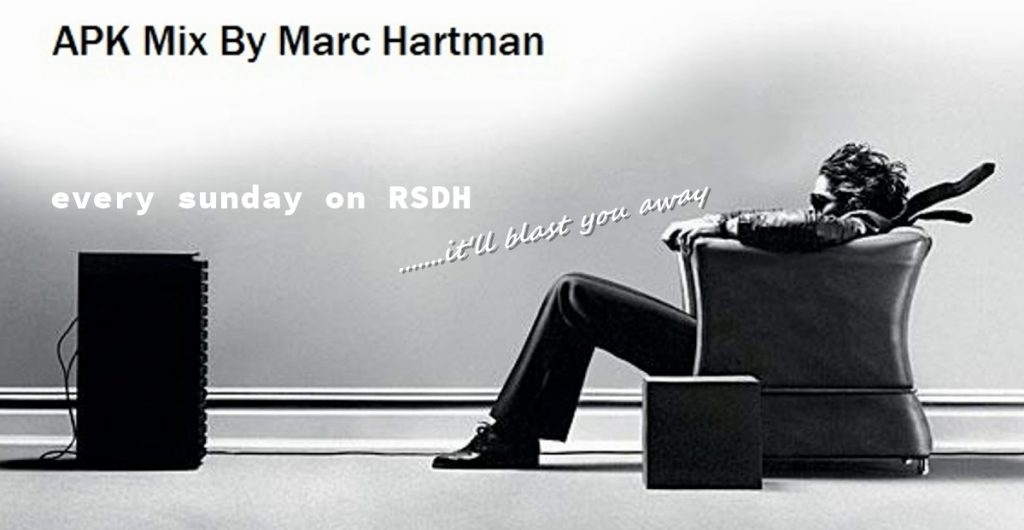 Also Every sunday, a bit after 10:30pm CET a mini-mix (APK mix) by Dutch national mix DJ Marc Hartman.
Tonight; 'Fancy vs Koto'!
Even-over-half-met Hartman' (Radio 10) met een gave APK mix.
Within 24hrs all shows are on Mixcloud & Youtube thanks to Rick, playlist will be in the comments, and on Facebook.