Freaky-Friday in the MiX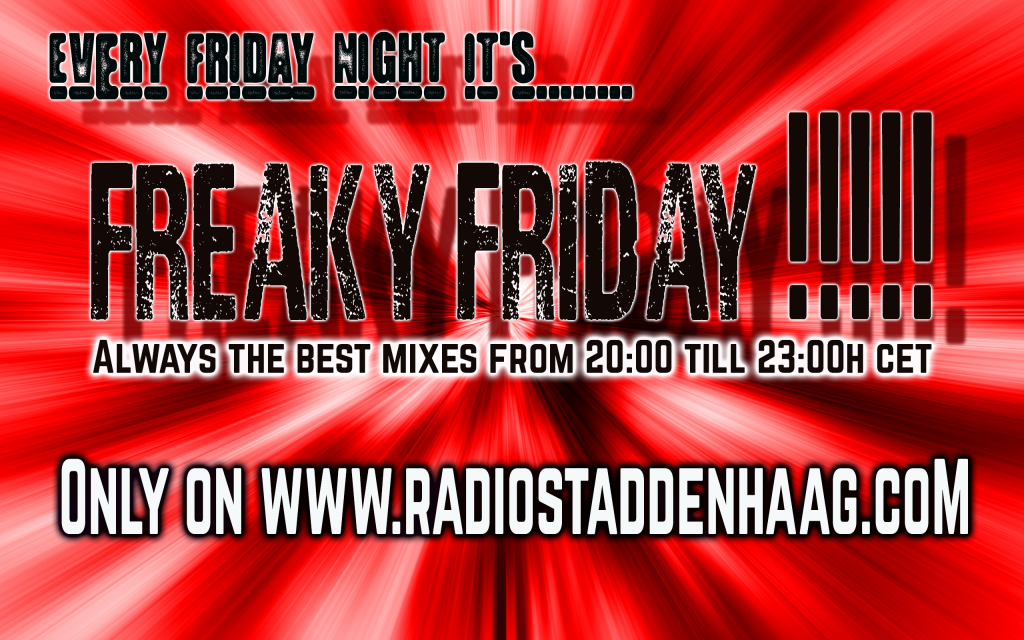 Here is your weekendstarter!
We make it your night out!
Every friday mostly brand new & unique mix-sets made only by excellent DJ's mixing Italo, Disco & Nu-Disco .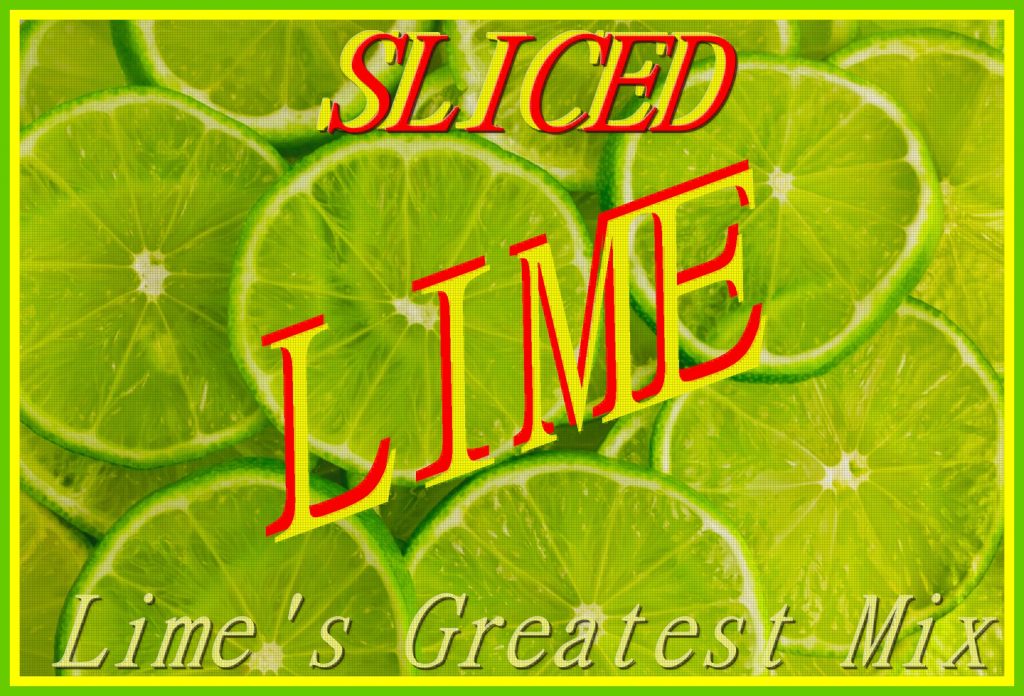 8pm CET – Marc Hartman is back in the new year!
And what a start…. He made a mix of 36 known but also maybe more unknown tracks by the Canadian 80s band Lime. Sliced Lime it is.
We might also call this mix 'Lime for the more advanced' … Enjoy!
The playlist is in the comments.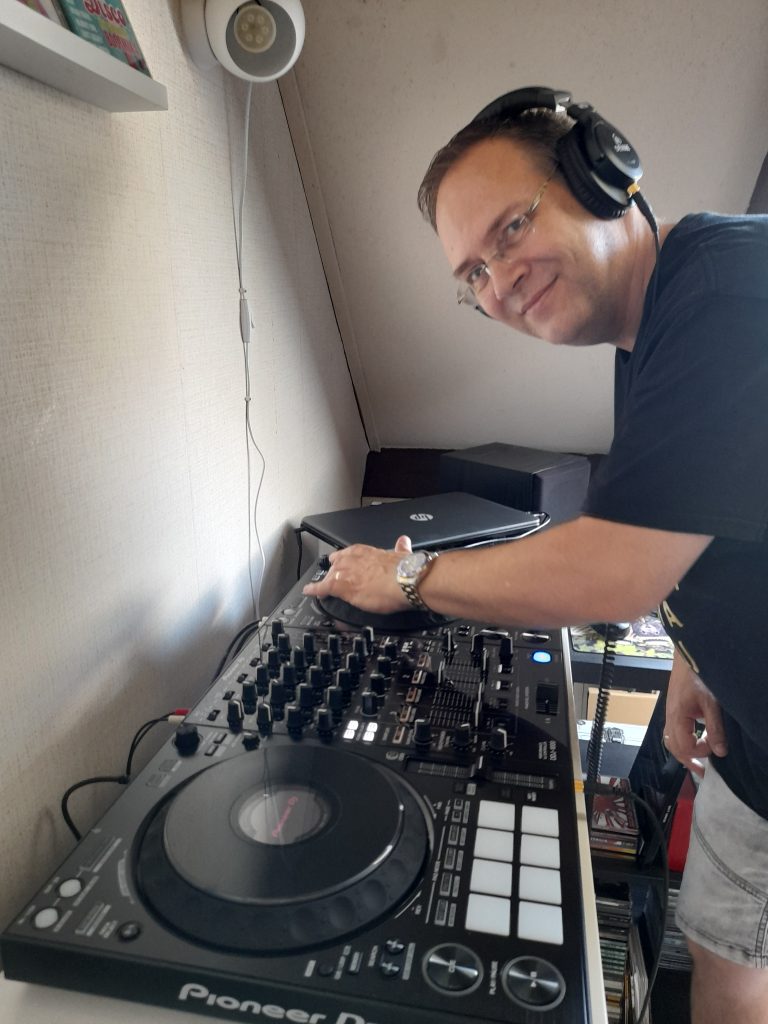 9pm CET – Patrick Camphens made a great Italo Mega Mix 2021!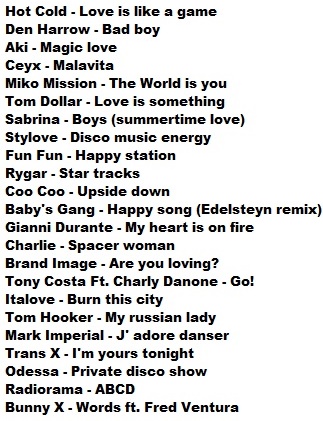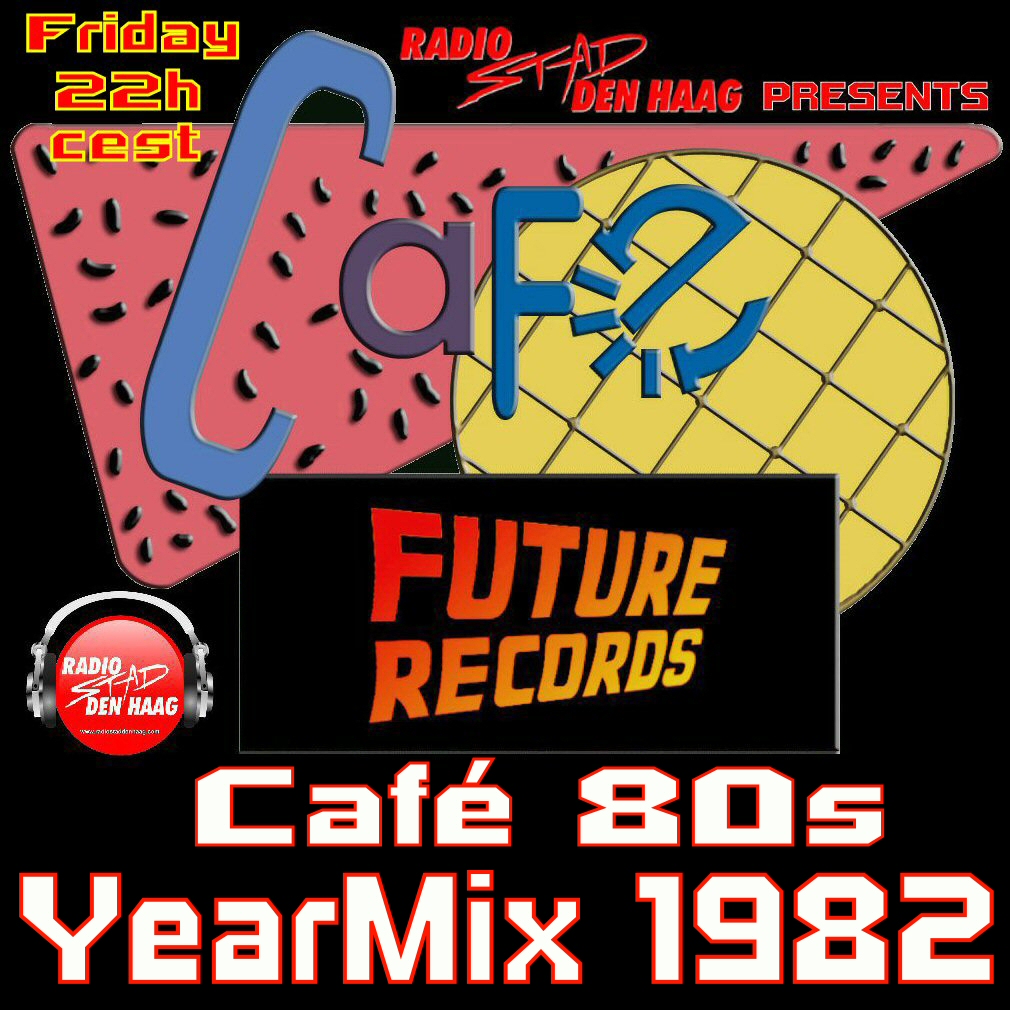 10pm CET – Alex Ivens.
Alex closes every friday with Cafe FutureRecords and he also continues in the new year!
Tonight The Cafe 80s yearmix of 1982!
Over 73 Tracks that were hot and happening in 1982, Pop, Disco & samples!
Playlist is in the comments
Rerun is saturday at 4pm CEST