Freaky-Friday in the MiX Halloween treats..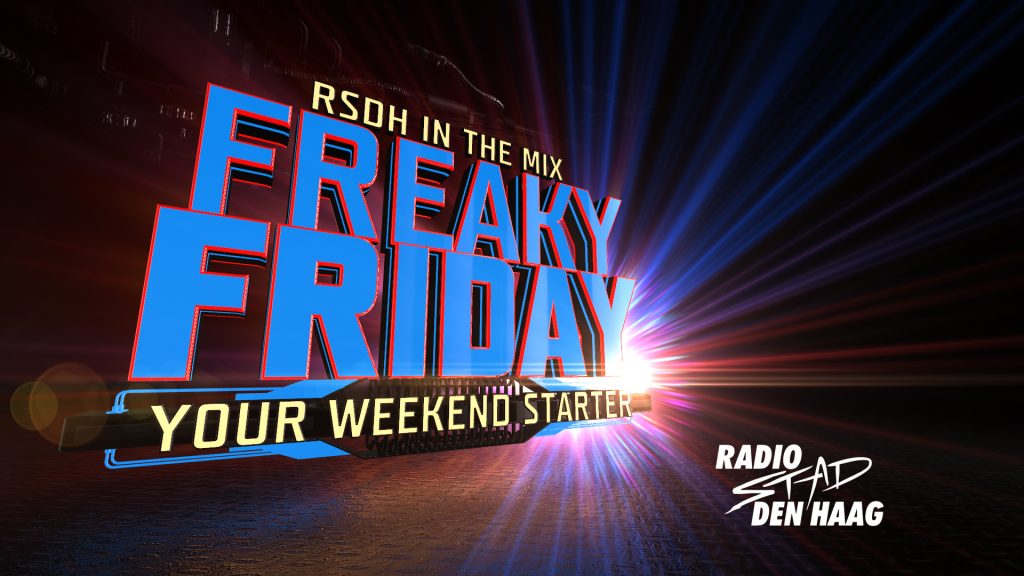 Here is your weekendstarter!
We make it your night out!
Every friday mostly brand new & unique mix-sets made only by excellent DJ's; Italo, disco & New Gen .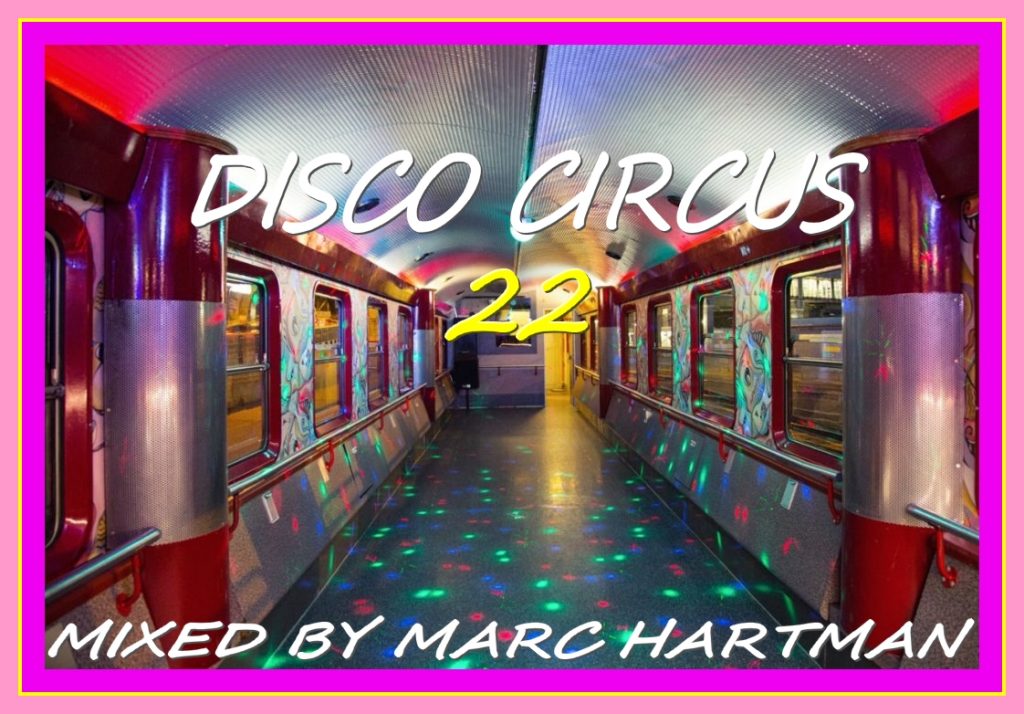 8pm CET -Marc Hartman (known for Nat. Radio 10) opens every friday!
In the mix series 'Disco Circus' here is volume 22!
Warm up this Halloween weekend with 14 great USA Disco tracks from the 80s like Bobby O, Flirts, Paul Parker a.o.!

Playlist in the comments!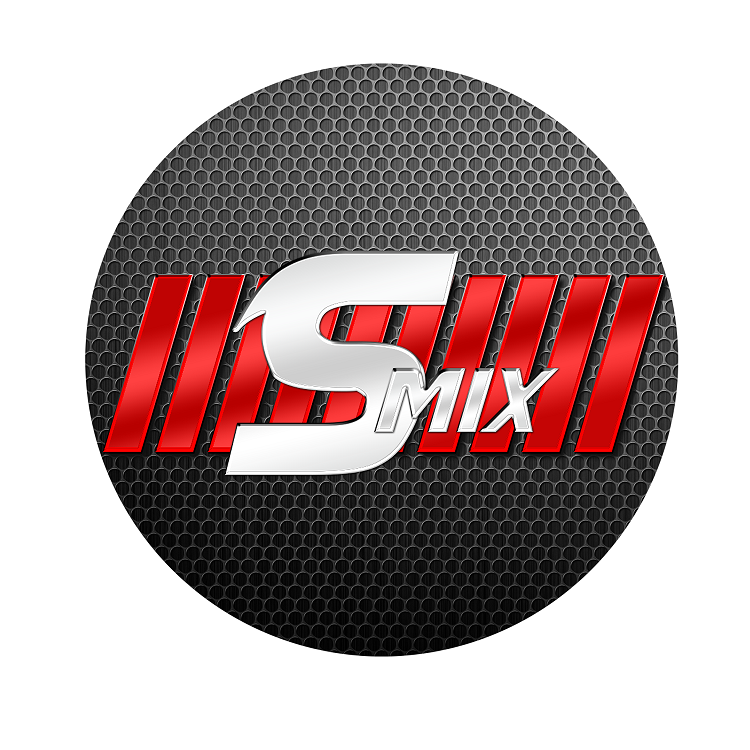 9pm CET – DJ Sies Naipal is second with the S-Mix volume 14!
DJ Sies has over 25 years of experience with mixing Italo & Disco, producing & remixing and has his own style and signature…. Enjoy his mixing skills!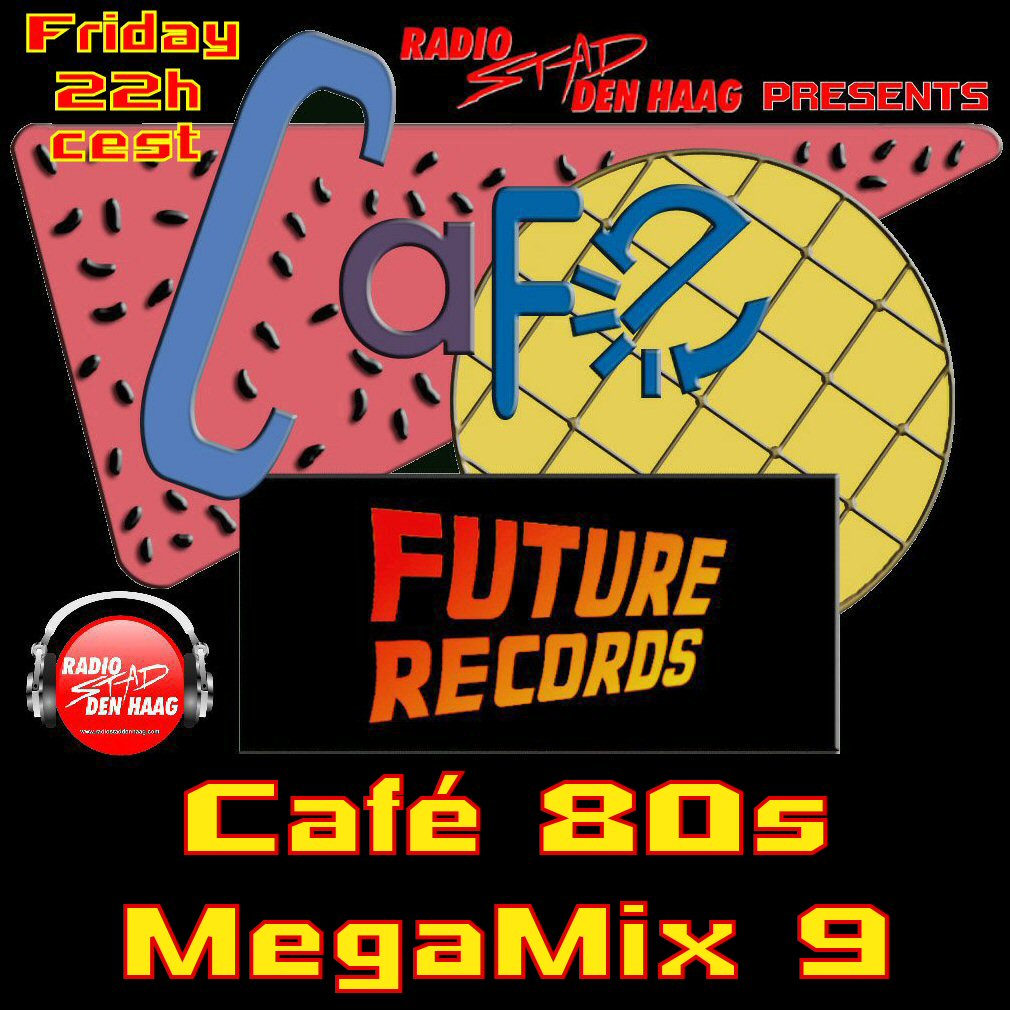 10pm CET – Alex Ivens closes every friday's line-up with Cafe Future Records.
In tonights episode;
Cafe 80s Mega mix vol 9.
70 Pop & Disco tracks packed with gadgets and samples the Alex way!

Playlist is in the comments.
Rerun is saturday at 4pm CEST