Sunday Live: DoucheCo & Sunday night Request Show 20211010

Back on air !. Every sunday we make it your night out with the best live shows online. let us entertain wherever you are! Studio Cams are rolling and the chatroom is open !.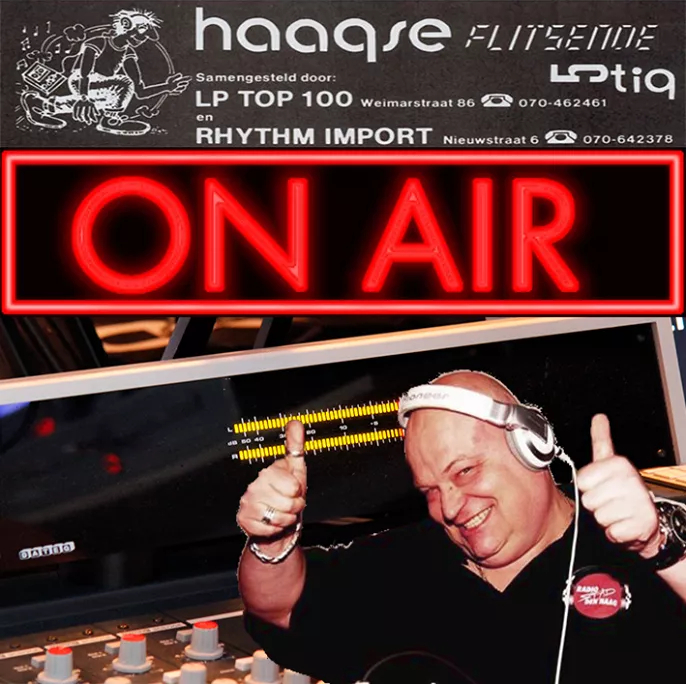 5-7pm CEST: DoucheCo with Michiel. He will play the best tracks from the ultimate classic hit chart once broadcasted on RSDH. Today the chart from October 31st, 1987. Click HERE to see the charts.
Zit je er weer klaar voor? Jullie hebben via facebook je keuze gemaakt en Michiel draait ze vandaag uit de 'Haagse Flitsende 50' van weleer. Vandaag van 31 Oktober 1987.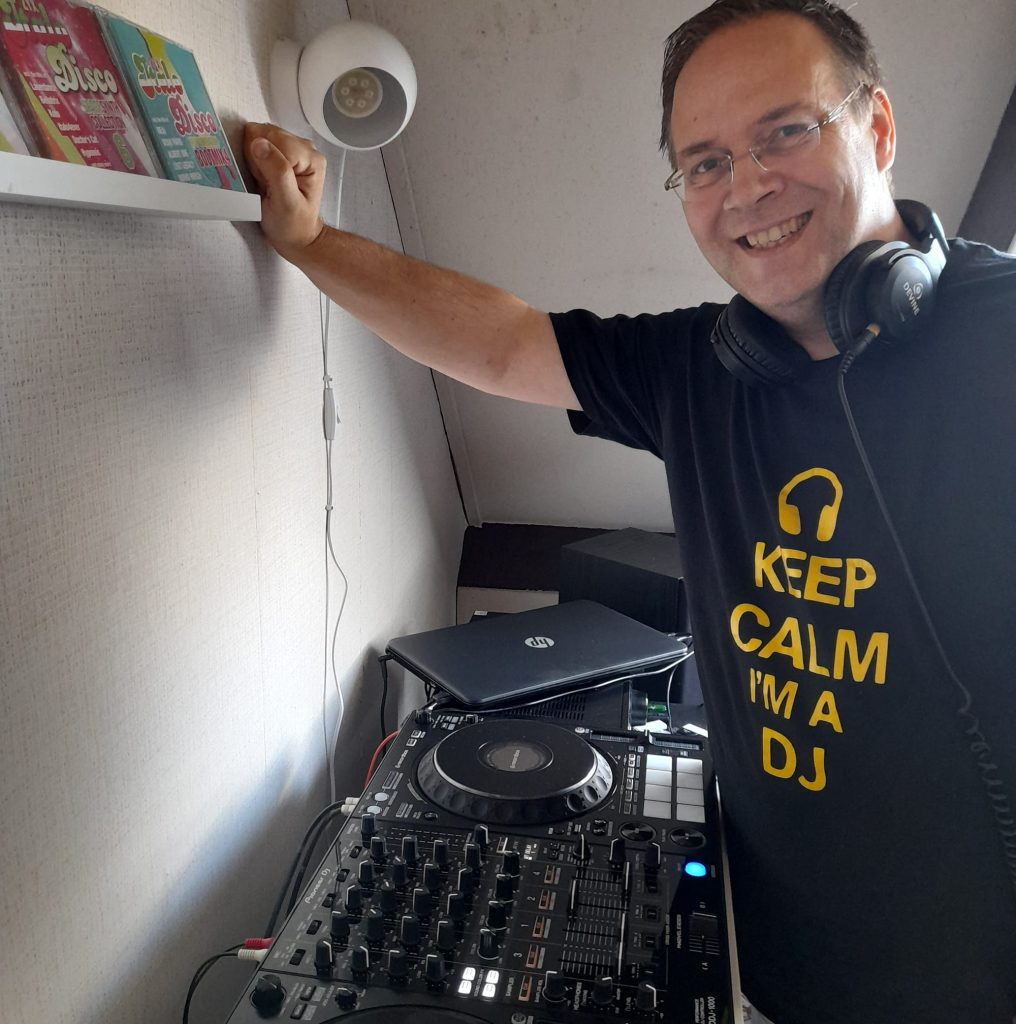 7-8pm CET – We air a mix made this year by DJ Patrick Camphens 'The Italo 80s mix 2021'!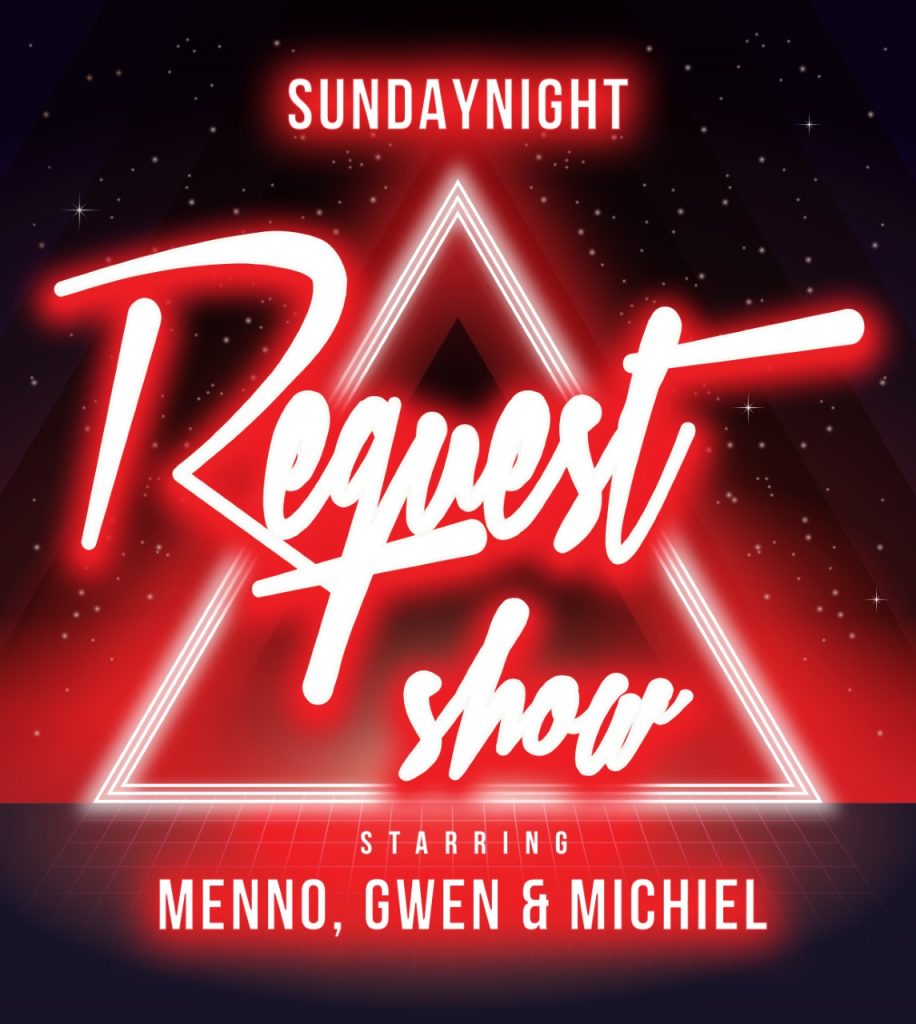 8pm CET – Sunday Night live show with Menno, Gwen & Michiel! Fun radio and you can be interactive with us.
We take your requests, make it some good ones! Click HERE and surprise us!

We make it your night out! We play all of your requests, this weeks Spacesynth, The new Andermay, M-Tronic (San Marco) with a nice High Energy track called Dance, Mike Up, Daryl Scott and so much more!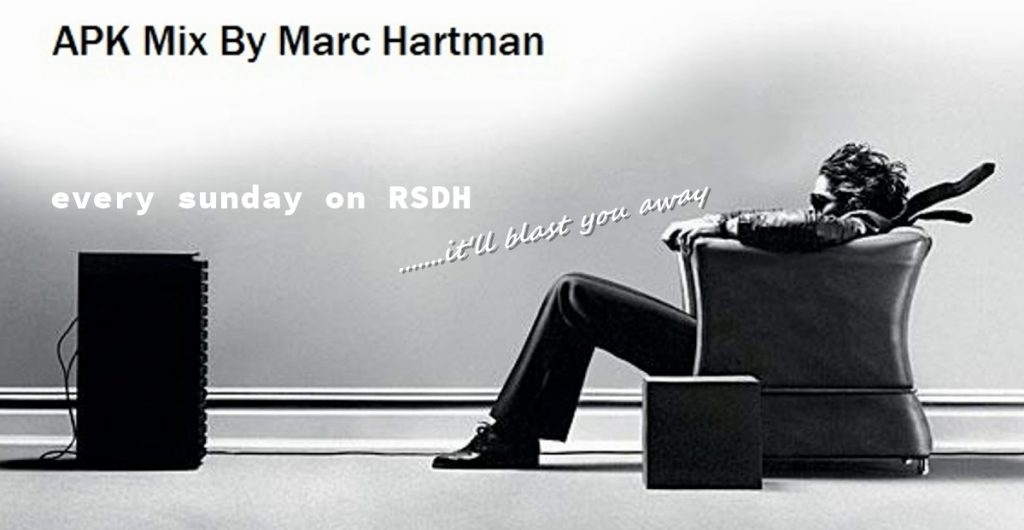 Also Every sunday, a bit after 10:30pm CET a mini-mix (APK mix) by Marc Hartman.
Tonight; 'Two Tons of fun-I got the feeling'
Even-over-half-met Hartman' (Radio 10) met een gave APK mix.
Within 24hrs all shows are on Mixcloud & Youtube thanks to Rick, playlist will be in the comments, and on Facebook.