Sunday Live: Stad Super 2, DoucheCo, Live Mix Set & Sunday night Request Show 20210926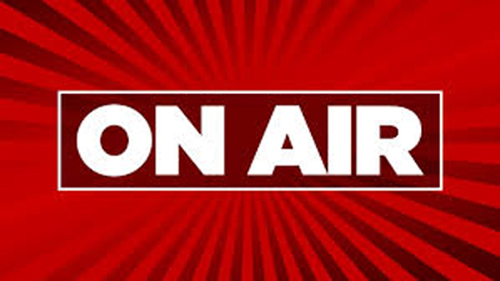 Back on air !. Every sunday we make it your night out with the best live shows online. let us entertain wherever you are! Studio Cams are rolling and the chatroom is open !.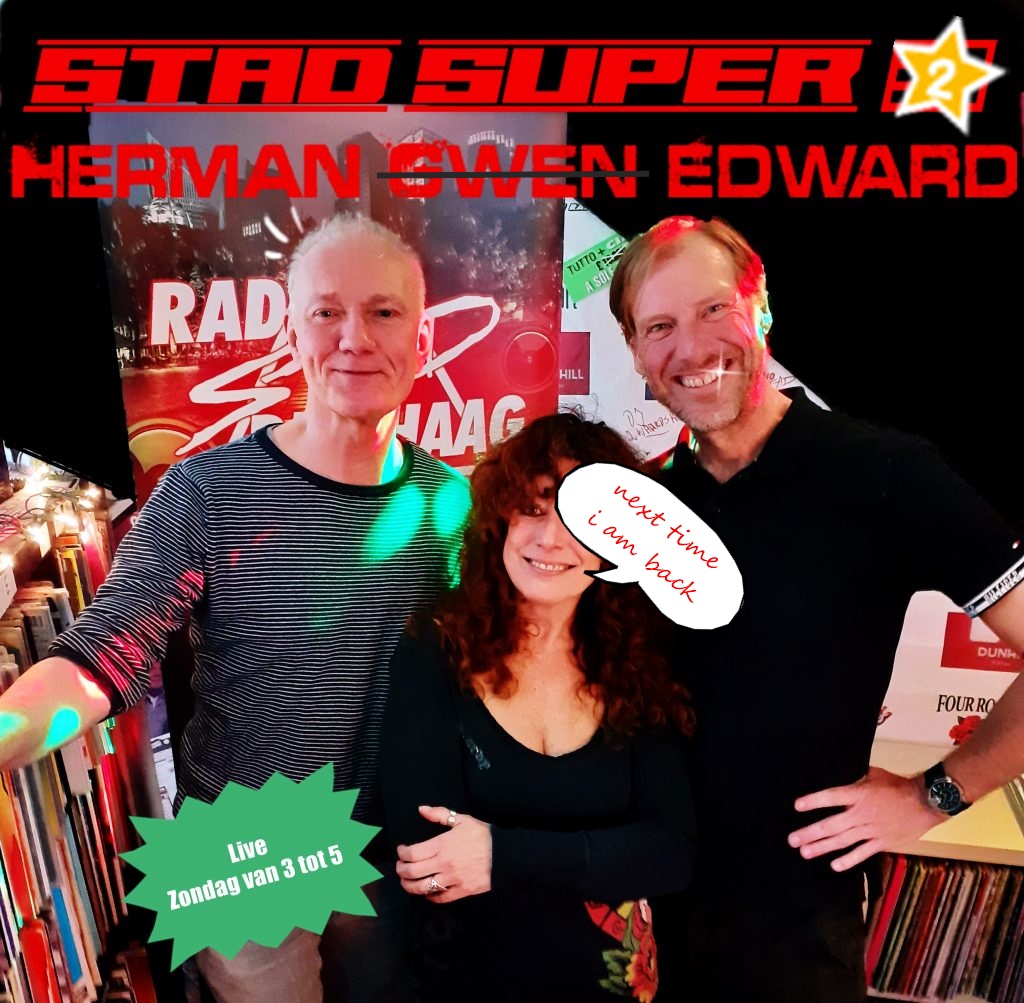 3-5pm CET – Extra live show with former radio tigers of Radio Stad; Herman & Eddy mi Ami
Ze hebben even vakantie gehad maar de maandelijkse extra live show op zondag is terug. Vandaag even zonder Gwen dus is het de Stad Super 2 show met Van Velzen en Den Heijer!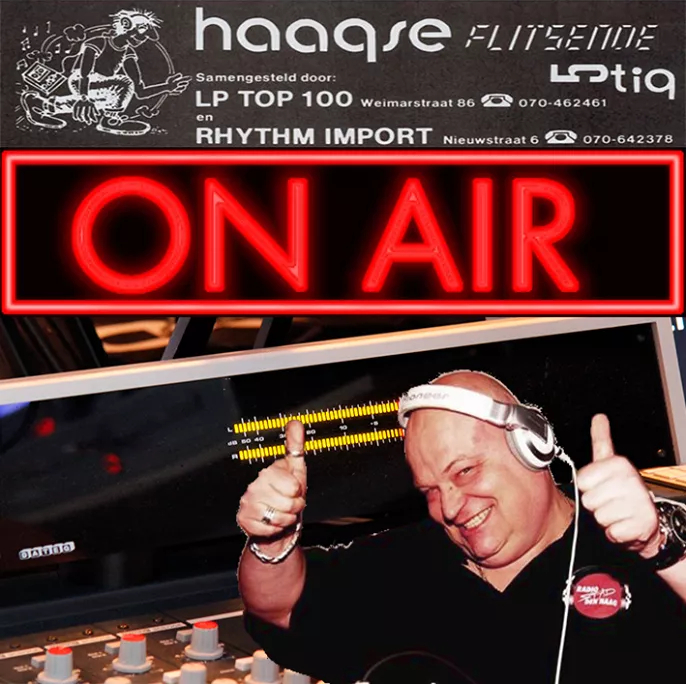 5-7pm CEST: DoucheCo with Michiel. He will play the best tracks from the ultimate classic hit chart once broadcasted on RSDH. Today the chart from 7th of September 1985. Click HERE to see the charts.
Zit je er weer klaar voor? Jullie hebben via facebook je keuze gemaakt en Michiel draait ze vandaag uit de 'Haagse Flitsende 50' van weleer. Vandaag van 7 September 1985.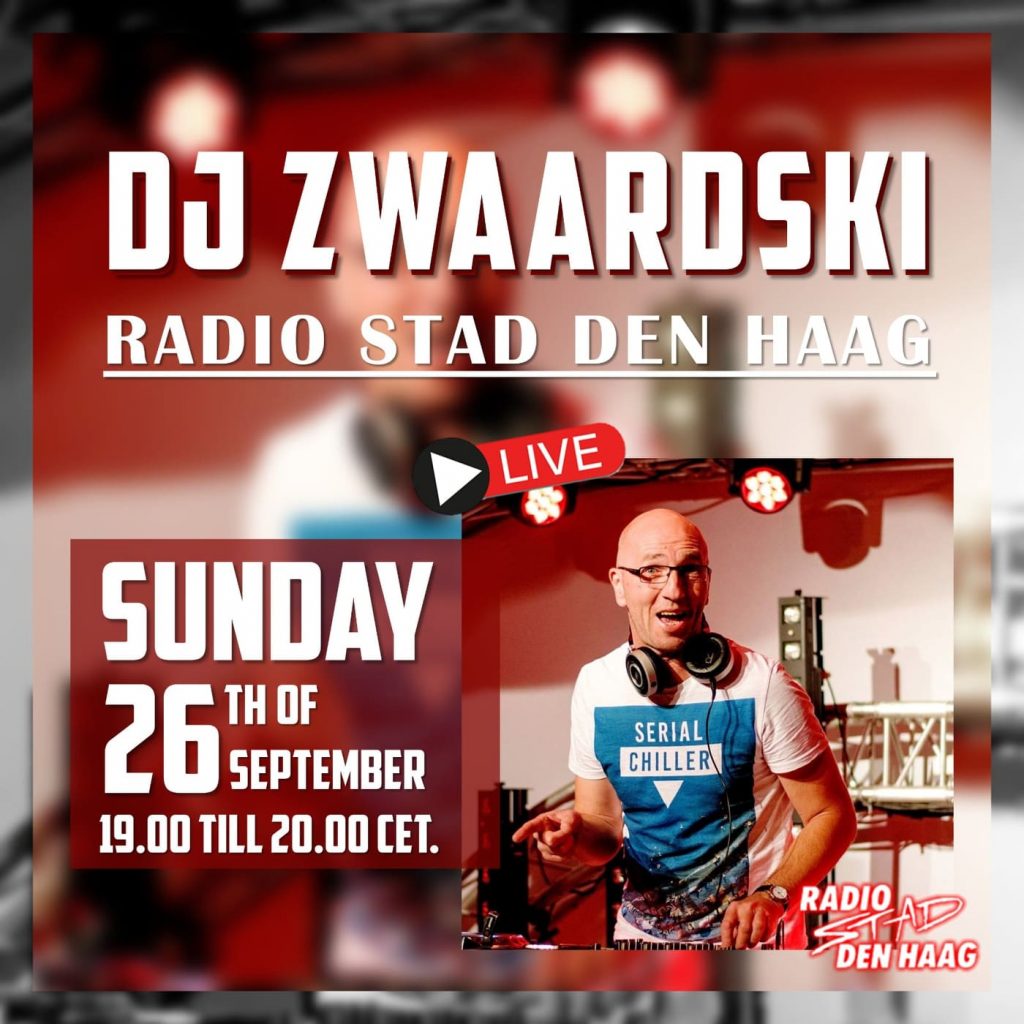 7-8pm CET – 'Club 972' means a Live Mix set in our studio!
Tonight we present to you Harold Zwaartman known for loads of great mixes but also of his weekly show on saturday evening here on RSDH.
DJ Zwaardski prepaired a great mix of 65 minutes with 42 Disco, Italo & Nu-Disco tracks like VNV nation, Piston Damp a.o..
Watch it here, and only here on your Radio Stad!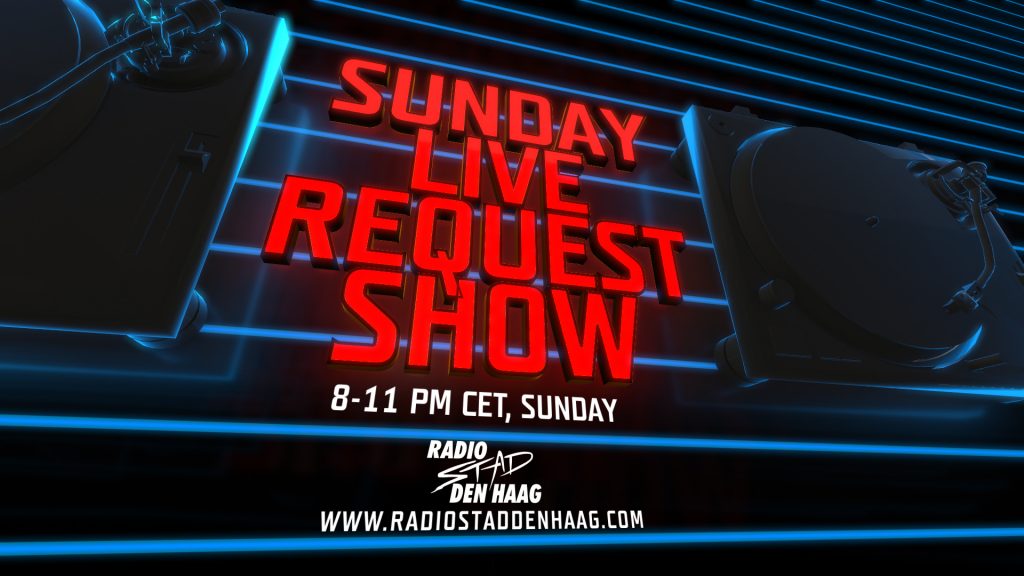 8pm CET – Sunday Night live show with Menno, Gwen & Michiel! Fun radio and you can be interactive with us.
We take your requests, make it some good ones! Click HERE and surprise us!

This evening we play exclusively the new Ken Laszlo – Leather man. (Thanks to Sergi Elias)Produced by Carino Cat and coordinated by Fred ventura. Mid october available on the sub label of Blanco Y Negro. Sergi also gave us an exclusive reissue from a Catalan disco song from 1986; Coco Nae.
Steve Gobin has send us the tribute cd 10 shades of blue. We play a reissue from Peter Orre from P.O.K.S and so much more!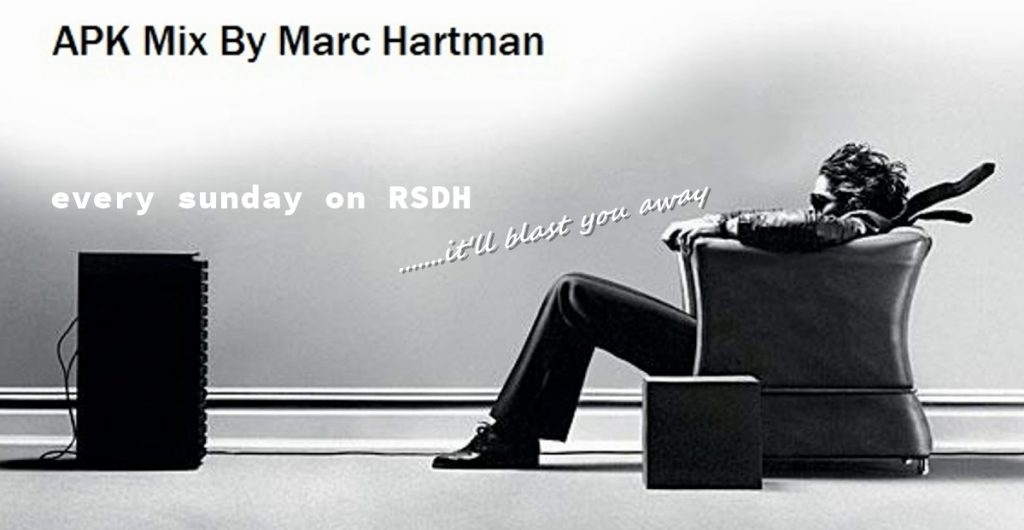 Also Every sunday, a bit after 10:30pm CET a mini-mix (APK mix) by Marc Hartman.
Tonight; 'Al Hudson & Partners – You Can Do It'
Even-over-half-met Hartman' (Radio 10) met een gave APK mix.
Within 24hrs all shows are on Mixcloud & Youtube thanks to Rick, playlist will be in the comments, and on Facebook.