SATURDAY is totally ReMiXeD …
Saturdays on RSDH is your total mix experience. We make it your day & night out! From 4 till 11pm CEST. Chat room is open, see you there!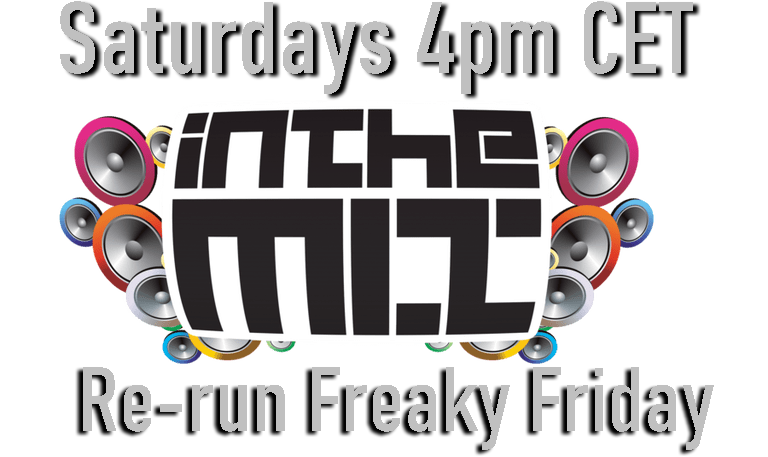 4pm CEST– Re-run of our friday mix-sets. In case you have missed it or, too good not to listen again;
*Marc Hartman – Disco Circus vol 7
*Andre de Hartog – Rhythm Kitchen Mix vol 69
*Patrick de Hollander – Holly Mix 11

See for all details our friday post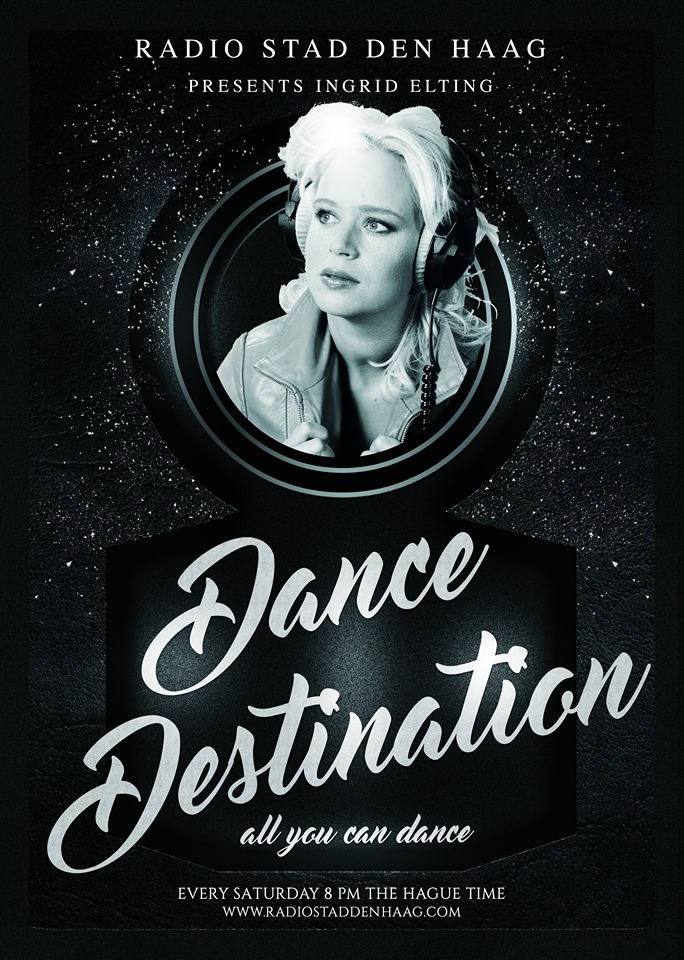 8pm CEST– Dance Destination. Miss Ingrid Elting mixes every week a new All you can Dance. From Italo to Disco, Dance, house and all in between!
Tonight mixed in All you can Dance; Funky Hits !'. Enjoy and hands up for Ingrid!
9pm CEST – DJ Zwaardski takes you every week on a Grand Mix Journey in this semi live show ! Join him our chatroom tonight. Here is what's on episode 18 tonight;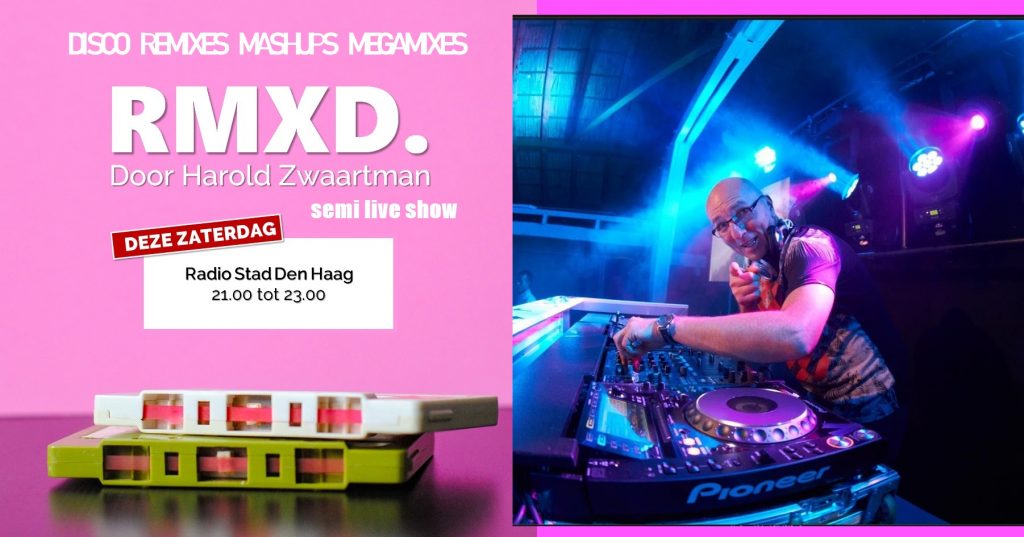 Although mostly in Dutch..The music speaks for itself! Welcome to the world of mash-ups, Bootlegs and Remixes by famous National and International Mix Dj's in a 2 hour lasting online radio party!
Hosted by Harold Zwaartman!
Enjoy the Regular items like Hithouse Classic, GrandStory's (Ben Liebrand) & JPL's Choice, and some short interviews.
This saturday in tonights line up guestmixes by ;

Peet Need
Eduard Maree
Roonie G.
Bill McClintock
Paolo Monti
Ron Bunschoten
Mike Platinas
Shahar Varshal
Allways first on RSDH. Make sure you don't miss this episode!
Please join our chatroom tonight! Share your stories with people from all over the globe. Let's connect ! RSDH makes it your night out!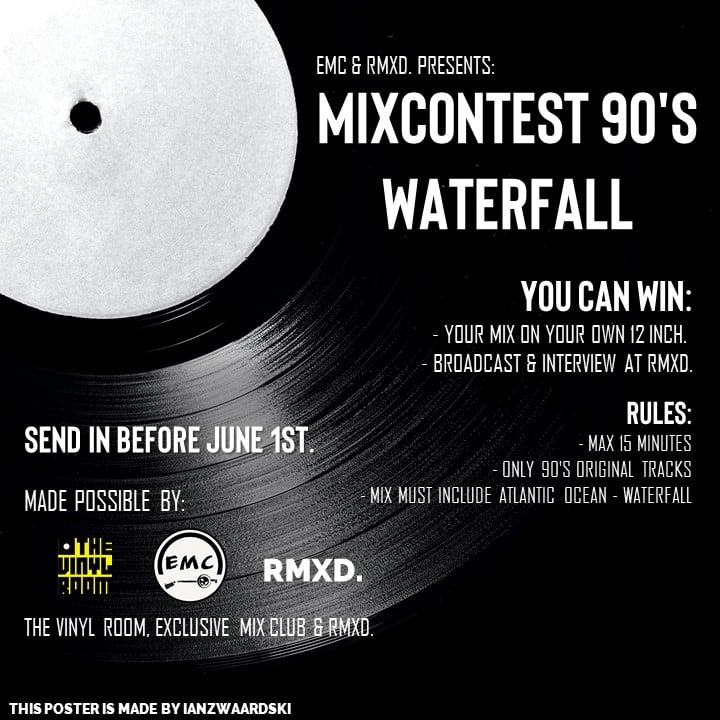 En de Mix Contest is bijna aan zijn eind! Maak nu nog snel een mix met alleen maar originele 90s tracks, 1 plaat moet er in zitten nl Atlantic Ocean- Waterfall. Stuur deze 15 minuten mix voor 1 juni op. Als je wint krijg jij jouw remix op een 12 inch met dank aan Lex van Coeverden!
De uitgebreide serie gesprekken met mixers en Dj's , oftewel een biografie in geluid, kun je op Harold zijn podcast volgen. RMXD the podcast