Freaky-Friday in the MiX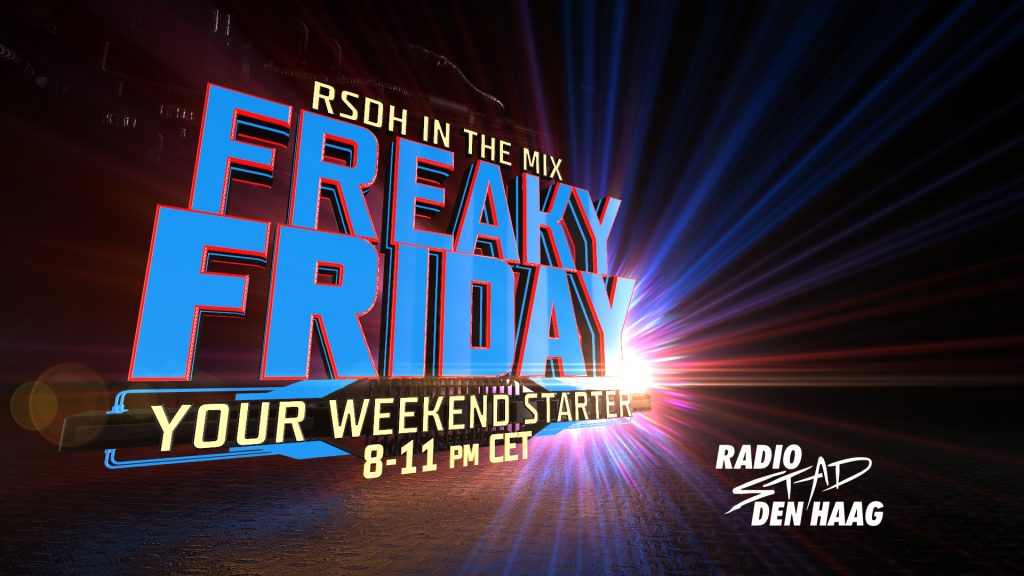 Here is your weekendstarter!
We make it your night out!
Every friday mostly brand new mixes made only by excellent DJ's; Italo, disco & New Gen .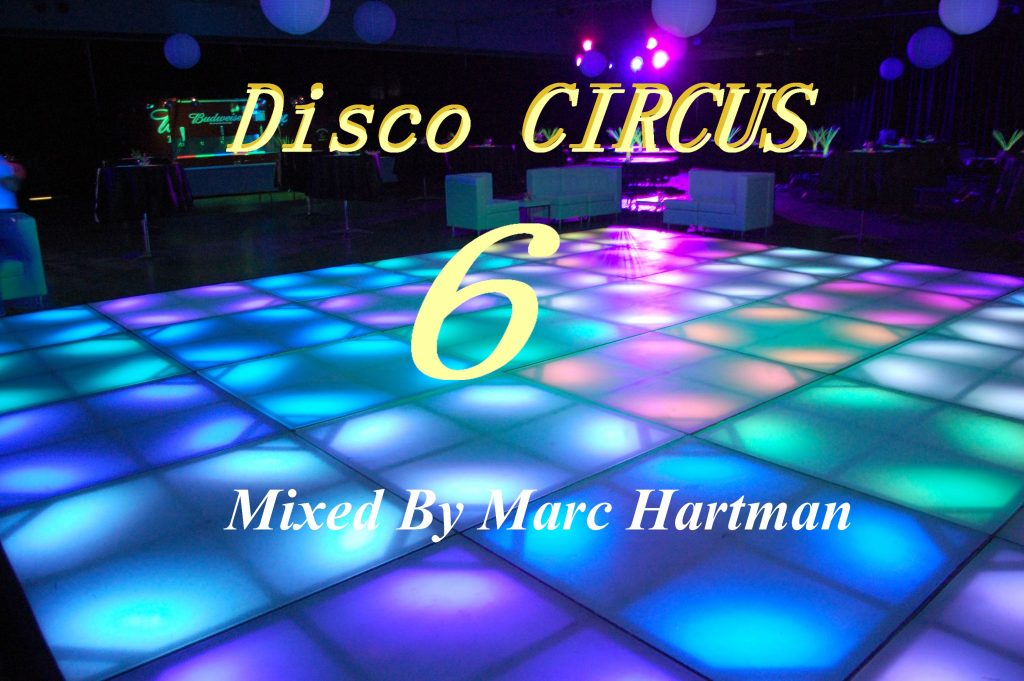 8pm CEST – Marc Hartman. Every week a fresh new mix exclusively for our RSDH listeners.
In the new series 'Disco Circus', here is vol 6 with tracks from Den Hartman, Change, Peter Jacques Band and so much more disco tracks !
Playlist in the comments.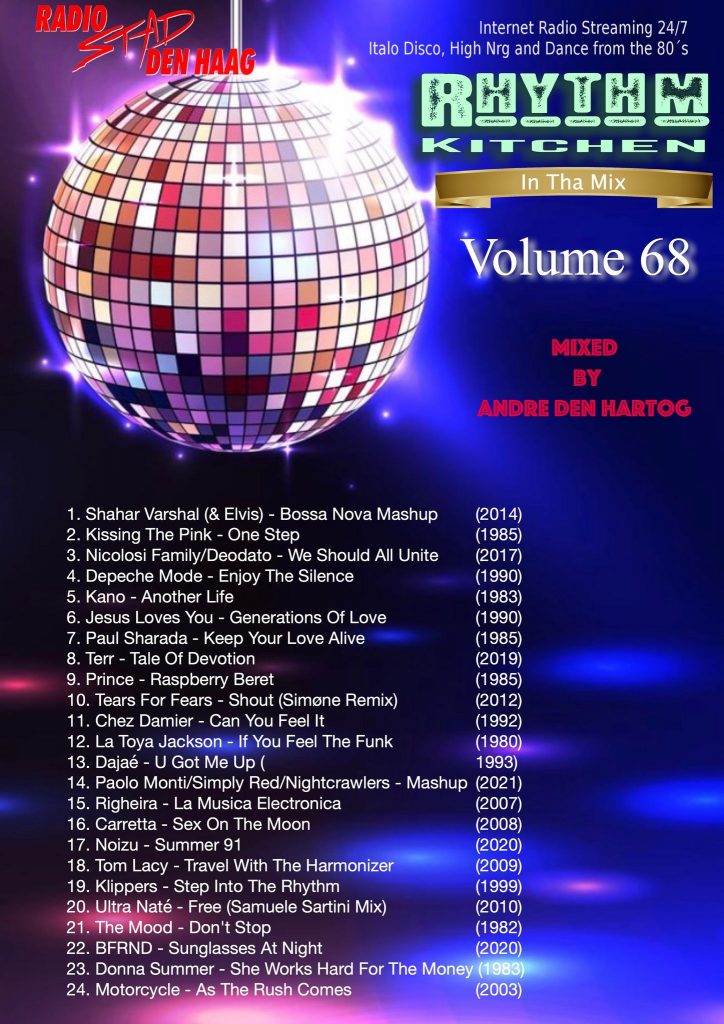 9pm CEST – Andre den Hartog's Rhythm Kitchen Mix 68! 24 Tracks mixed in 2 hours, Andre used all the music he and Marco di Luna have played in last weeks RK live show.
Rerun is saturday at 4pm CEST