>>NEW<< Live! The Classics Café ! (Audio only)
Please click on top in media on audio & chat, or on 'listen' on the right side.
Dit programma is live maar zonder beeld. Klik hierboven op 'media' en dan op 'audio & chat'
We are proud to announce that since last week we can add a new weekly show to our programming.
Met trots kondigen wij aan dat wij sinds vorige week een nieuwe wekelijkse show aan onze programmering kunnen toevoegen.
8-9pm CET ;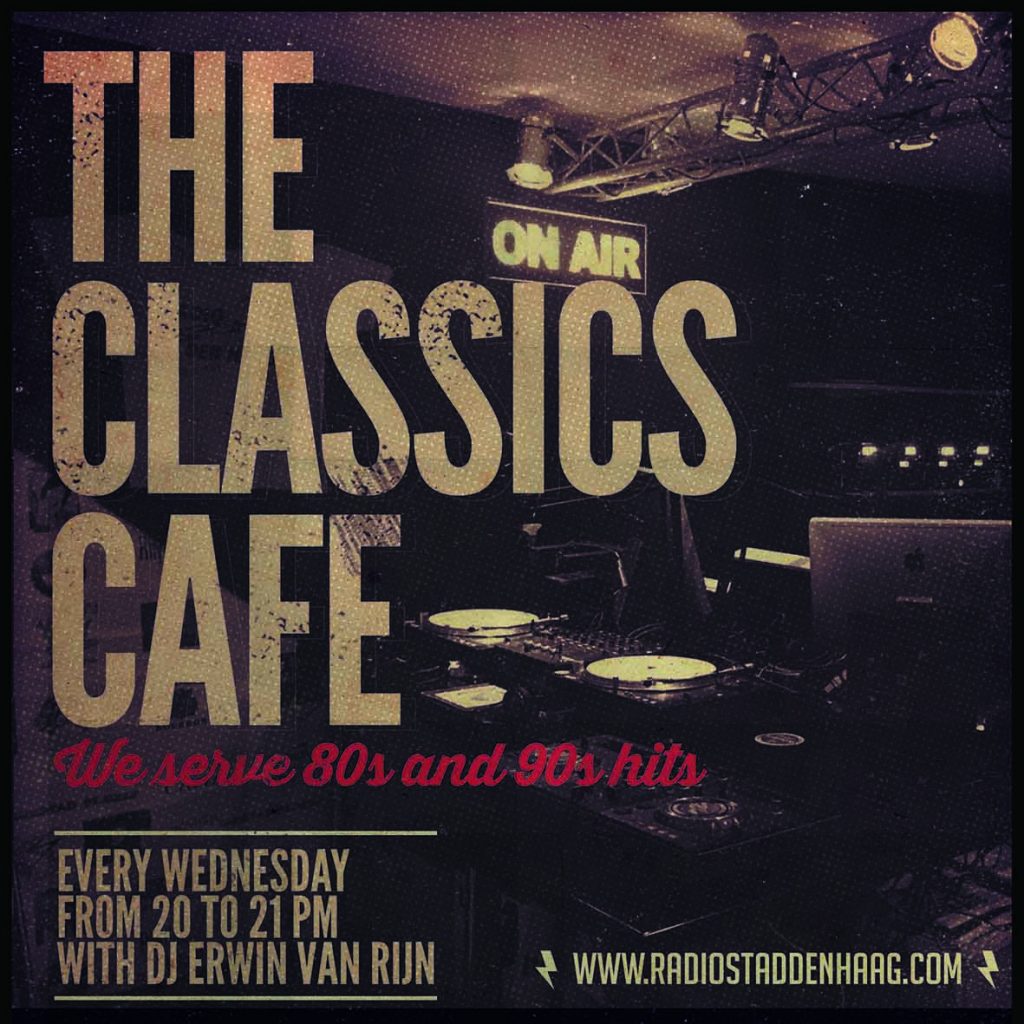 Every wednesday DJ Erwin will present live 'The RSDH Classics Café' ! He serves you the coolest 80s & 90s dance Classics from his home studio. Join the chat!

Elke woensdag presenteerd DJ Erwin live 'The RSDH Classics Café' ! Dus kom gezellig aan zijn bar hangen terwijl hij de lekkerste 80s & 90s dance classics draait vanuit zijn eigen thuis studio.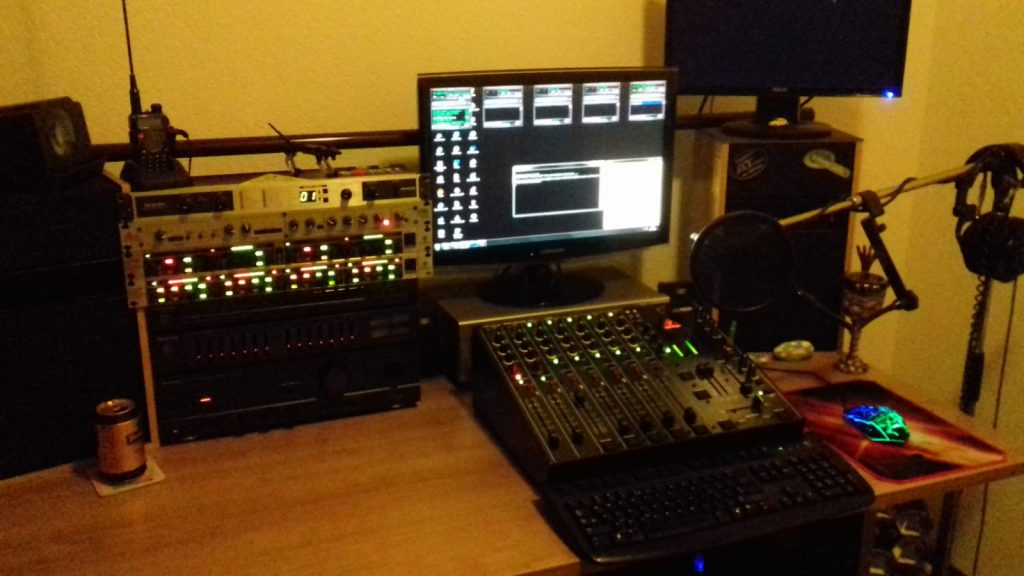 Wij stellen Erwin nog een keer even kort aan je voor;
Erwin van Rijn werd geboren in de warme zomer van 1976 en als kind luisterde hij bij zijn opa en oma al naar de vele Haagse radio-piraten. Op 8 jarige leeftijd bouwde hij van playmobil dozen zijn eerste studio en later bezat hij zelfs zijn eerste babyfoonzendertje dat in de hele straat te ontvangen was.
Op zijn 15e (1991) presenteerde hij zijn eerste programma bij de radio piraat 'Radio Lokaal Zoetermeer' dat rechtstreeks uitzond en waar luisteraars live inbelden met groetjes en verzoekjes. Hierna heeft Erwin nog programma's gemaakt bij o.a. RTB3 Berkel en Rodenrijs, Zoetermeer FM en Radio 538 !
Deze levensgenieter, vader en metaaldetective is vanaf nu elke week bij Stad te horen.
A short introduction; Erwin was born in 1976 and developed his love for radio already very young while listening to local illegal radiostations in The Hague. His first DJ steps was when he was 15 joining one of those illegal local radio stations. His experience grew by joining more stations during his life untill he even became a DJ at a renowned and populair National radio station called 538. ENJOY THE SHOW……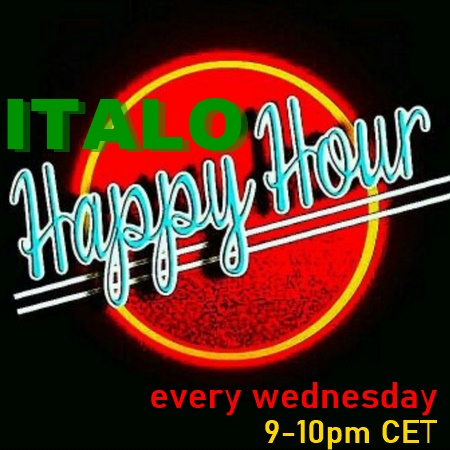 And the bar remains open!
After this show you can enjoy Italo Happy hour. 9-10pm CET