Saturday in the mix is a Dance Destination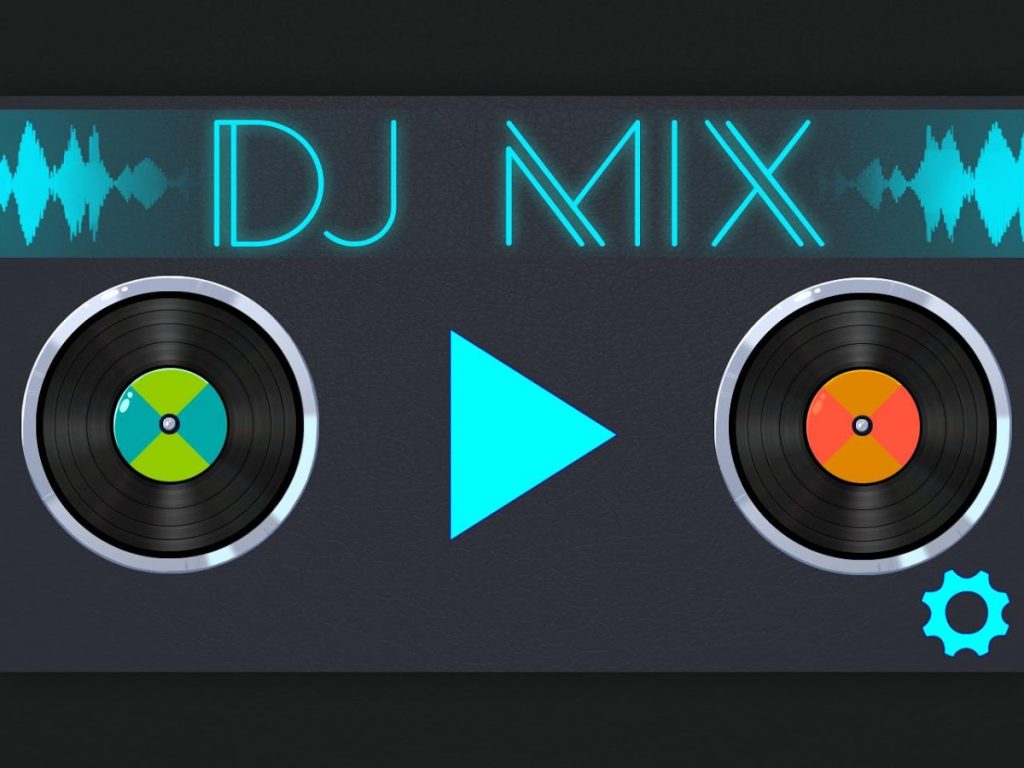 Every saturday we re-run our Freaky Friday mix-sets, too good not to listen again or case you have missed it!

*Marc Hartman – Time machine yearmix 1987
*Manuel Rios- Marzo
*Flagio M- Fred V. Past present & future mix vol3.

All covers and playlists are in our previous friday post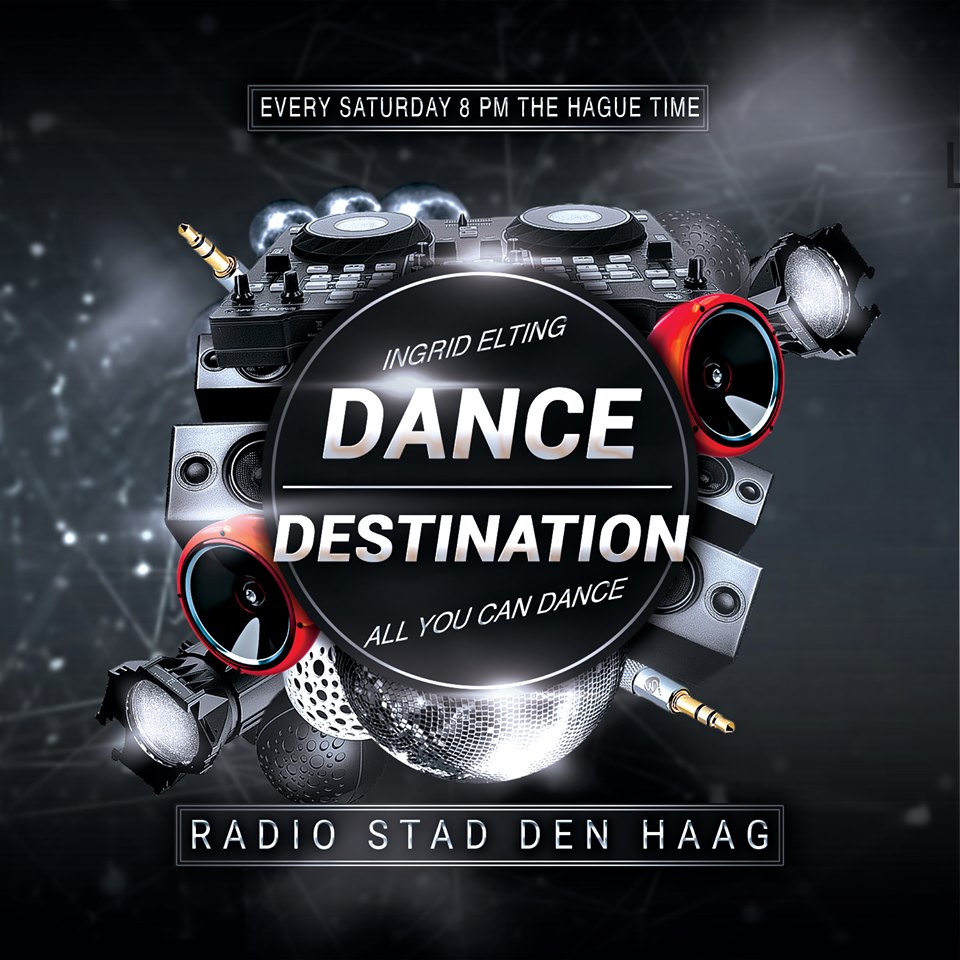 8pm CET- A brand new weekly mix program! Every week miss Ingrid Elting mixes All you can dance, from Italo to Disco, Dance, house and all in between!
Dance destination is the place to be on your saturday night! Enjoy and hands up for Ingrid!