Saturday in the mix 4pm CET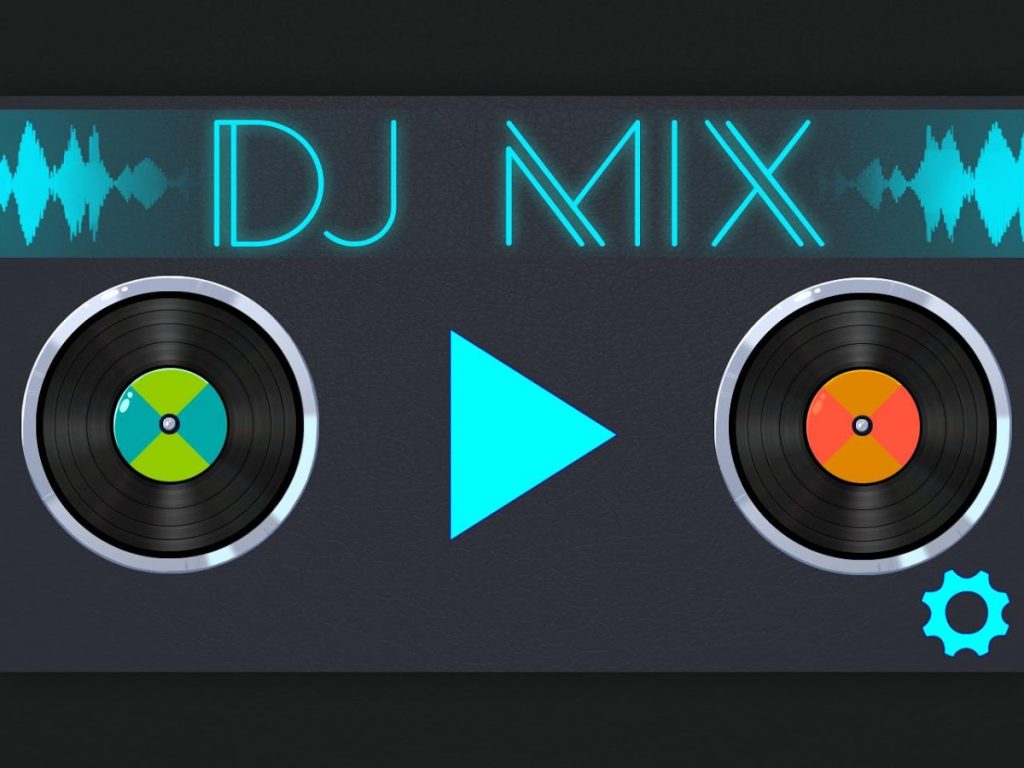 Every saturday we re-run our Freaky Friday mix-sets, too good not to listen again or case you have missed it!

*Marc Hartman – Time machine yearmix 1986
*Andre den Hartog- Rhythm Kitchen mix vol 37. Duration 2 hours.

All covers and playlists are in our previous friday post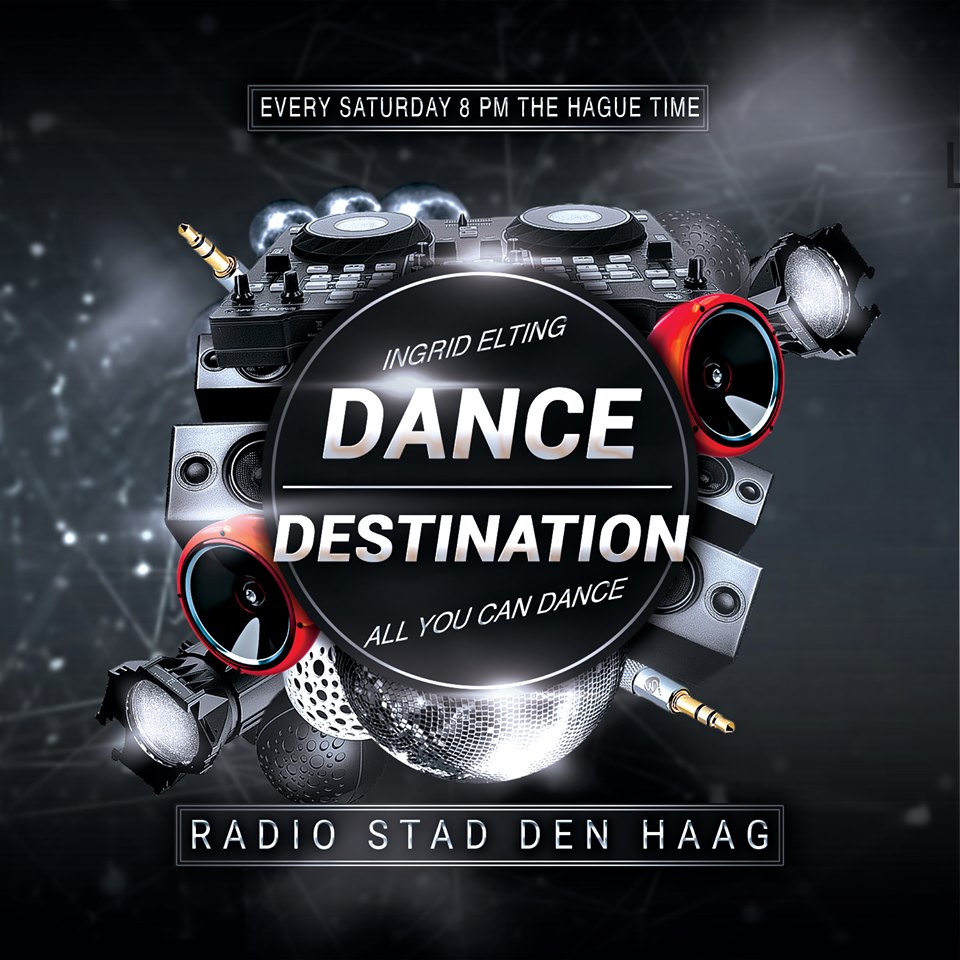 And…from next week on a new mix programme 'Dance destination, all you can dance', every week another music theme mixed by DJ Ingrid! 8pm CET sharp!