On saturday's we are Out of Control!
"De Stad Disco zaterdag is niet zo maar een dag vol Disco!"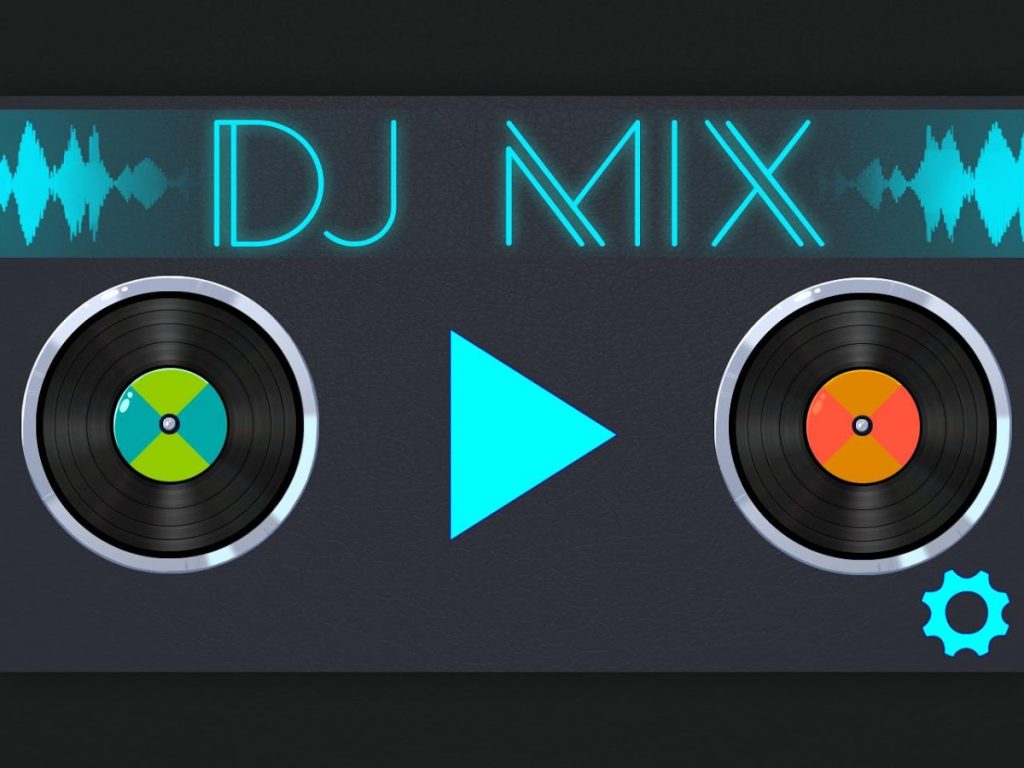 At 16:00 CET we Re-run our friday mixes, too good not to listen again or in case you have missed it
*Tony Renzo – Back2Basics Italo vol 123 ft Flemming Dalum
*Andre den Hartog – Rhythm Kitchen Mix vol 33
all info & covers in our friday post or on facebook Enjoy!
20:00 CET- This Saturday Fresh new Out Control Radio Show hosted by Tony Renzo!
With music from The Twins, Italoconnection, Terr, Laroz, Paul Rein, Florio Time Dj. But also Tobias Bernstrup's brand new single called Private eye. Advance, Doctor's Cat, Fancy & a Minimix by Martin Boer and Leon Hartog with the first Disco-innovations Re-Edit of 2020.The Place 2 be for oldskool Italo Disco,New Generation Stuff,
Re-Edits,Remixes and more….. Enjoy!