Happy new year!!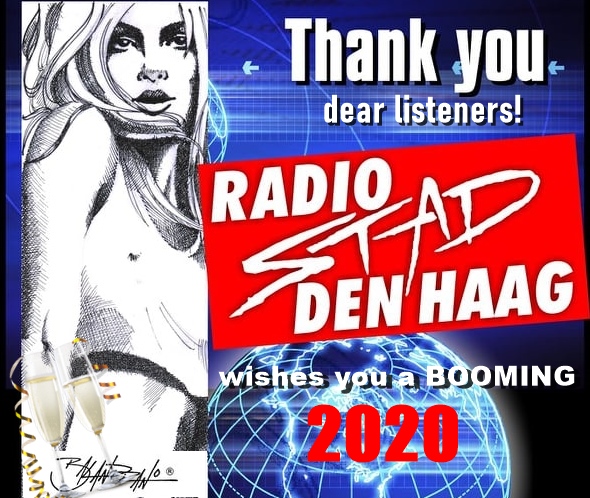 Happy new Year to all our loyal friends & fans all over the Globe! Also big thanks and best wishes to all the artists, producers & record labels. Hope we can keep up our good releationships in this new year and the years to come!
keeping the music alive and so…. let the music Play on RSDH..where it all started.
Big kiss from your crew Ewald, menno, Michiel, Andre, Mark, Hans, Rick, Dimitri, Jos, Marcello, Paolo Jay, Tony, Onno, Lex, Daan, Edward & Gwen.