With tonight, our very special guest-star…. Lex van den Broek! Also known for friends as lex van Coeverden.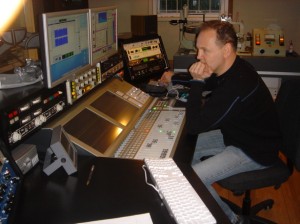 In the line of guest dj's that we had in the past weeks, Lex will bring his choice of vinyl and his own (mix)productions.
Lex founded Dance International Records in 1990, is a producer and owner of The Vinyl Room where he masters nearly all of the productions of Iventi Records. Besides all his remixes in the past he is also known by his track Atlantic Ocean. And last but not least, Lex used to be a dj for Radio Stad den Haag in the 80′s and you could find him on saturdays dj-ing in famous discotheques like de Marathon. Could we say more? Yes we can!  click here for the audio download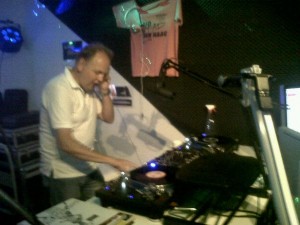 Kijk hieronder de show terug… En we hadden een primeur… op white label nog en dus een prototype, De nieuwe track van Albert One, gearrangeerd door Eddy Mi Ami en op Iventi-records!


Tags: de marathon, I Venti d'Azzurro, Italo Disco, Lex van Coeverden, Live Request Show, Radio Stad Den Haag