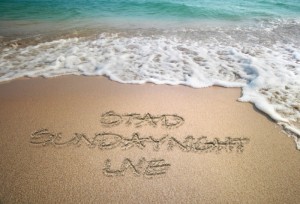 Bruingebrand, volgevreten en redelijk uitgerust waren wij na twee weekjes niks weer terug am apparaat. Menno, Michiel en Gwen, je bekende Bende van Ellende. Vanavond hadden wij als gast de weledele heer Ed Braam, gemeenteraadslid in Rijswijk, Makelaar en helemaal Italo fan. Hij kwam het Italo feest promoten welke a.s. vrijdag gehouden wordt in Sir Winston Club in Rijswijk, de Baco stond reeds koud voor de man.
Uiteraard schonken wij aandacht aan Marzio Dance Deejay, afgelopen week overleden op 59 jarige leeftijd aan Leukemie en o,a bekend van The Adventure en You can do it. Verders ter opvulling in de Stud, Ron Steusfij, Han de man en natuurlijk jullie berichten.
We are back from our hollidays, so loads of energy this evening with great music played mostely from vinyl. We also played a track by Marzio Dance DJ, he died last week and you might know him by the tracks The Adventure and You can do it. For the time being we closed our chat due to spamming for over more then one year now. Also, because of this we have to approve your comments first so It can take a moment before you'll see your comment. Just use the button 'mail the studio' to get in touch with us. Thanks for your support.
De beroemde Radio Stad den Haag BBQ Plaat. Stuur ons die van jou…welke zou je noooooooit meer willen horen…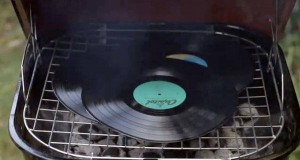 Klik hier voor de audiodownload
Kijk hieronder de Live show terug.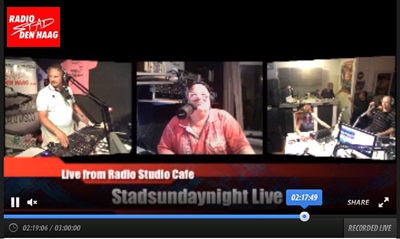 Tags: Club Sir Winston, High Energy, Italo Disco, Italo Party, Iventi Records, Live Request Show, Marzio Dance Deejay, Radio Stad Den Haag, Studiocam, ustream, Vinyl